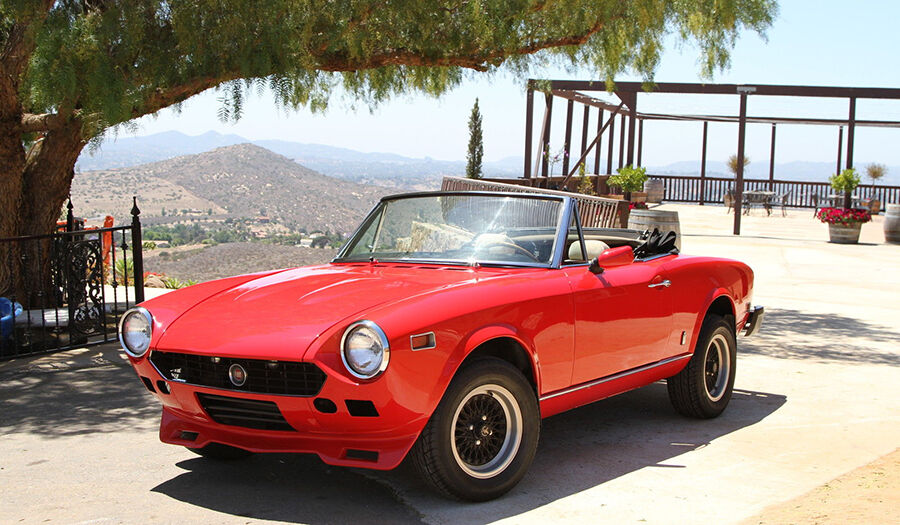 Follow the manufacturer's user manual that came with your vehicle when giving it a tune-up. Not only will this guide keep your vehicle in optimal condition, it can help protect the warranty if you have one. In general, Fiat owners need to change the oil and oil filter, rotate the tyres, and replace other filters on the car every few thousand miles.
Every 3,000 Miles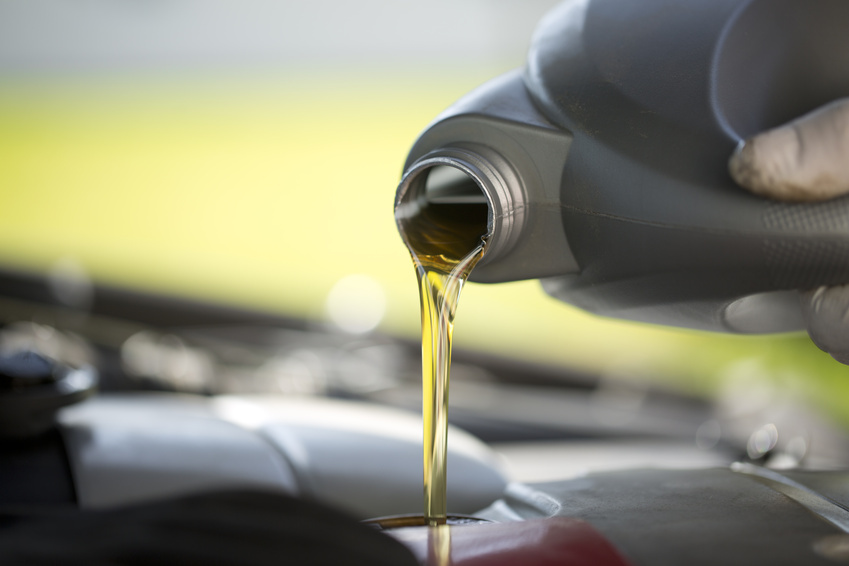 The manufacturer recommends changing the fiat's oil every 3,000 miles. When doing the engine oil change at home, the Fiat owner must use a jack to get to the oil pan. Take typical safety precautions when using a car jack. To reach the oil pan, the engine shroud, black air box, and plastic belly pan must be removed first. There are several hoses and bolts that have to be removed along with these items. The oil filter canister is accessed from the top of the vehicle, not from below; however, the oil can be drained by pulling the plug underneath the car, like usual.
Every 5,000 Miles
Every 5,000 miles, the Fiat needs a tyre rotation to promote even wear. The tyre rotation is usually detailed in the vehicle's user manual and is required to maintain the warranty on the tyres. There are three traditional rotation patterns: the rearward cross, the X-pattern, and the forward cross. Occasionally, the front-to-rear and side-to-side patterns are also used. Consult the manual or a dealership to determine which rotation is best for your Fiat. You can then use a jack and change the car tyres around, which is a process similar to changing out a flat.
Every 15,000 Miles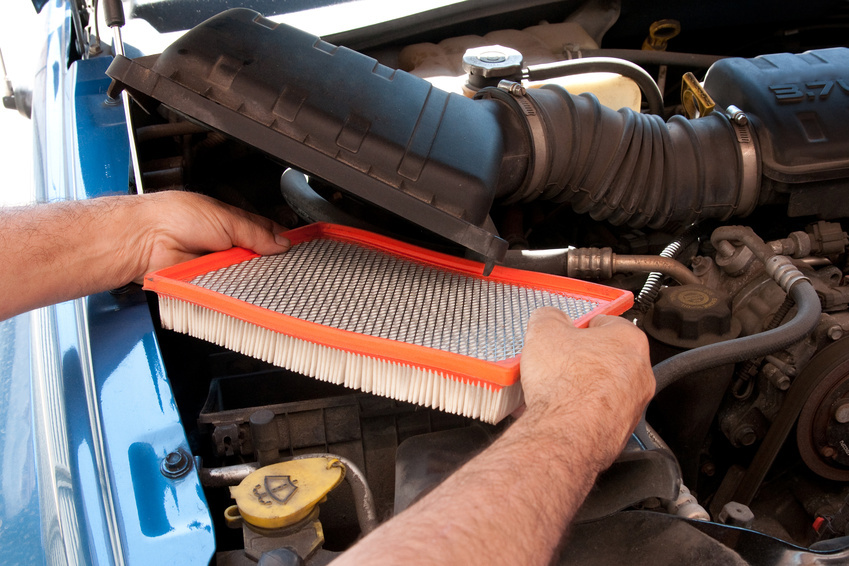 The cabin air filters must be changed every 12,000 to 15,000 miles. These filters prevent outside particles from entering the vehicle and affecting the vehicle's ability to heat and cool. For maximum benefits, a Fiat owner can change the filters up to twice a year, ensuring the heating and cooling is always working its best.
Every 20,000 to 30,000 Miles
The Fiat manufacturer generally recommends replacing the engine air filter and automatic transmission fluid. However, they note that it is difficult to put an exact timeframe on when to change the engine air filter, so Fiat owners may wish to check with a dealership first. In addition, only Fiats with an automatic transmission need automatic transmission fluid.
Other Considerations for Tuning-Up a Fiat
Another important aspect of any car is its brakes. Brakes generally need checking every 20,000 miles, but like the engine air filter, it is hard to place a number on when they definitely need replacing. If your brakes are squeaky or seem less responsive than usual, it is likely past time to replace them. This is such an important part of a vehicle that it often warrants having a professional look at them rather than determining whether or not your brakes are still usable by yourself.