With the garden landscaped and the weather turning warm, it is time to host a beautiful garden party for friends and family. One could take a garden party in any direction from a fun and adventurous pool party to a sophisticated event with pink lemonade, white lace, and serenading music. The key is to choose the general theme, find the necessary garden party supplies, and set the tone for the atmosphere with decorations, food and music.
Choose a Signature Drink to Serve

Since most garden parties take place on a warm day, the drinks tend to be the centre of attention and can make or break the event. Simply serving water does not cut it, but adding something as simple as cucumber or lemon slices can make all the difference. Not only does the fruit add colour, but it flavours the liquid as well. Start by finding an attractive beverage dispenser that everyone can easily operate. Fill it with a universally enjoyed drink like pink lemonade or fruit-filled water. Next, pre-fill some plastic cups or glass cups with it, and finish off with a nice straw in each one. To make each glass even more appealing, place a lemon slice on each rim.
Get Matching Place Settings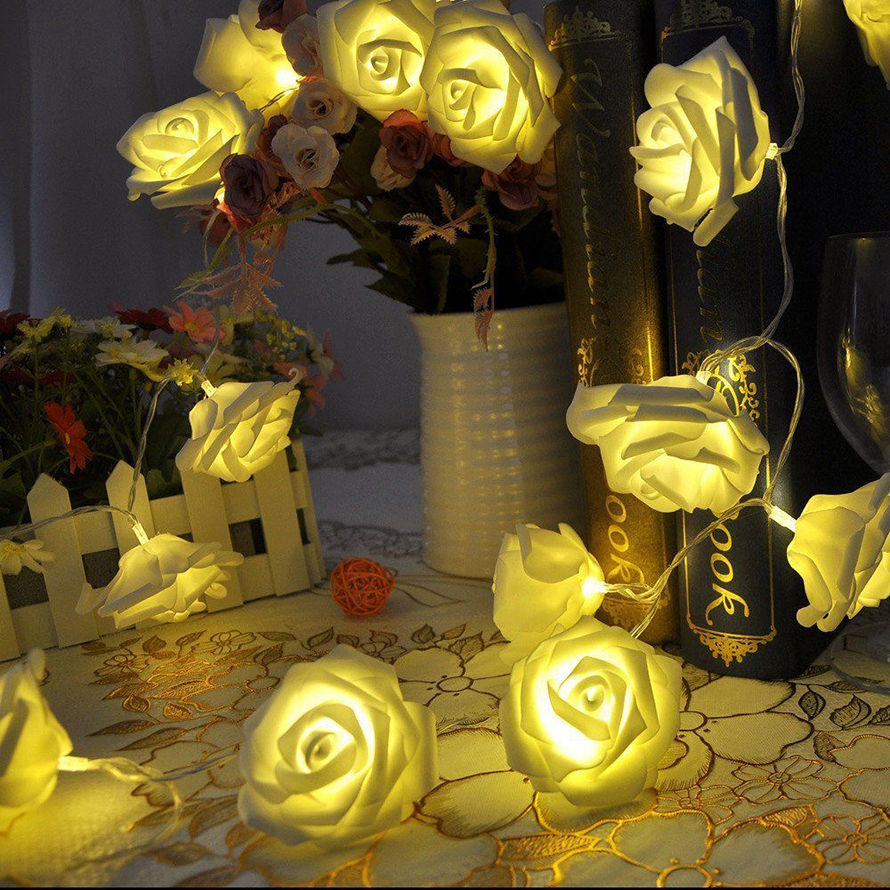 The place settings make the table and the food look more appealing. They should follow some particular theme, whether it is pink stripes to match the pink lemonade or blue chequers. Paper plates make it much easier to host larger parties because guests can just throw them away afterwards. They may not be as fancy as actual dinnerware, but they do come in a host of colours and patterns that make it easier to stick with a theme. In fact, shoppers can get sets with matching plates, napkins, and plastic utensils. Some sellers even have matching party decorations to go along with each theme.
Use Outdoor Speakers
Music has the power to create any sort of atmosphere and fill in awkward silences as parties. Since regular speakers need to stay inside, purchase outdoor speakers and place them around the garden. Choose tasteful music that the majority of the guests can either enjoy or be indifferent too.
Prepare the Food
The food served should be in line with the overall theme. For example, do not offer burgers and steak with pink lemonade, classical music, and frilly paper plates. Instead, pastries and tea served from a vintage tea set would work better in this instance. Choose food that can serve large groups of people without hours of preparation. Simple cookies do just fine as a desert and are far easier to prepare than other fancy treats.