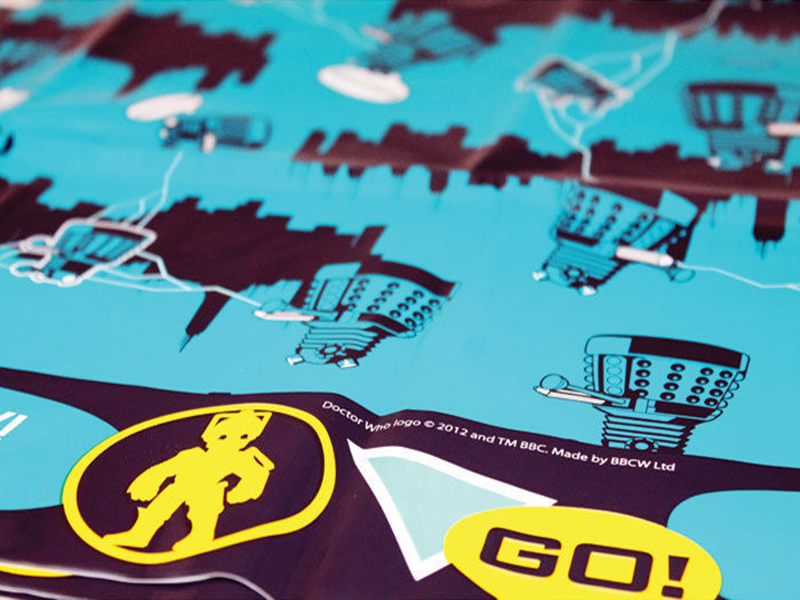 Whether you are a fan of the first Doctor or any of the other 11, or just a fan of awesome science fiction, a Doctor Who party is undeniably cool, if you get the hosting right. Knowing what to consider, and what your options are, allows you to host the best possible Doctor Who party and amaze your guests with your attention to detail.
Doctor Who Party Decorations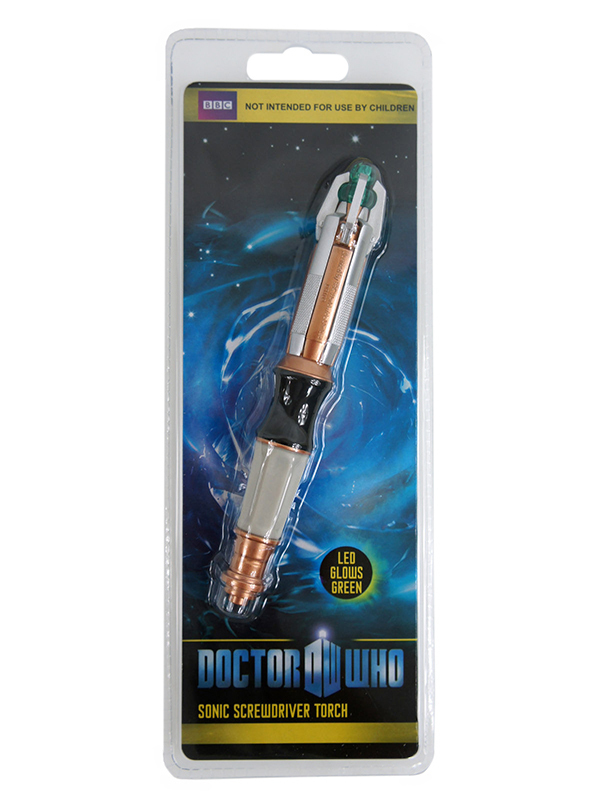 Use Doctor Who balloons at the door or around the room. Doctor Who balloons feature different Doctors and some of his most popular enemies. You can also use balloons the same shade of blue as the iconic TARDIS. To really set the mood and throw your guests into the wild and sometimes dangerous world of Doctor Who, hire a living statue performer and ask him to dress and perform as a terrifying Weeping Angel, changing position and sneaking up on your guests when they turn their backs. Create or purchase life-size models of some of the most iconic Doctor Who villains, either retro or contemporary, including the Daleks and the Cybermen. Hang Doctor Who garlands around the room, featuring images of each Doctor in order of generation. Use Doctor Who themed napkins, straws, paper plates, and cups, and add a centrepiece in the form of a Dalek or an Ood brain. You can even give each of your guests their own Sonic Screwdriver, helping them unleash their inner Doctor.
Doctor Who Party Costumes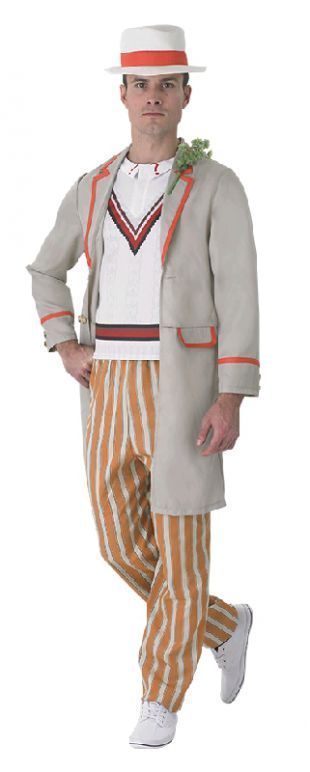 You cannot have a Doctor Who party without it being fancy dress. The costumes make the whole thing more authentic and enjoyable. Your guests can decide to be any of the many Doctors, as each had their own iconic style, from Peter Davison, the fifth Doctor, with his cricket jumper, beige jacket, pin stripe trousers, Panama hat, and button hole celery stick, to David Tennant, the tenth Doctor, with his iconic brown pinstripe suit. To give balance, have some of your guests dress as the Doctor's companions and some to dress as the fearsome villains, too.
Doctor Who Party Food
Complete your Doctor Who party experience by offering Doctor Who themed food, from the fish fingers and custard loved by the twelfth Doctor, Matt Smith, to blue cupcakes shaped and decorated like the TARDIS. You can colour cupcakes red and adorn each one with a little black tassel made from icing for the fez worn by Matt Smith. Take large marshmallows and cut away small sections in the middle, give them eyes and little arms and use them as Adipose. Make TARDIS biscuits with a TARDIS biscuit cutter, and serve a Cassandra Lasagne. Make a lasagne as normal, then but lips from red peppers and use olives for eyes, creating the flat, thin face of Cassandra, the 'last human' on top of the lasagne.