If you are planning to throw a party themed after Professor Layton, then you have some preparation to do. Professor Layton is all about games and puzzles, so children will have plenty to do, but you also have to make sure that the party is fun for everyone, even if they are not good at puzzles. Keep reading to find out the basics of hosting a Professor Layton game-inspired party.
Professor Layton-Themed Decorations
With a bit of creativity, the right supplies, and some personalised items, you can prepare Professor Layton-themed party decorations. You can personalise paper cups, paper plates, and banners with Professor's image. You can also use elements of his outfit, such as a top hat with a red or orange scarf tied around it, to add to the decorations. Finally, you can easily make and print Professor Layton-themed invitations for birthdays, or other special occasions, although you might need the right software to make it happen.
Professor Layton-Inspired Treats
It is easy to purchase custom and personalised cake and cupcake toppers, which you can use to make Professor Layton-inspired goodies, but you can also get more creative. You can print or draw cake toppers and make cakes or marzipan in the shape of top hats or mini puzzles inspired from the game. There is not much in the way of commercial treats with a Professor Layton theme, although you may be able to buy the limited edition Professor Layton chocolates for the party.
Professor Layton Games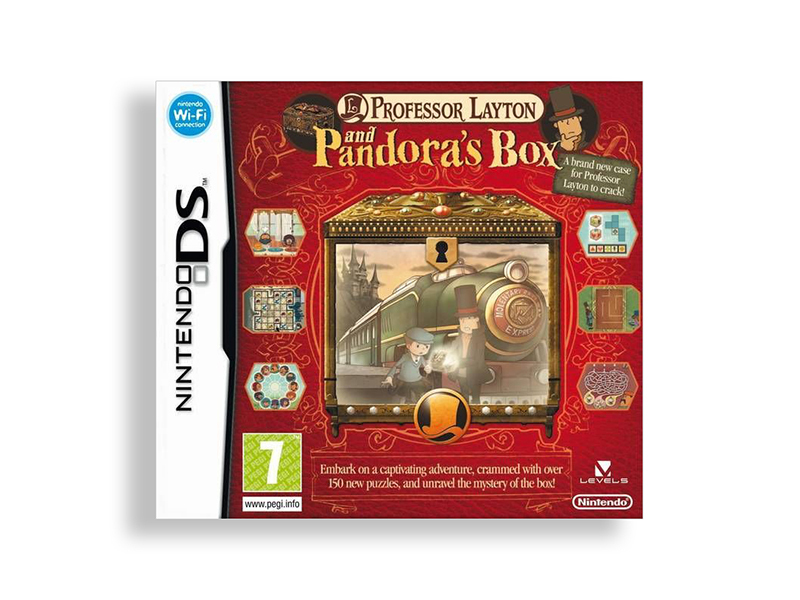 If you are throwing a Professor Layton-inspired party, then make some time for Nintendo, but you do not have to dedicate the entire party to gaming. Instead, consider setting up one Nintendo and making it a central part of the party at one point, and then integrating board games and puzzles into the rest of the party. You can also make puzzles that children have to complete to get their party treat bags.
Professor Layton-Inspired Gifts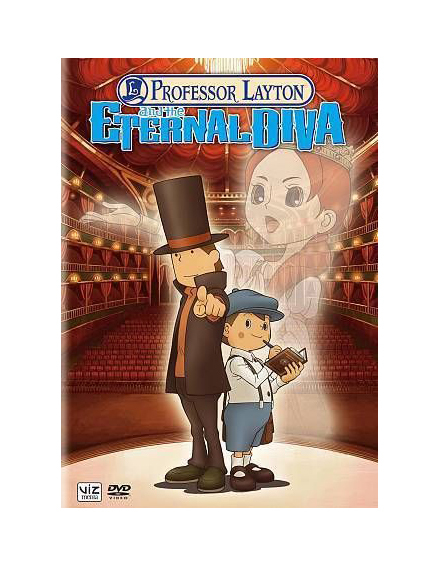 The best Professor Layton-inspired gifts are, of course, Professor Layton games: Professor Layton and the Curious Village, Pandora's Box, The Lost Future, The Spectre's Call, The Miracle Mask, and The Azram Legend. You can also choose the spin-off games including The Layton Brothers and Professor Layton vs. Phoenix Wright: Ace Attorney. Finally, you can choose to buy the Professor Layton movie, 'The Eternal Diva', on DVD, or a Professor Layton plush doll.