Body kits can vastly improve your car in a variety of ways, especially in regards to appearance. Many body kits allow car owners to make drastic modifications to the exterior of the vehicle. Some of these modifications can improve performance, while others may improve the vehicle's value.
Body Kits by Brand
Car owners can purchase body kits for specific makes and models of cars. It may be prudent to look for a body kit that fits your specific vehicle. For example, you can find Ford Focus body kits, BMW E36 body kits and Corsa D body kits, to name a few.
Vertical Door Kits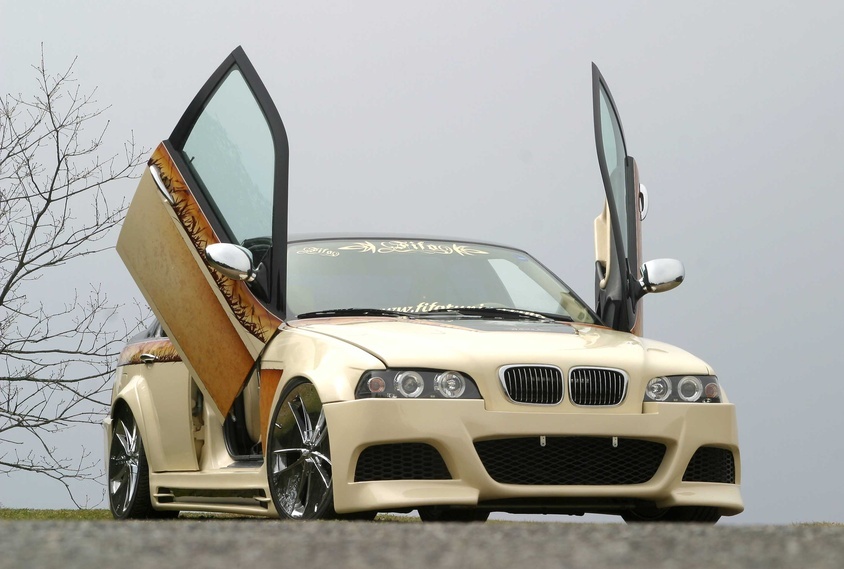 Easily one of the most attention grabbing vehicle upgrades is the addition of vertical doors. As the name suggests, vertical doors open by moving upward. These types of doors are featured in a few films and are generally considered to be an expensive luxury. However, vertical door kits are available for fairly reasonable prices. Installing them, on the other hand, may be a bit tricky for those with little mechanical background. Thankfully, there are plenty of guides available online, and you can always consult a professional.
Spoilers
Spoilers can add a great deal to the appearance of the car, and they increase the aerodynamics of the vehicle. Most car owners place them on the back, above the boot. However, there are some universal spoilers on the market that can fit just about anywhere on your vehicle, giving you the utmost in customisability.
Bumper Upgrades
A bumper upgrade can drastically change the front or back of your car, giving the vehicle a sleek appearance. Like most body kit upgrades, you can decide to purchase a bumper upgrade specifically for your car, or you can find a universal bumper upgrade. Regardless of your choice, make sure that you can install it yourself or contact someone who can. That said, bumpers are fairly simple to install, especially in comparison to vertical doors.
Other Improvements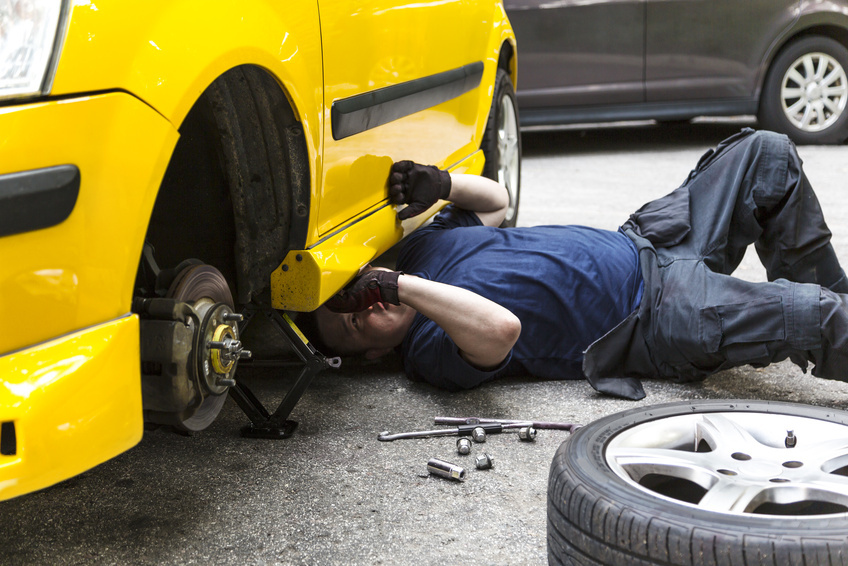 There is no limit to the parts of your vehicle that can be improved with a body kit. You can improve the audio of your car by obtaining subwoofers and speaker upgrades. Other improvements include air suspension kits, LED neon lights, sunroofs, and many more.