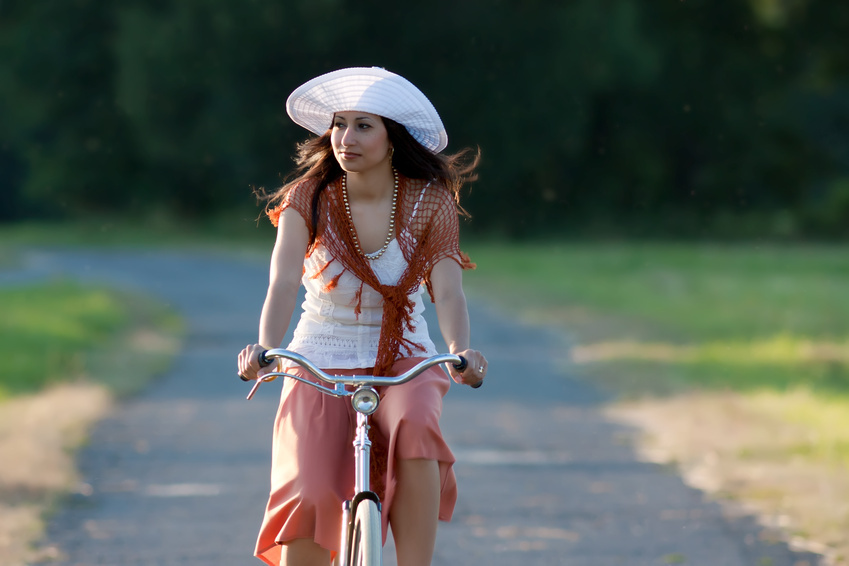 No bicycle is safe for roadways until it has bicycle lights for night-time and inclement weather. Lighting systems for bicycles included battery-operated lights, dynamo-powered lights, and solar-powered lights, all of which are fairly easy to install. As an extra safety precaution, novelty wheel lights ensure that drivers pay attention when you are on the road, and many models feature easy one-step installation.
Installing Dynamo-powered Lights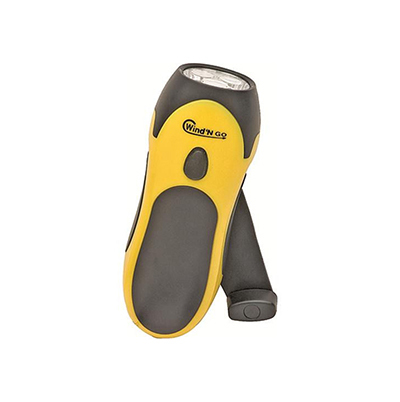 Installing a dynamo may be complicated, but installing new bicycle dynamo lights is easy enough for any beginner. Connect the wires that go to the dynamo to the bicycle front light and mount the headlight on the front of the bicycle at the fork crown by bolting it in place. Connect the rear light's wires and secure it to either a rack or the seat post. Depending on the model of the light and bike, special brackets may be necessary. Next, run the wires to the dynamo, making sure to secure the cable to the bicycle with either electrical tape or plastic ties. In either case, choose a colour that blends in with the cycle. Connect the wires to the dynamo. Be sure to leave a little extra wire at the headset so that the handlebars can turn easily.
Installing Solar- and Battery-powered Lights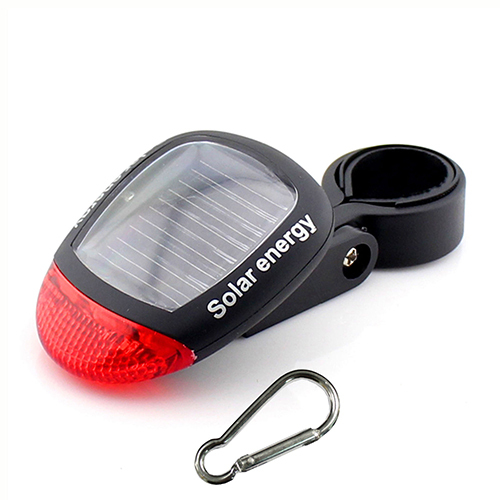 Battery-powered or rechargeable bike lights are usually portable so they snap into a clip permanently fixed on the bike. The permanent fixture usually consists of a bracket with a bolt that tightens the bracket onto the handlebars or seat post. Open the bracket and place it around the correct tube, making sure that the inner rubber ring prevents the bracket from directly touching the bicycle. Then tighten the screw or bolt until the bracket is almost immoveable. Clip the bike lights in place and adjust the bracket so that the light faces the correct direction. Tighten the bolt in the bracket. Solar bicycle lights are similar, except that some models eliminate the clip. These clasp directly onto the tube (either the handlebars or the seat post, for front and rear lights respectively) and bolt on in the same way. Attaching the rear light to a rack instead of the seat post may require an adapter.
Novelty Wheel Light Installation
Novelty wheel lights not only look amazing, but also very effectively grab attention on the road. The easiest to install are glow-in-the-dark clips that simply clip onto the spokes. Another popular style screws onto the valve stem. When the wheel turns, the wheel light appears as a circle of colour. LED bike lights that run the entire length of a spoke also exist. The flexible LED tube clips onto the spoke, starting at the outside end. Once the tubing is firmly on the spoke, the battery compartment fits just outside the hub and screws into place with a small screwdriver.