When your existing lighting looks a little dull, adding a pendant light brings your room back to life. Whether owners choose authentic old designs or modern takes on old fisherman pendant lights, they need to follow some basic steps to properly install the lighting and enjoy their purchases. Fitting a pendant light is relatively easy. After removing an old light and making sure each element fits, it is simply a case of testing the fitting to make sure it works.
Choose the Perfect Pendant Light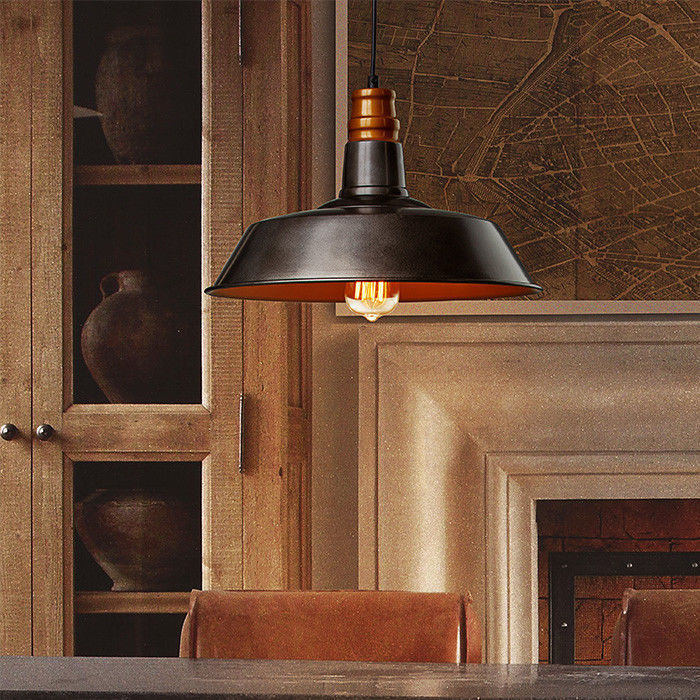 Pendant lights are perfect for making drab rooms look fabulous, but it is still necessary to choose lights carefully to ensure they complement interiors. A vintage pendant light carries a lot of rustic charm, but it may look out of place in a contemporary living room. On the other hand, it may look quite appealing in a kitchen with a country chic look. In other rooms, the elegant simplicity of a glass pendant light is often a good match.
Remove the Old Light
To make way for a new pendant light, it is necessary to remove the old light. Owners must turn off the power for this process. They can then remove any light bulbs and lampshades. Unscrewing the ceiling rose reveals the wires in the ceiling. If pendant lights are new and came with instructions, owners can review those instructions to help them identify wires. The existing connections on the old light may also offer clues for connecting the new one.
Attach the New Light Fitting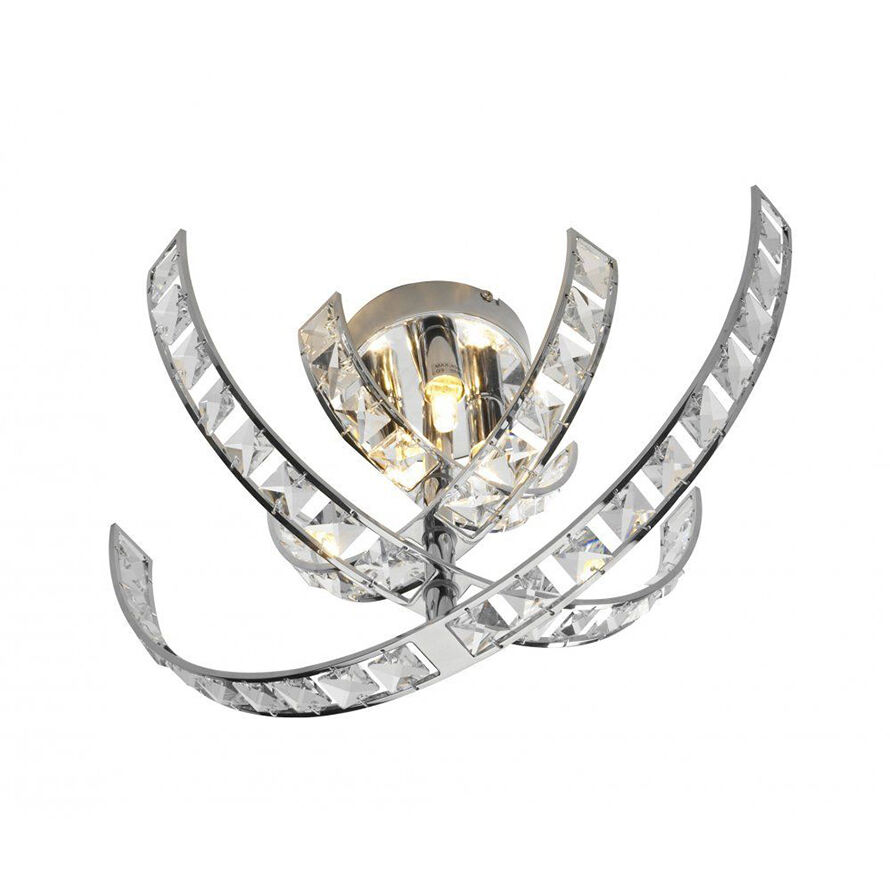 Depending on the pendant light, it may require a new back plate. This is true for many new pendant light fittings. Thanks to the uniformity of modern light fittings, it is usually possible to screw the back plate into the existing holes. Otherwise, drilling new holes is necessary.
Attach the Pendant Light's Wires
Once the back plate is in place, it is time to attach the pendant light's wires. Most ceiling light fittings come with instructions that make this clear. If that is not the case, owners should connect the grounding wires first. These wires usually feature green and yellow casings for easy identification. When pushing the wires into their terminals, it is important to only enclose the copper element. Trapping the insulation on the wires can cause installations to fail and could even damage the lights. After double checking the wires, replacing the ceiling roses, and restoring power, owners can test the lights to make sure they work.