Two-way radios, or walkie-talkies, offer quick and convenient communication between two cars while driving. While mobile phones have taken over for walkie-talkies in many environments, the personal closed circuit touch that walkie-talkies offer help promote safety. Only two parties communicate through these radios, making talking simple with just one button press. Installing them in a car does not take much effort when you have the right products.
Why Choose Walkie-Talkies?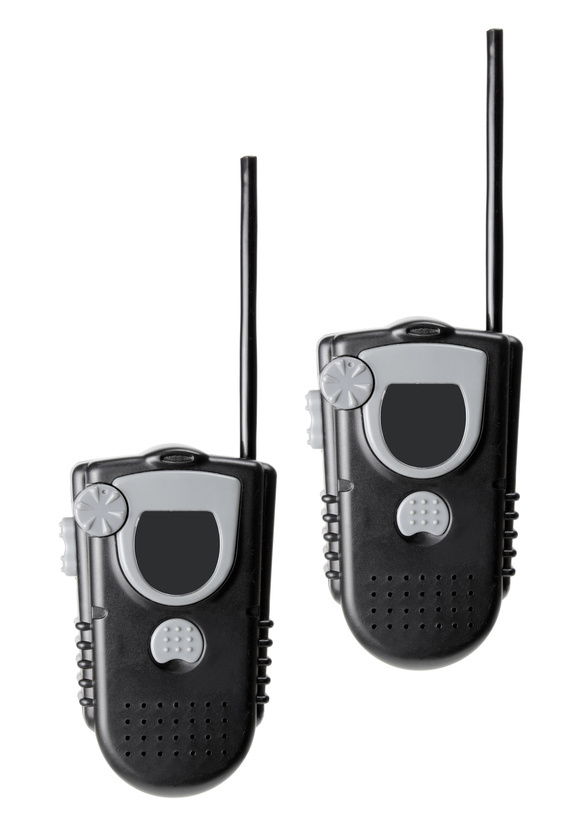 Walkie-talkies work on a closed circuit radio and can pick up where smart phones cut off. A cellular phone is only as good as the tower near it and if you are in a zone with no towers nearby, your cell phone is useless when you need to communicate in an emergency. Having a walkie-talkie in your car is a good idea if you know you plan to drive into rural areas on a regular basis where you frequently lose your cell phone signal. Walkie-talkie signals transmit directly to the designated second radio and offer easy communication in a pinch. Walkie-talkies also offer more volume than cell phones do, so it is easier to hear what comes through them. You also do not need to hold it to your ear while driving.
Walkie-Talkie Mounts

The simplest way to install a walkie-talkie in a motor vehicle is to use a dashboard mount. Since the wiring in many cars differ, using something universal like a mount makes it simple to use without having to use many tools and wiring. Many dashboard mounts double as charging stations, so as long as the walkie-talkie stays on the mount it charges. This way you know your walkie-talkie always has the power it needs to work correctly. Mounting the walkie-talkie is simple when you have the expertise and the right tools to do the job.
Mounting the Walkie-Talkie
Many mounts come with a back frame that fits and snaps around your dashboard grating. Once you snap that piece in place, use a flathead or Phillips head screwdriver, depending on the type of screws the mounting kit includes, to screw the holder onto the frame. The mount typically takes two to three screws twisted as tight as possible for a secure hold. Many plug into the DC power of the car, available on the dashboard. Then, slip the walkie-talkie into the mount and let it charge up overnight so that you are ready for a drive. Many people use two-ways walkie-talkies for their businesses when they need to communicate quickly. If you drive for carpentry or constructions jobs, as well as outdoor occupations, these two-way radios are a good idea.