Installing a CCTV system is one of the best ways to make sure your home or office is safe at all times. Besides the video surveillance cameras, a complete CCTV system needs a DVR so that you have recordings of the surveillance. From choosing the right type of DVR to using it for recording, there are multiple things you should take into account before proceeding with the installation. Learning more about how to install a CCTV DVR in your home or office can help you save money and time.
Gathering the Equipment for Installing a CCTV DVR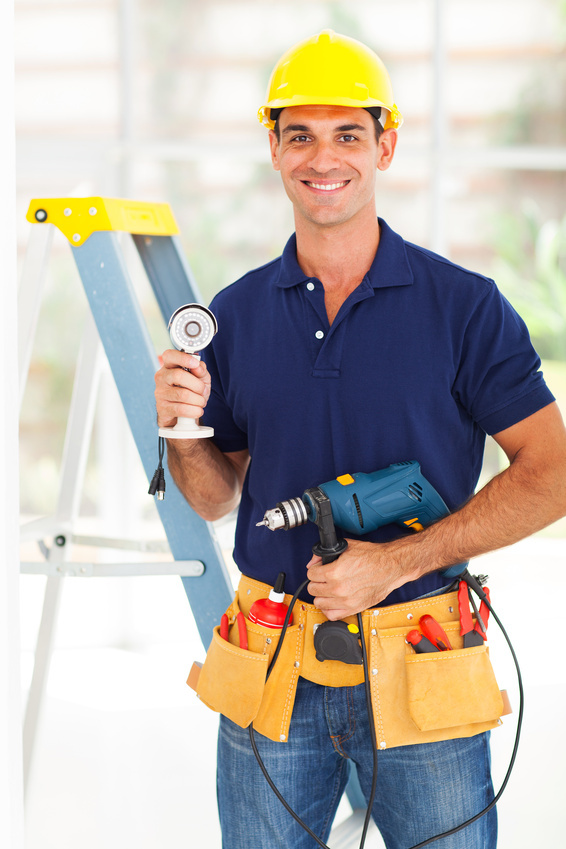 Connecting CCTV cameras to a digital video recorder allows you to review the digital video. When choosing a CCTV DVR, make sure the device you purchase is suitable for your needs. Most CCTV DVR systems can record for extensive periods of time, meaning that you can protect your home or office by video footage 24 hours a day. The size of the hard drive is important, as it determines the length of the recording time. The larger the hard drive, the more expensive the DVR system, so opt for something that suits your particular needs. As a rule of thumb, a DVR system with a capacity of up to 500 GB should be more than enough for home or small office surveillance needs. A useful feature you should look for when shopping for DVRs is internet connection with email notification. This means that you will get an email alert when something is going on.
Installing the CCTV DVR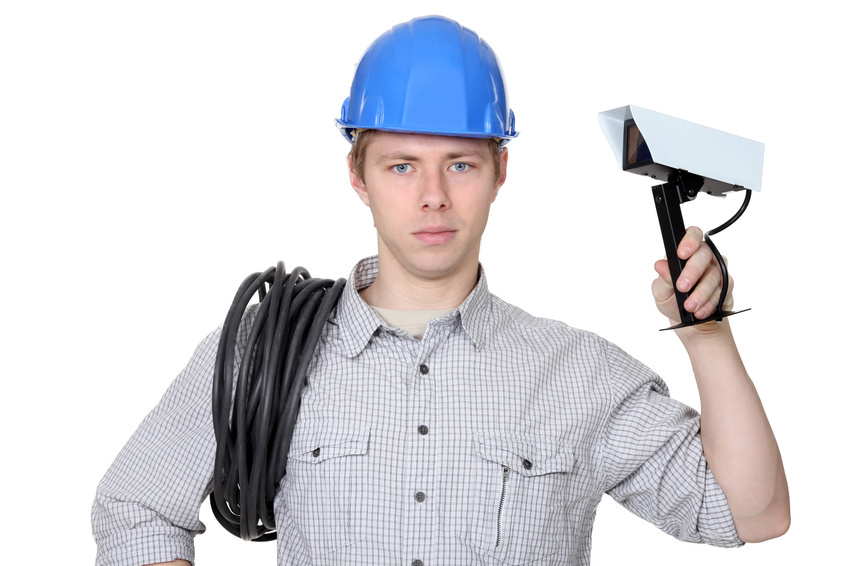 Before hooking up a DVR to a CCTV system, unplug all the equipment. The DVR should come with a coaxial cable with a connector on one end. Push the connector into the output jack of the CCTV camera. In most cases, you can find this at the rear of the camera. The other end of the cable goes into the input of the DVR. To connect the DVR to a display such as a television, connect a cable from the DVR output to the input of the TV unit. Plug in all the power cords and test the connections.
Configuring the Network
The first step for configuring the network is to plug the CCTV recorder into the internet router. You can do so by using a cable or a Wi-Fi adapter. For locations where you do not have internet available, you can use a mobile 3G network. Most routers will assign a unique address for the device. Log in into the DVR with the default username and password provided by the manufacturer in the owner's manual and configure the device according to your preferences.