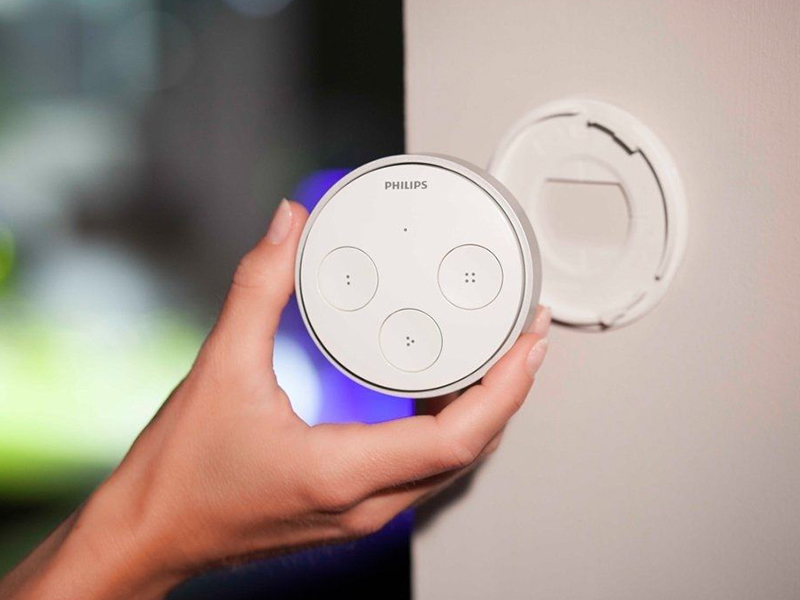 If you want more options for lighting in your home, consider a programmable full spectrum Philips light. The Philips Hue Wireless light bulb installation gives you full control of all of the bulb's functions over Wi-Fi, including each light's brightness and colour settings. Installation is easy and you can customise the light using a graphical user interface any time you want to.
How the Wireless Full Spectrum Philips Light Bulb Works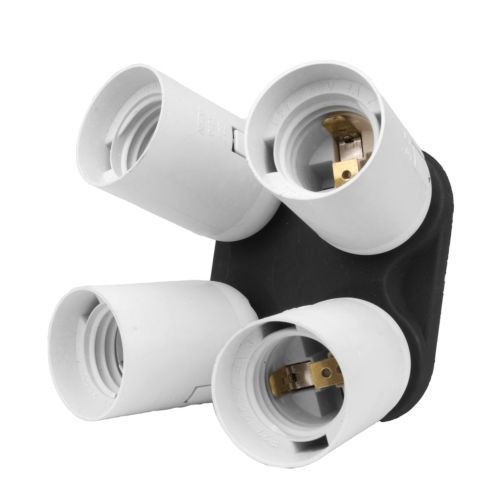 At the bottom of the each light bulb holder is a regular light bulb socket attached to an aluminium stem. On top is a translucent dome lampshade under which the LED array sits. Each LED light can output different colours, which allows the Hue device to mix shades to produce a full spectrum of light. In tandem with the other bulbs, you can create an endless variety of interesting colour combinations. Inside, the Hue device has a communication module to communicate with the ZigBee Light Link wireless bridge, which is in the starter kit. This means you can use the bridge and bulbs with other Light Link compatible products like remote switches, timers, and lights.
Hardware and Setup
On the hardware side, setup for the wireless installation consists of simply plugging the ZigBee device into a power outlet and a wireless router, and then screwing the bulbs into the light bulb socket. From there you do everything else with applications. For the light itself, most people with moderate do-it-yourself skills can handle the hardware installation. However, for those not experienced with mains power, it is best to have a tradesman do the installation, which may require ceiling or wall beam supports and new wiring.
Programming the Full Spectrum Light Using the Setup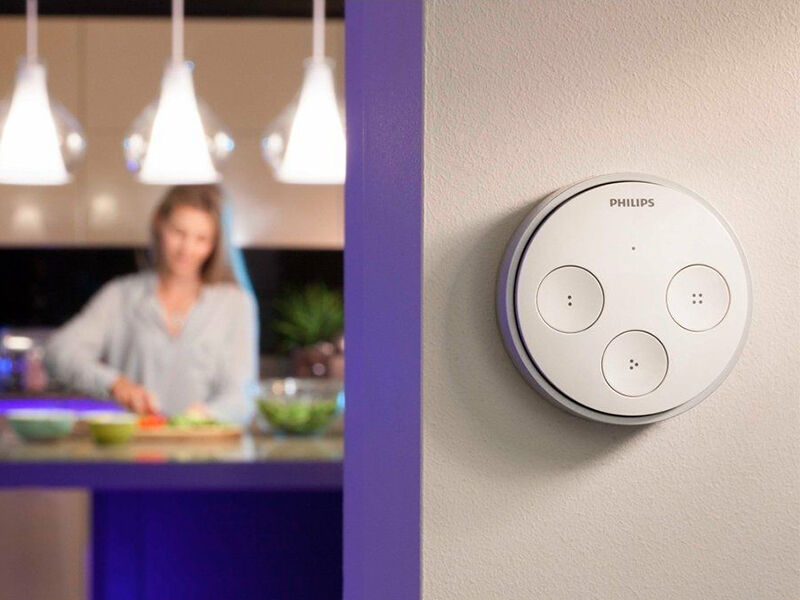 Since the bulbs do not have a physical light switch, they default to on. When you first screw it in, the light is set to a warm tone that mimics the light from a traditional incandescent bulb. Once the lights are on, the application directs you to press the synchronise button on the bridge. As soon as the iOS device recognises the bridge, it locates all activated bulbs automatically and identifies them in the application. By default, the application designates the lamps by numbers such as 'Hue Lamp 1' and so on. The application has a feature to add additional bulbs, as the bridge supports up to 50 lamps.
Using the Setup
While you have many choices for setting up the remote lighting, most people enjoy changing the colours. Hue is not only an everyday lighting system, as you can use it to create mood and decorative lighting as well as set it to function as a conventional lamp. Just follow the directions in the application for achieving different light settings. With the starter kit, Philips provides three bulbs and one bridge, which you can use to light a medium sized room.