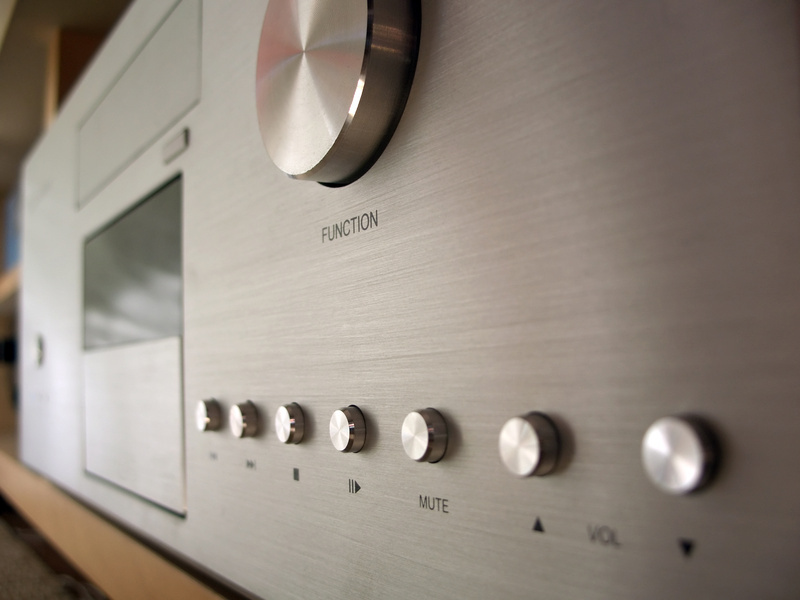 A personal video recorder (PVR) works just the same as a VCR. It records television programmes. However, the device records television data in digital format as opposed to the analogue format with VCRs. Video recorder systems such as TiVo and Replay TV allow users to record their favourite movies and television programmes while they work, run errands, or go out. Once you purchase a PVR or DVR, the next step is integrating it into your home entertainment system.
PVR Overview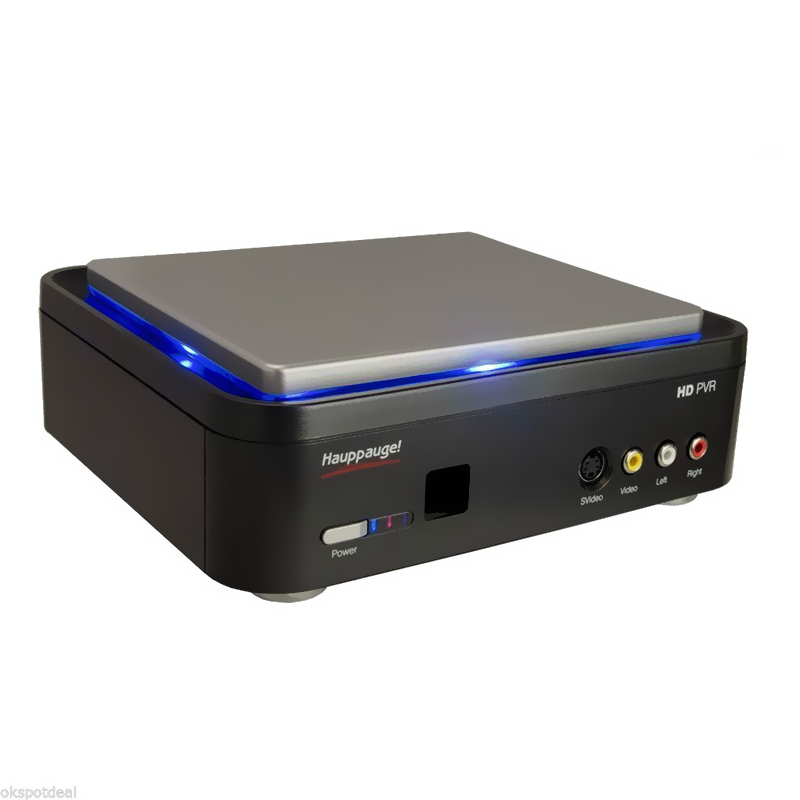 PVRs and DVRs typically encode television data in MPEG-1 or MPEG-2 formats. Embedded within a PVR, the hard drive then stores the data for playback. As with VCRs, PVRs and DVRs can record, play, rewind, fast forward, and pause. You can move easily to any part of a television programme or movie. Standard PVRs house all of the hardware components and software programs that the device uses to encode streams of video data.
Ensure You Have a High Definition Satellite or Cable Subscription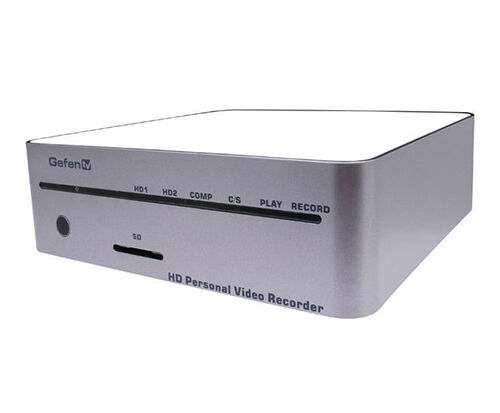 The PVR records from your cable or satellite service. If you purchased a high definition PVR, the first step is to ensure that your cable or satellite subscription is high definition. PVR or DVR encoders that do not pull data streams from high definition sources cannot record television or movie programming in high definition. Call your provider to check and order the appropriate subscription.
Attach the HDMI Cables
Be sure you have two HDMI cables that can reach from your PVR to the cable or satellite receiver. Find an HDMI Out port on the receiver and attach one of the HDMI cables to the port. Take the other end of the same HDMI cable and secure it into the HDMI In port at the back of the PVR. Place one end of the second cable into the HDMI Out port located on the PVR and then connect the other end of the cable to the television's HDMI In port. Most high definition televisions have multiple HDMI In ports, and it does not matter which of the ports you choose to connect the HDMI cable to. Be sure to plug your PVR or DVR into the electrical power.
Test Your PVR
To test the connections, turn on the high definition cable or satellite receiver, the PVR encoder, and the high definition television. Find HDMI on the list of video input sources and select the video input option. The PVR should confirm the recording status of the device, which means you can begin programming the PVR to record television shows and movies at designated times. Follow the directions in the owner's manual for detailed instructions. You can also usually find troubleshooting tips and the manufacturer's contact information in the owner's manual.