You can install your photo printer on your network in several different ways. When doing so, make sure to take into account the model of your printer as well as your network configuration. For the best results, make sure all devices are in proper working order.
Using Setup Wizard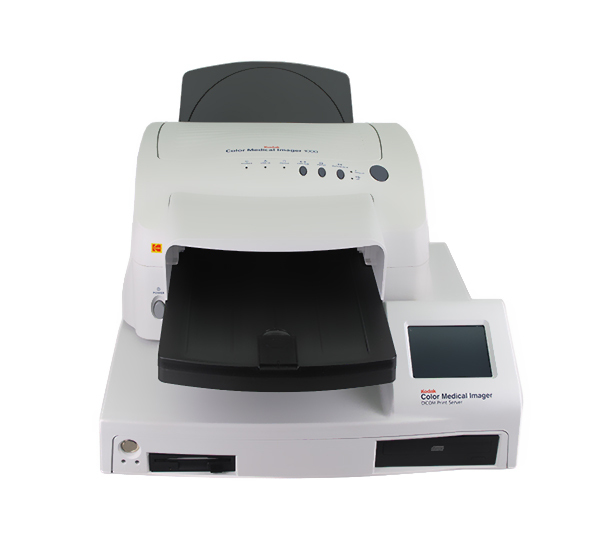 Whether planning to install a Canon or Kodak photo printer on your network using setup wizard, first familiarise yourself with several important pieces of information, including your network name, also called an SSID, and the WEP/WPA password. You also need a functioning wireless network with a wireless router. Next, click setup on the printer's control panel. It should ask you to select a network menu option from a list of wireless networks within range. To ensure a strong connection, it may be best to do this in close proximity to the router. If your network is not listed, manually enter the network name; keep in mind that it is case sensitive. Once you succeed in selecting or inputting the appropriate network, enter your WEP key or WPA passphrase to finalise the connection.
USB Setup
Connect a USB cable between your photo printer and computer. After the computer recognises the connection, it prompts you through a series of steps to help you connect and configure the external device. Make sure that you have installed the printer software onto your computer. If you do not have the printer software CD, you can likely download it from the internet. If the software does not automatically locate your wireless settings, you may need to create a new wireless connection to the printer. After installation, disconnect the USB cable only when prompted by the software to do so.
Wi-Fi Protected Setup Pushbutton Mode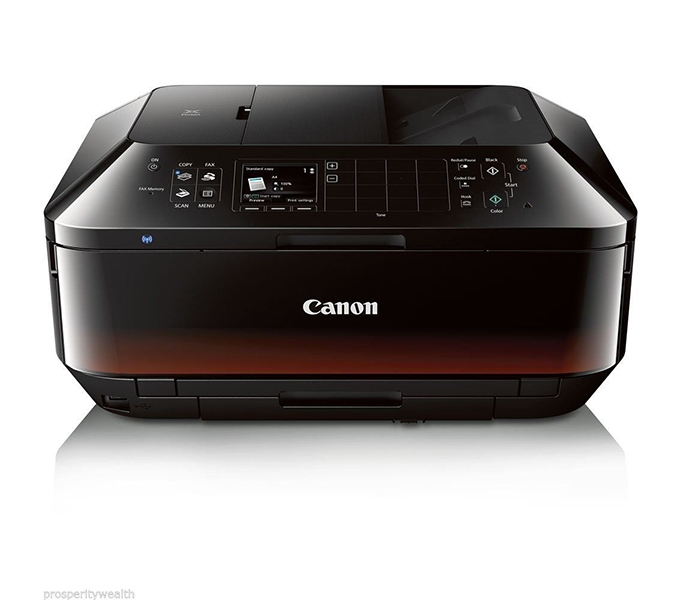 If both your wireless printer and wireless router support WPS pushbutton mode, your wireless router has a physical WPS pushbutton available, and your network uses either WPA or WPA2 security protocols, then you may be able to install a photo printer on your wireless network using the same. To do so, first start the WPS pushbutton mode on your Wi-Fi printer. If necessary, consult the printer's manual for help accomplishing this step, as using this mode is particular to each make and model. After activating WPS mode on the printer, press the WPS button on the router. You must do so within a two-minute window; otherwise, you have to restart the process.