TV cards for laptops, also known as laptop TV tuners, are an easy, affordable way to turn your computer into a portable HDTV and digital video recorder. There are several sizes, brands, and models available, each with features that make them compatible with certain devices. Buyers should learn how laptop TV cards work before finding products that are compatible with their particular devices.
Verify System Compatibility for a TV Card
TV tuner cards come with software that makes them compatible with a particular operating system. Each card has specific minimum system requirements for free space on the hard drive and processor speed. In addition, some cards are only compatible with USB 2.0 ports and do not function with USB 1.1 ports.
Choose the Right TV Card for Your Laptop

TV cards for PCs are not the same as external TV cards for laptops. PCI TV cards are only compatible with desktop PCs, while USB TV cards are compatible with laptops. There are several USB TV card models available and some are relatively small, which makes them portable. Some of these small TV cards have a built-in antenna, which may not pick up weak signals. Buyers can purchase an external antenna that screws into these cards for a better signal. Other are larger products, roughly the size of a book, have additional features and connections, including FM tuners, built-in signal decoders, and S-video and composite connections.
Installing the TV Card in Your Laptop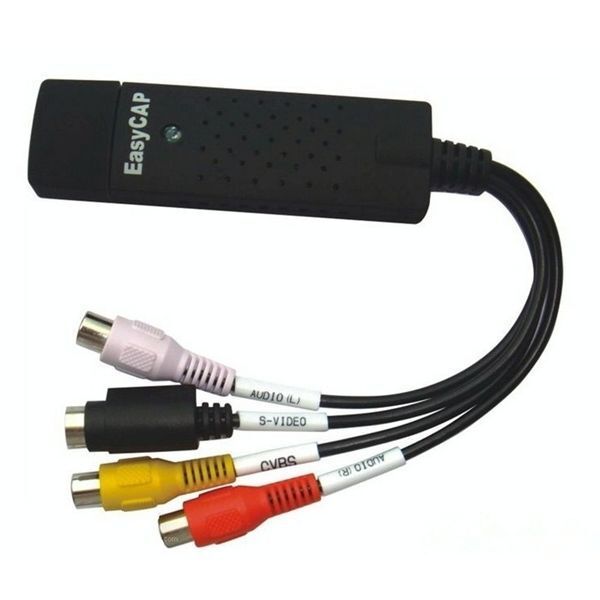 Most external TV tuners come with built-in software and drivers, which makes installation easy. Simply plug the TV card into the USB port and follow the prompts for "Found New Hardware Wizard". If the TV card comes with a software CD, install the media programmes and drivers. After installation, open the programme and follow the prompts to specify which type of signal you use and configure the TV card. Most TV cards also come with a laptop TV remote control. It should have all of the basic controls for changing channels and controlling volume, in addition to DVR functions.