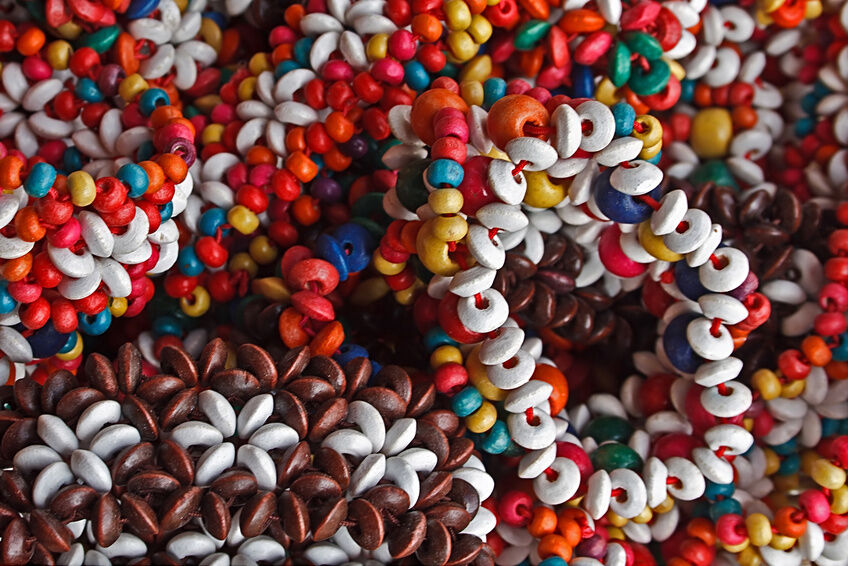 Plastic jewellery can add fun and fashion to any outfit and is quite affordable. It even comes in different kinds of plastics, including acrylic, casein, Teflon, silicon, polymer, Lucite, nylon, and Bakelite, and you can find them for most types of piercings. Plastic pieces also offer a huge range of colours and designs, including glow-in-the-dark styles. You can keep your plastic jewellery stainfree by caring for it properly and following a few simple precautions.
Protect Your Plastic Jewellery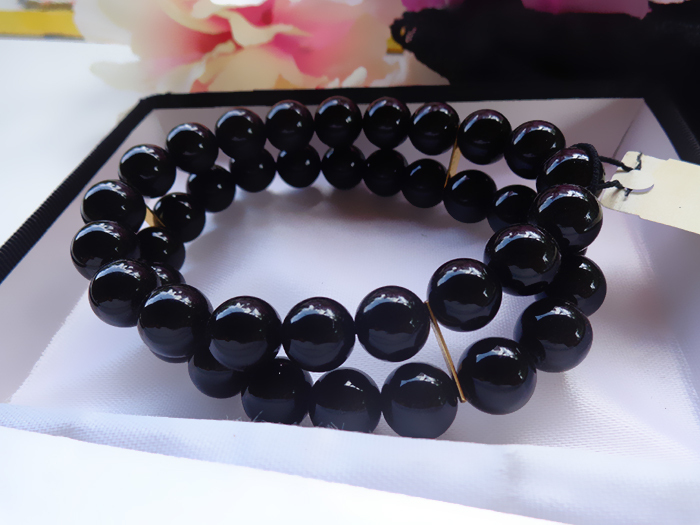 When caring for your jewellery, avoid elements that can damage or discolour the plastic. If dropped, the plastic can easily crack. This is true if you are handling heavy or abrasive objects as well. You should also keep plastic jewellery away from high temperatures and prolonged direct sunlight, as the sun can fade the colour. If your jewellery is for a tongue piercing, remove the jewellery before eating to avoid food stains that develop over time.
How to Clean Plastic Properly
Cleaning plastic jewellery can be a little confusing, as different kinds of plastics require different cleaning methods. For example, do not use ammonia-based cleaners on Lucite in case of discolouration, and do not soak casein jewellery or it will soften and become deformed. Also, avoid abrasive or gritty cleaners, which could scratch the finish. Instead, treat plastic jewellery gently and with extra care. Ideally, after each wearing, use a soft cloth or a polishing cloth to wipe the plastic and remove any dirt. This will help prevent stains down the road. When the jewellery is dirtier than usual, Simichrome is a gentle cleaner that is safe to use occasionally.
Avoid Damaging Chemicals
Remember to keep chemicals away from your jewellery to avoid stains and damage. Acidic items you use in everyday routines, such as perfumes, deodourants, make-up, and lotion, contain alcohol and dyes that stick to your jewellery like glue. Cleaning solvents like bleach are especially harmful for your jewellery and will discolour and disintegrate the plastic. In addition, remove any jewellery before swimming. The chlorine will damage and discolour plastic pieces as well as metal ones.
Store Jewellery in a Safe Location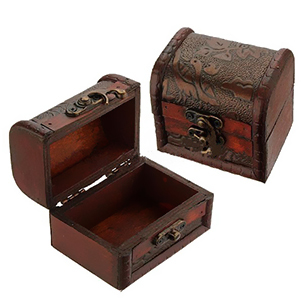 Do not throw all of your plastic jewellery into one bag or box. Consider buying another jewellery box to separate your plastic jewellery. Also, store the jewellery so the pieces do not rub together, which will cause scratches and other flaws. Lastly, place your plastic jewellery in a cool, dry area. Avoid leaving the pieces in the car, near a heating vent, or on a windowsill.