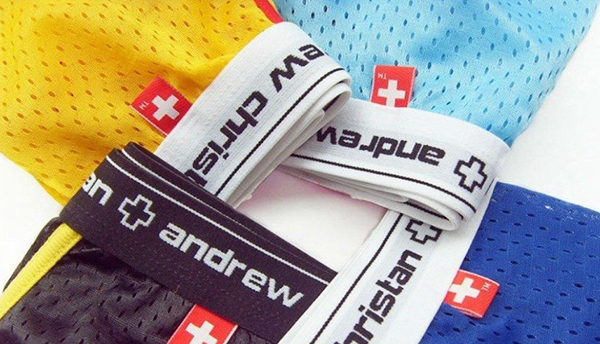 Designed with the intricacies of the male physique in mind, Andrew Christian briefs leave nothing to chance. From jock straps for sports to mesh underwear for life's interesting moments, every pair of Andrew briefs exceeds expectations in terms of comfort and appearance. To maintain that special quality for as long as possible, it is necessary to wash, dry, and store Andrew briefs carefully.
Avoid Washing White Underwear with Coloured Underwear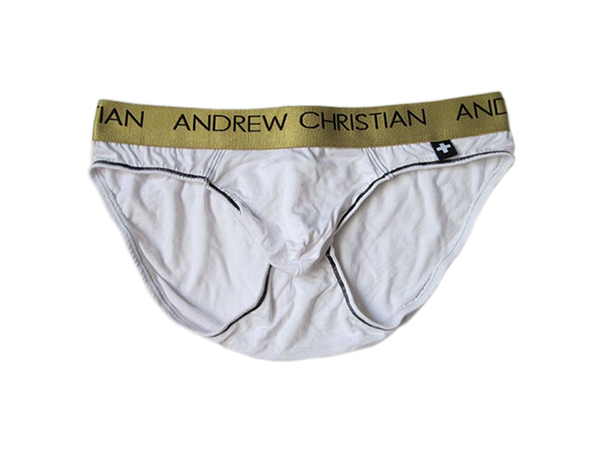 When washing white Andrew Christian underwear, avoid washing it with coloured underwear. If the colours run and stain the white fabric, it is hard to make them fresh and bright again. When possible, use a detergent with an antibacterial component, as this reduces the risk of bacteria breaking down and causing yellow stains.
Use the Right Laundry Products When Washing the Underwear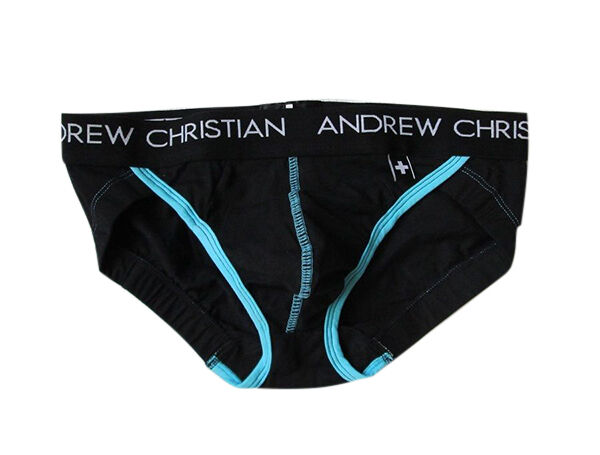 Whether the Andrew Christian briefs are white or not, using detergents that contain too much bleach leads to discolouration. Look for laundry detergent that is colour safe to prevent fading. Although fabric softener is an excellent way to make bed sheets silky and soft, it wreaks havoc on the microfibres in underwear. Using fabric softener on a pair of Andrew Christian men's briefs could cause the underwear to lose its shape due to loosened fibres. When possible, it is a good idea to hand wash all types of underwear. However, busy lives do not always allow for such luxuries so using a washing machine is acceptable when used appropriately.
Regulate Temperature When Washing Underwear
Depending on the materials in Andrew Christian boxers, they may not respond well to high temperatures. Stretch cotton washes safely in water that is cool to warm, so try not to go higher than 30 degrees Celsius. Avoid placing stretch cotton briefs in the tumble dryer. It is better to air dry them but not directly in the sun. Take the same approach when drying microfibre and 100 per cent cotton underwear. The Andrew Christian brand is sometimes ostentatious, which means it is not unusual to find an Andrew Christian jock with mesh. For mesh items, avoid a long spin cycle, and try not to wash them with rough fabrics such as towels.
Storing Andrew Christian Boxers the Right Way
Underwear storage plays as large a role in the maintenance of underwear as washing and drying them correctly. Keeping Andrew Christian men's underwear safely tucked away from other clothes is a great way to maintain the smoothness of the fabric. In addition, storing the underwear between scented sheets or soft materials like silk maintains their longevity. Not subjecting the garments to excessive folding is also essential. In the case of an Andrew Christian Shock Jock, it is better to roll rather than fold. Doing this decreases the number of creases, which prevents fading.