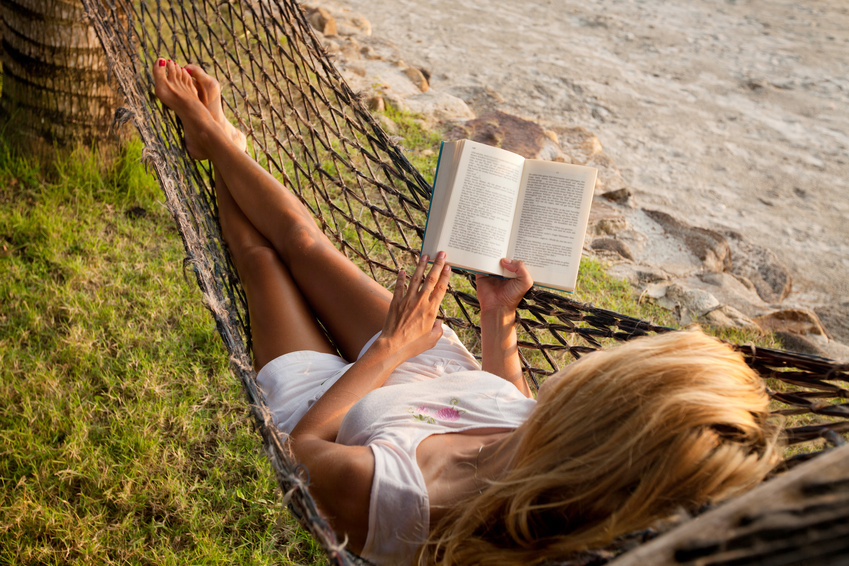 Crime novels take you on thrilling adventures and allow you to boost your adrenaline levels safely. In order to enjoy the excitement for longer and repeatedly, make sure you take good care of your crime novel collection. Learn how to store and care for your crime novels, and all of your other books, and you will be able to enjoy these stories even decades later.
Storing Your Crime Novels
Before you pack your books to store them, make sure they are clean and dry. In addition, check the books for insect infestation. Small objects that resemble poppy seeds could be insect eggs. Remove them with a soft brush. Wrap leather-bound books into good-quality rag paper in order to prevent them from sticking together. Find clean, strong, and dry boxes, such as ordinary cardboard cartons, for storing your crime novels. Use several small boxes instead of one large one to save on your back as well as protect the books. Pack small and medium-sized books standing upright or on their front or back covers, and large books lying flat on their covers. Place larger and heavier books at the bottom of the box and lighter ones on top. Leave some space for the air to circulate properly. The storage area should have a stable environment and be dry in order to avoid mould as well as insects. Attics, garages, and basements are not good places for storing your crime novels because they may be subject to extreme humidity and temperature changes.
Reading Your Crime Novels Carefully

When reading your crime novels, do not eat or drink near them as you could spill the food or beverage on them and cause permanent damage. Also, avoid folding the corners of your crime novels as this wears out the pages. Instead, invest in several sturdy bookmarks to use. In addition, you should learn know how to turn the pages to protect them and the binding. Start with holding a closed book in both hands, lean the cover into your left hand, and then open the book with your left thumb. Turn the page by stretching your left thumb across to the next one and pulling it across gently. Remember to avoid bending the covers too far backwards to protect the spine and the binding.
Displaying Your Crime Novels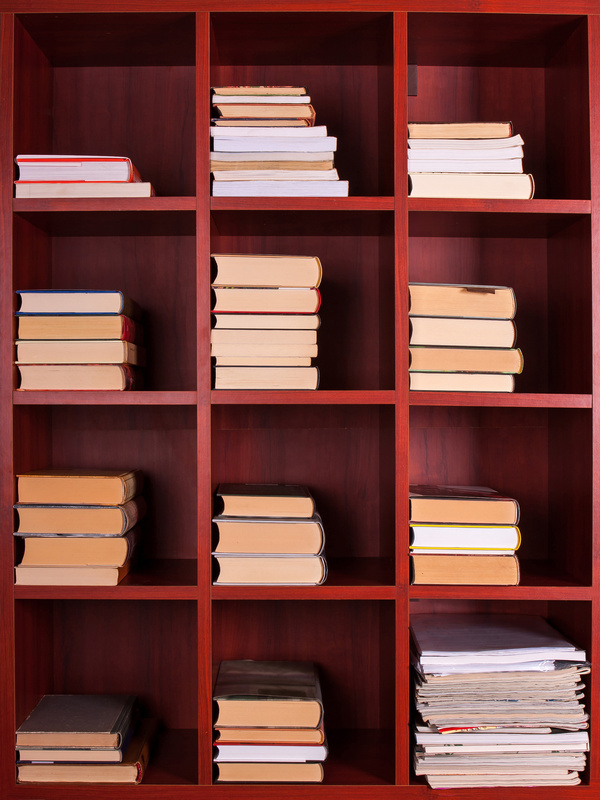 If you want to display your crime novels, do so in a thoughtful way to preserve them. Keep the books on shelves that are of the right size as too narrow bookshelves can bend or warp the books if they hang over the edge. If the books are upright, do not stack other books or any items on top of them. It is also good to use book dividers between the books. Try to keep the books away from direct sunlight or invest in UV-resistant glass to prevent them from fading.