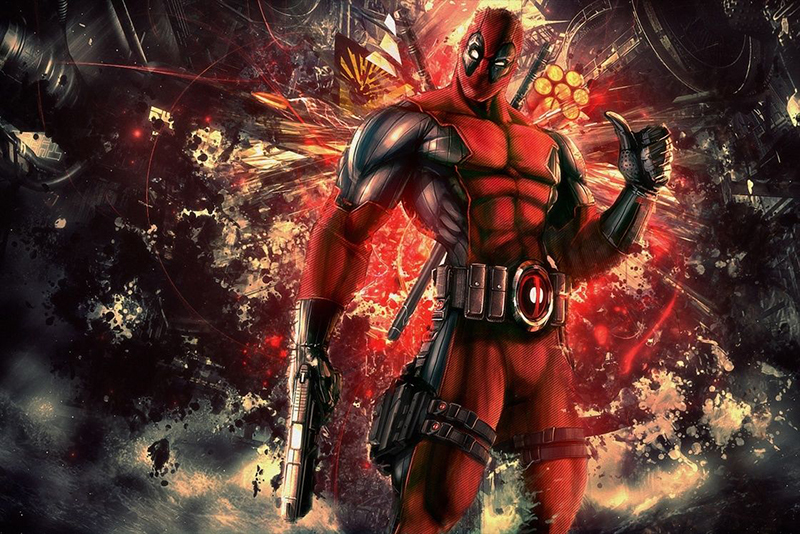 For serious comic collectors and Deadpool enthusiasts, keeping your Deadpool comics in mint condition is exceptionally important. This mercenary anti-hero from Marvel appears in New Mutants and X-Force comics, as well as numerous ongoing Deadpool series. Knowing how to keep your Deadpool comics in mint condition ensures they retain their value, allows you to enjoy them for longer, and lets you to pass your collection down to the next generation.
Use Comic Bags and Comic Boards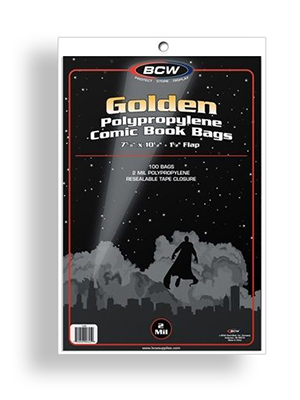 The use of comic bags and comic boards is the most basic but most effective way of keeping your Deadpool comics in mint condition. This is particularly useful for older comics, such as the New Mutants comic, number 98, which is the first appearance of Deadpool. Comic books of all ages are susceptible to damage from moisture and airborne pollutants. Comic bags are clear polypropylene or Mylar, and the better-quality ones have resealable, air-tight closures. The bags protect the Deadpool comics from exposure to moisture and environmental contaminants. The use of acid-free comic book boards prevent the comics from bending or curling, protecting the spines, bindings, and individual pages, and they keep comics from dog earring. Calcium carbonate comic book board buffers offer additional protection to the back pages of the books which sit against the boards, preventing colour or moisture transfer. It is important to use proper comic book boards only, as regular cardboard is not acid-free, and over time, will most assuredly cause significant damage to your Deadpool comics.
Wear Gloves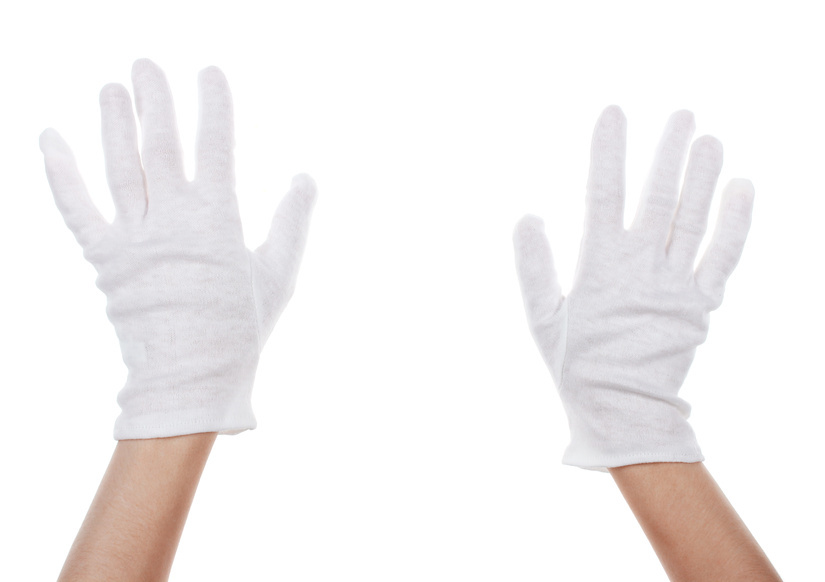 Wearing gloves when you handle or read your Deadpool comic books is a great way to help keep them in mint condition. Cotton gloves are the preferred choice. You need to use gloves, as the natural oils on your hands, along with the unavoidable contaminants you pick up from your environment do serious and irreversible damage to your comic books. Even if you wash your hands, there are always oils and acids present, and you actually add more contaminants from the chemicals in the soap you use to wash with. Cotton gloves are a better choice rather than latex or vinyl, because they are soft, they do not restrict your movement, and they allow your hands to breathe, making your experience far more comfortable. Cotton gloves also help prevent stains and smudges from getting on your comics as well as potential grease or grime that is on your fingers.
Use Comic Boxes
Comic boxes help you store your Deadpool comics properly, ensuring they remain in mint condition. You must store your comic books upright to prevent the lower ones from receiving too much pressure or from bending and creasing. Comic boxes have a specific design, size, and cut, to neatly store standard comic books, keeping them safe and secure. These storage boxes help you keep your Deadpool comics away from damaging sunlight, which otherwise fades the comics, ruining their value and appearance.