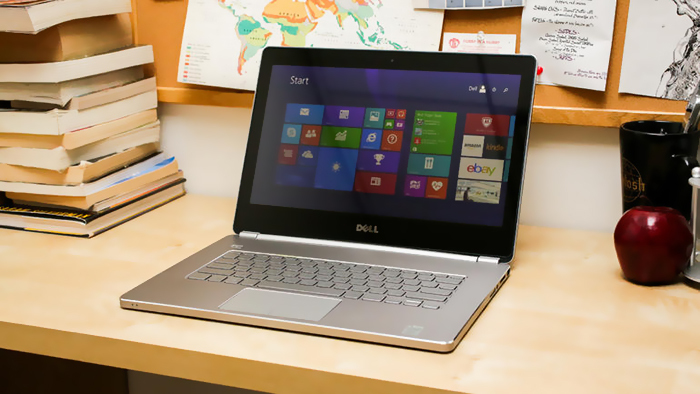 Dell laptops, like all computers, wear out over time and with use. However, with the proper maintenance and care, you can keep your Dell running like new and extend its lifespan.
Laptop Storage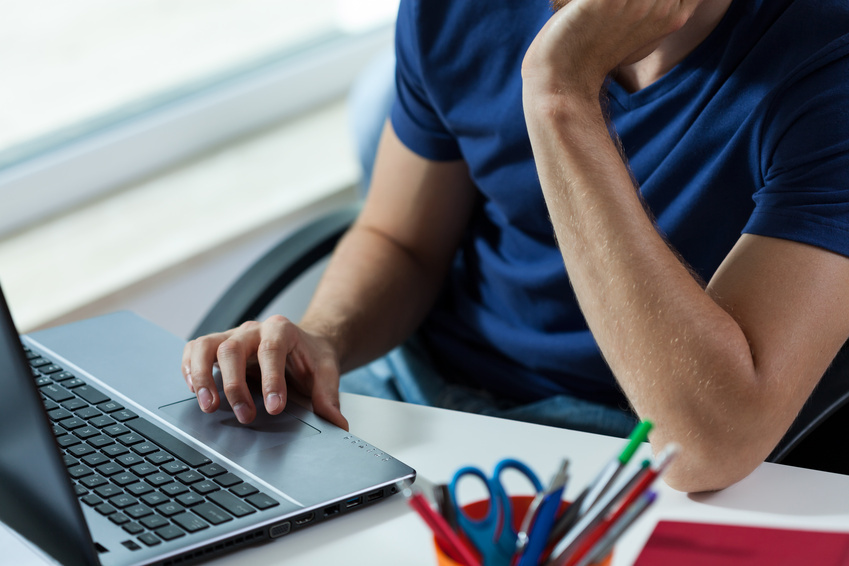 Keep your laptop in a well-ventilated area to prevent any malfunctioning. Likewise, it is important to ensure that the laptop's air vents remain free from obstruction; blocked air vents can cause the laptop to overheat, and in turn, damage the computer's internal components. Whether using the laptop or storing it while powered on, always place it on a flat, hard surface to maintain steady airflow.
Cleaning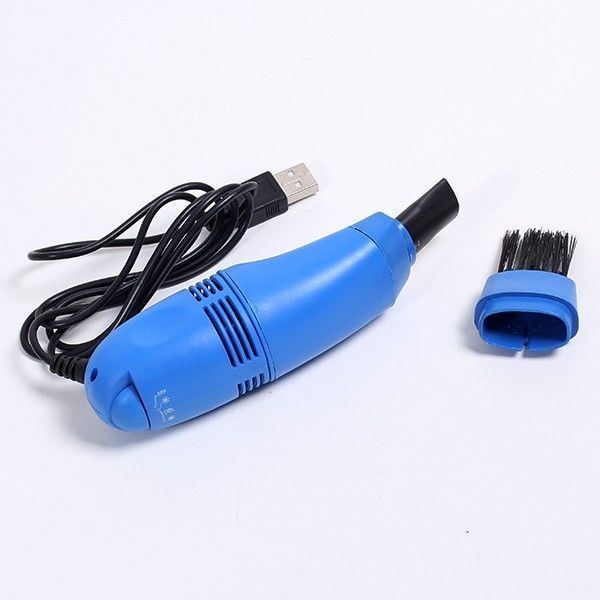 Periodically clean the interior of the Dell laptop using a compressed air cleaner, such as Dust-Off Duster, to keep the computer running like new. Over time, dust accumulates inside the computer's internal components, including the case, fan, circuitry, and power supply vents. Prior to cleaning, be sure to unplug the laptop to avoid electrical shock or static damage to circuitry. As for the exterior, wipe down the keyboard, screen, and mouse using a keyboard cleaner. In general, avoid eating and drinking while using your computer, as spillage and crumbs can greatly reduce a computer's lifespan.
Laptop Safety
To keep your Dell laptop running like new, install trusted antivirus software. Antivirus software not only protects your personal information but also prevents viruses and malware from slowing down your computer and corrupting your files. Some viruses may even destroy your computer's software and leave it useless. Additionally, run scan disk and disk defragmenter periodically to maximise your hard drive's efficiency.
Purging
Uninstall computer programs that you no longer use, as they just take up space on the hard drive and ultimately slow down your Dell laptop. Moreover, clean out any junk files. Regularly run some sort of disk cleaner to remove old temporary files, unnecessary Internet cookies, and so on. Furthermore, consider buying an external hard drive for not only back up purposes but also to serve as storage for rarely used files, such as certain movies, photos, and music, that you do not access regularly but still want to keep. Similarly so, avoid storing files and shortcuts on your computer's desktop, as this takes up memory. Instead, create a temporary work folder.
Battery Replacement
Dell laptop batteries wear out with time and usage. As the battery degrades, computer performance tends to follow, especially in terms of run time. Consider replacing the rechargeable battery every 18 to 24 months or when the run time no longer meets your needs.