Pokemon Game Boys are great for playing classic and new Pokemon games, in addition to other fun Game Boy titles. To keep your Pokemon Game Boy in working order, there are a number of factors to consider. Learn the best ways to handle, clean, and store your Game Boy to ensure that it lasts for a long time.
Handling a Pokemon Game Boy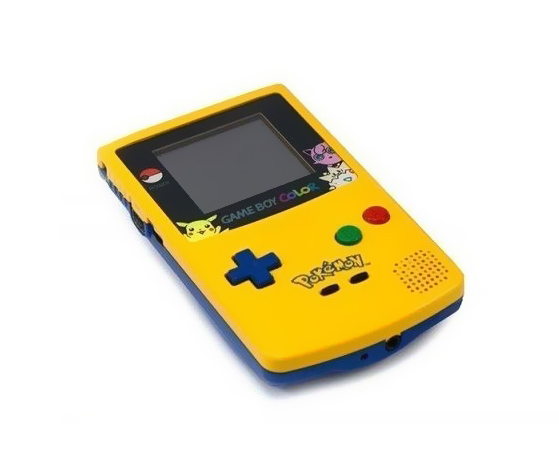 One way to keep your Pokemon Game Boy in working condition is to handle it with care. Always pick it up and put it down gently to avoid disrupting any of the electrical connections inside the device. When playing with the Game Boy, avoid eating and drinking because spilled liquids and crumbs can cause permanent damage. Pay attention when inserting and removing games; forcing them in or pulling them out roughly can damage the pins that allow the device to read the Game Boy cartridge. Never remove a cartridge from the device while it is switched on and reading the game.
Cleaning a Pokemon Game Boy
After each use, take a soft cloth or tissue and wipe the Pokemon Game Boy screen, surface, and around the buttons. This ensures that oils from your fingers do not damage the handheld device. Using a screen protector keeps the screen clean, and prevents scratches and exposure to moisture. Once every two weeks, use a compressed air spray to remove debris that may interfere with the sensors of the Game Boy that read the cartridge. Hold the can about 10 centimetres away from the device and spray air into the cartridge reader for 5 to 10 seconds.
Storing a Pokemon Game Boy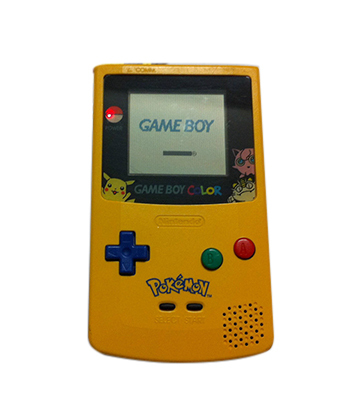 When not in use, store your Pokemon Game Boy in a safe place. Keep it away from moisture, and high temperatures. Consider storing the device in a plastic box, which also protects the Game Boy from dust. Game Boy carrying cases are also useful. Many have a padded compartment, which is ideal for storing a Game Boy while transporting it. These cases also have room to carry extra batteries and games.