Faux leather is an inexpensive way to have a leather look without the cost of leather. People wear faux leather clothing items and decorate rooms with faux leather furniture. However, several types of faux leather exist and each one has slightly different care and cleaning requirements. So, be sure to learn how to keep you faux leather sofa in good shape, based on its material.
Caring for Polyurethane Leather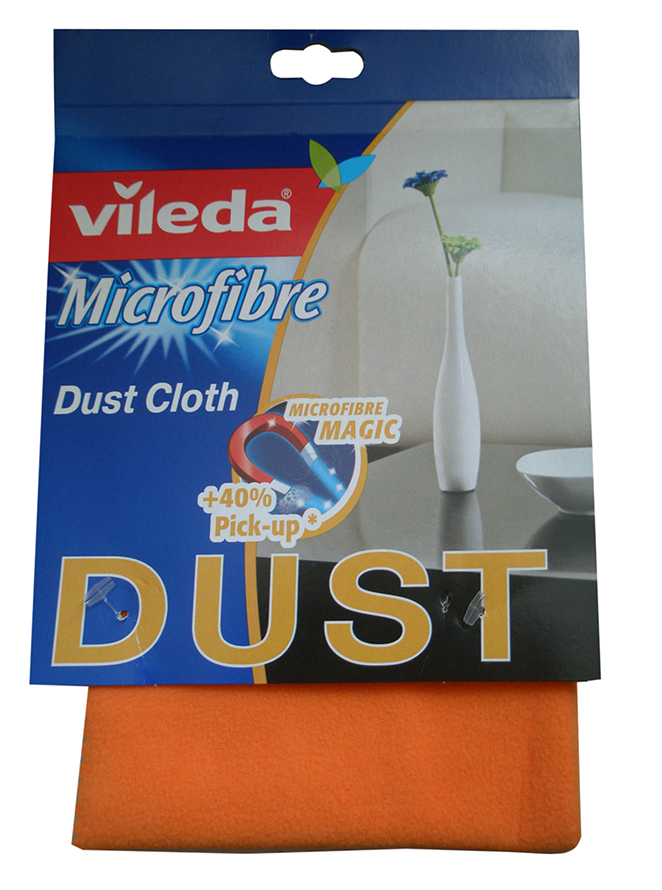 Polyurethane leather is plastic leather mixed with polyurethane. For weekly care, dust polyurethane leather using a microfibre dust cloth or mitt. Usually, dusting does the trick for frequent care, but every few months you need to perform a deeper cleaning. Always start the deep cleaning by using the dust cloth, but then make a mixture of warm water and mild soap for a sudsy solution. Gently wipe the polyurethane leather with a non-abrasive sponge until you remove all of the dirt. If the material has stains, spray an alcohol-based all-purpose cleaner on the material and then gently wipe the area. Make sure to get into every crevice of the sofa and then wipe the sofa with a clean, dry towel.
Caring for PVC Leather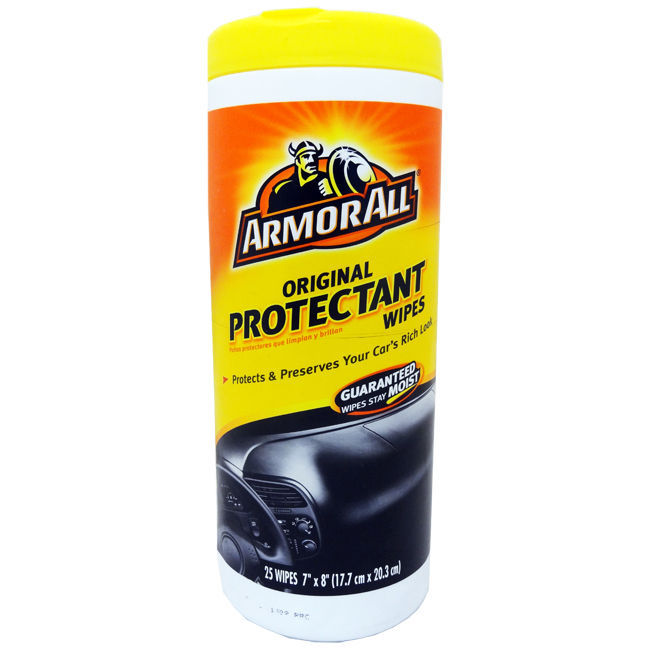 While vinyl leather, PVC, is not actually leather, it offers a leather appearance and still needs proper care. On a weekly basis, wipe down the vinyl with a clean, soft cloth, but also perform a deeper cleaning using a warm water and soap solution every few months. Gently rub the soap into the vinyl leather with a soft sponge until you no longer see dirt on the surface of the sofa. Then, rinse away the soap with room-temperature water. Spray water onto the faux leather with a simple spray water bottle and wipe the water away with a dry towel. For stains, use a bit of rubbing alcohol. Finally, spray a bit of Armor All or other silicone-based spray onto the sofa for an attractive finish.
Caring for Microsuede Leather
A type of microfibre material, microsuede faux leather needs special care. Always make sure to keep microsuede sofas out of direct sunlight to prevent colour fading. When a spill happens, wipe it up immediately with a dry cloth. If stains appear, wipe them away before they set with a mixture of warm water and dish detergent. However, remember to use as little water as possible, as microsuede leather is not a waterproof material. Dry the area with a hair dryer on the cool setting so it dries quickly and water does not seep into the material. For regular maintenance, vacuum the sofa weekly to get rid of pet hair, lint, and food particles. After vacuuming, brush the microsuede with a nylon brush to get rid of any remaining debris.