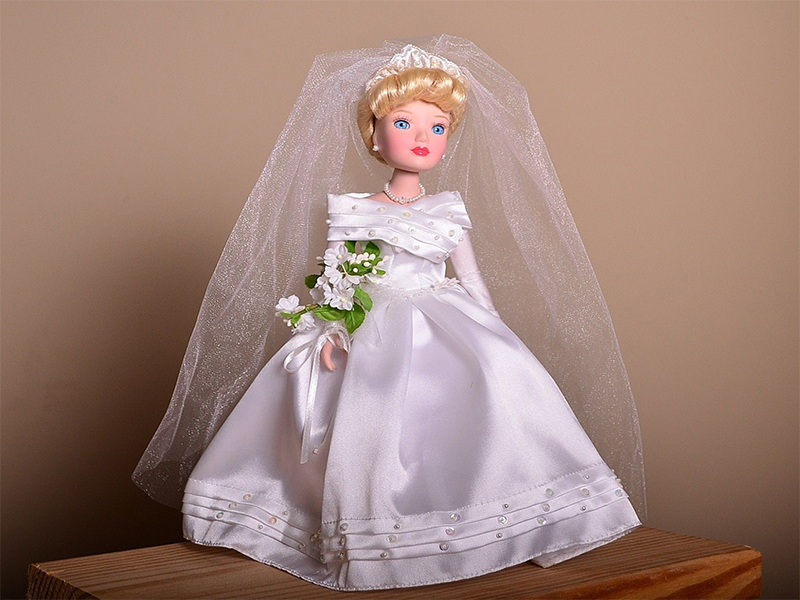 For every film released that features a Disney princess, there are several dolls manufactured as merchandise. Before purchasing a vintage Disney princess doll, it is important to ensure that it is authentic. Buyers and collectors should understand the meaning of vintage and know how to identify signs of a genuine doll by examining its packaging and clothing.
Age of the Original Film that Featured the Disney Princess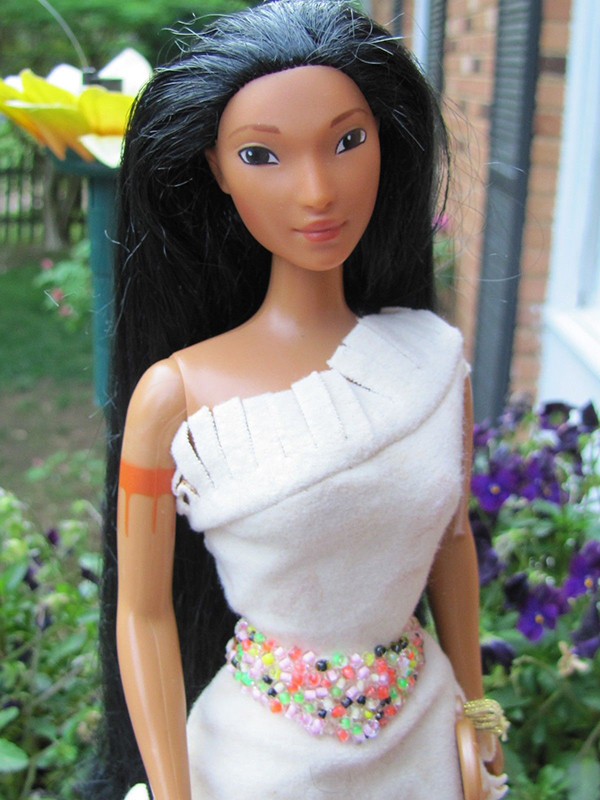 Vintage dolls are at least 20 years old. When choosing a vintage doll for a Disney princess collection, buyers should consider whether the film in which the character appeared was originally released at least 20 years ago. The most common vintage Disney princess dolls are Snow White, Cinderella, Belle from "Beauty and the Beast", Aurora from "Sleeping Beauty", Ariel from "The Little Mermaid", and Jasmine from "Aladdin".
Packaging for the Vintage Disney Princess Doll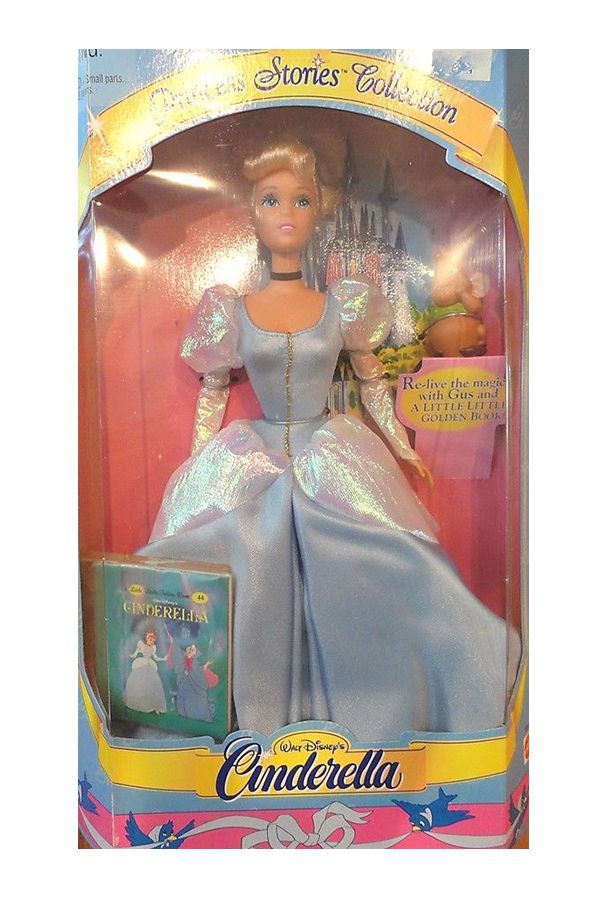 The packaging used for vintage Disney princess dolls can help buyers to determine whether the item is vintage. Most boxes for Disney princess dolls have a serial number stamped on the bottom that reflects when the doll was originally made.
Clothing of the Disney Princess Doll
The clothing worn by the vintage Disney princess doll is another good indication of the item's age. The doll should be wearing an outfit from the original film rather than any modern sequels or illustrated books that are not based on the Disney character. The colours and cut of the outfit should be true to the character in the film. For example, vintage Belle dolls have either a blue and white dress or a yellow ball gown. Vintage Cinderella dolls have either a black and brown ragged dress or a blue and white ball gown.
Date of Barbie Disney Princess Dolls
Barbie makes many Disney princess dolls. To determine the age of these items, remove the clothing and examine the back of the doll. All Barbie Disney princess dolls have their production year stamped on the back. If there are two dates, the earlier date refers to the year the doll's body shape was originally copyrighted and the later date refers to its production year.