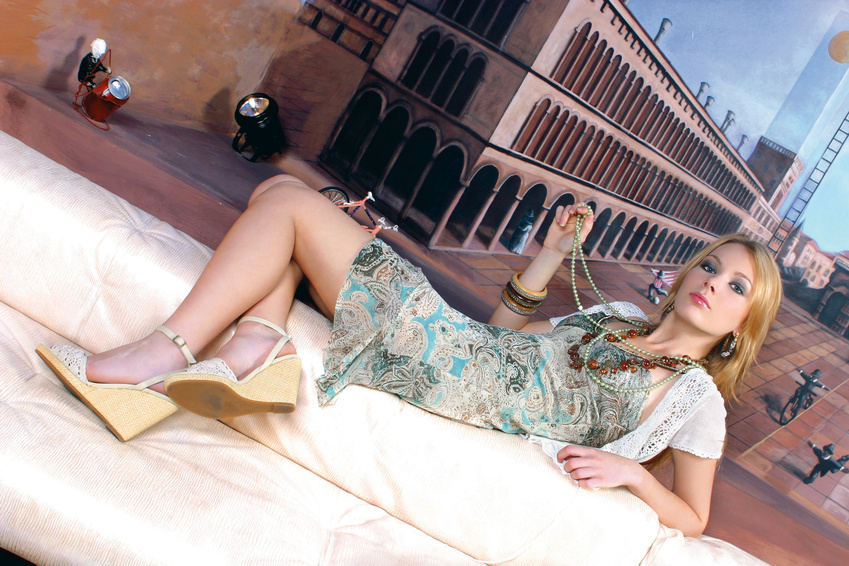 Platform sandals not only add height, they also elongate the legs. The platform structure provides more balance than a simple stiletto and looks great with a range of clothing, including jeans, dresses, and skirts. To look good in new orvintage platform sandals, wearers should choose a style that suits the occasion.
Height of Platform Sandals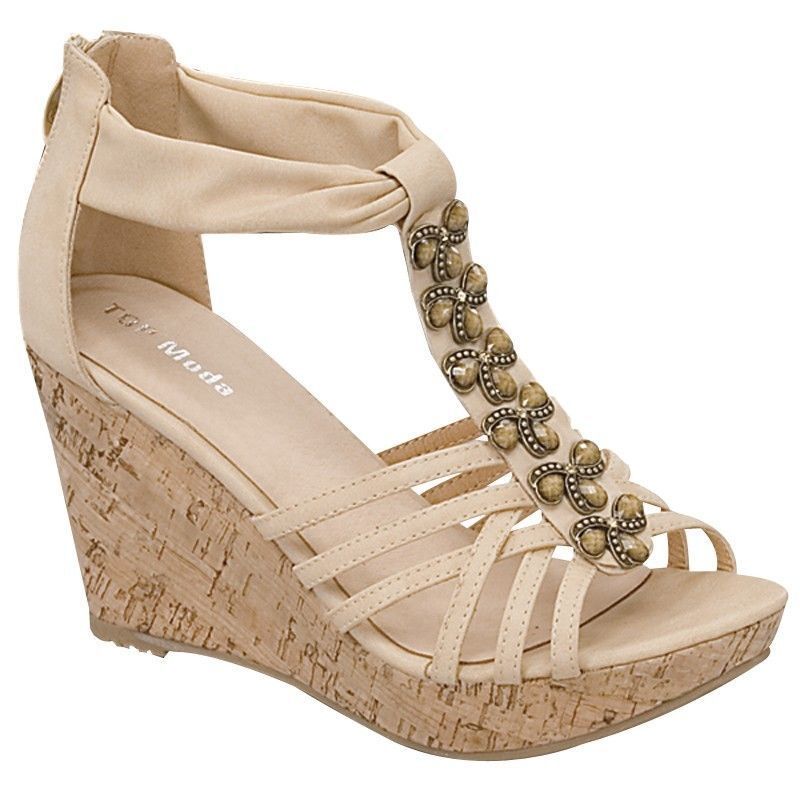 The most important factors to consider when choosing the height of platform sandals is whether they are comfortable for walking smoothly, without an awkward gait. Wearers that are unfamiliar with platforms should start with a low height and wear them indoors. When they are more comfortable, they can wear then for an evening out, and then increase the height of the platform as they become more adept at walking in this style of footwear.
Styles of Platform Sandals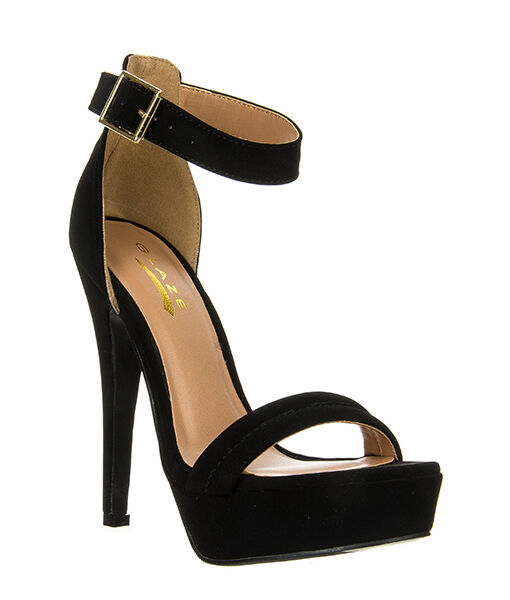 Wedge platform sandals offer a lifted sole and heel that make them more comfortable than stilettos of the same height. Flat platform sandals provide added height, but with a flatter sole that keeps the foot level. This style makes them easy to walk in for long periods of time without distorting the shape of the foot and challenging the muscles.Chunky platform sandals have added height under the toe and heel.
Platform Sandals for the Occasion
Lower heels provide better manoeuvrability for outdoor events and uneven ground, while higher heels work well for indoor events where people can walk on a sturdy floor. Leather or suede sandals with decorative accents, such as rhinestones or bows on the ankle straps, are perfect for casual events. For everyday wear, cork wedge platforms look great with shorts, capris, sundresses, and miniskirts. Strappy gladiator platforms look good with skinny jeans and trousers. Metallic gold or silver platforms draw attention on a night out when complemented by a sparkly top. For work, wearers should choose platform sandals in neutral tones that blend with their outfits.