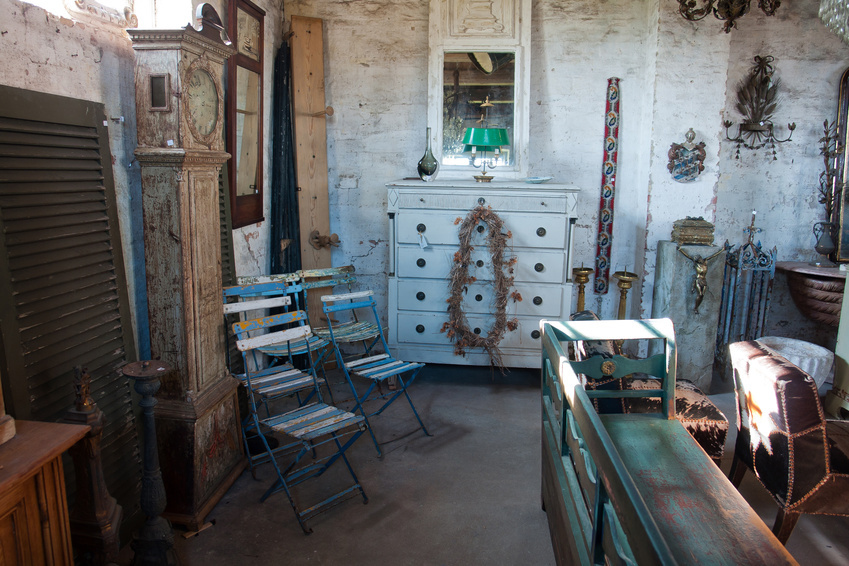 Vintage oak furniture, with its carefully crafted lines and quality construction, can make a great addition to any home or space. Given the rare provenance and value of these pieces, however, homeowners may want to learn some tips on how to maintain and care for vintage oak furniture in the long term. A variety of products are available to help you preserve the shine and quality of a piece.
Proper Placement of Vintage Oak Furniture in a Home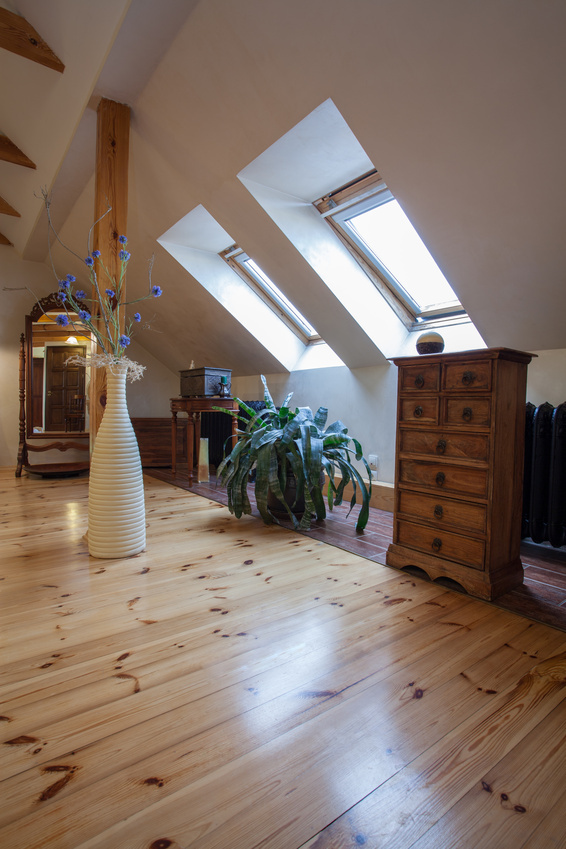 Two environmental factors can affect the quality of any oak furniture in a home more quickly than any other: sunlight and direct heat. Sunlight can change the colour of almost any material over time. A vintage oak chair placed near a window may provide a nice reading area, but direct sunlight throughout the day can fade the wood and affect the finish, especially on dark oak furniture. Generally speaking, placing an item such as a vintage oak dresser in indirect or filtered light is the best option. Likewise, oak furniture should not be near any heat sources in a room such as a furnace, fireplace, or radiator. Heat from these sources can loosen joint glue and affect the structure of a piece.
Proper Storage of Vintage Oak Furniture
Homeowners who rotate old oak furniture with other pieces or move items into storage during different times of the year should store oak furniture carefully so as not to incur damage to these collectables. The ideal storage place for a piece of oak furniture is a cool space that is not too dry. Hot spaces such as an attic in the summertime can dry out the oils in wood. The moisture balance in a space is also important. A room that is too dry will affect the oils and finish and cause the wood to contract, while a too humid room may cause wood to expand. Rooms with varying humidity levels can cause the most damage. Using either humidifiers or dehumidifiers is an effective way to keep a storage space for vintage oak furniture ideal.
Cleaning and Waxing Vintage Oak Furniture

Many wood furniture owners turn to wood polishers and wood oils to maintain the sheen and finish on wood. These solutions, however, can cause buildup on vintage pieces over time. This buildup, in turn, attracts dust and affects the quality of a finish. Paste wax can be a good alternative, applied annually as a protective coat and moisture barrier. In terms of regular cleaning and maintenance, dusting with a soft, lint-free cloth that is slightly moist is a good solution. Homeowners should dust at least on a weekly basis to avoid dust build-up.