The Canon 5D, part of Canon's ever-popular EOS digital single lens reflex range, is a professional level DSLR brim-full of features. Regularly cleaning the camera body and lens ensures you capture flawless images with each use. When not in use, proper storage preserves the maintenance and further extends its lifespan.
Cleaning the Canon 5D Body
Keep this Canon EOS model clean to ensure the very best images. Brush the body or shell gently with a soft brush to loosen and remove any debris. Pay close attention to nooks and crannies. Next, run a soft microfibre cloth over the body. To remove grime and dirt build-up around the hand grip and in any crevices that the brush cannot reach, such as around buttons and moving parts, use cotton buds. Lastly, clean the threads on the lens mount well, as this ensures you can mount and detach it easily.
Cleaning the Canon 5D Lens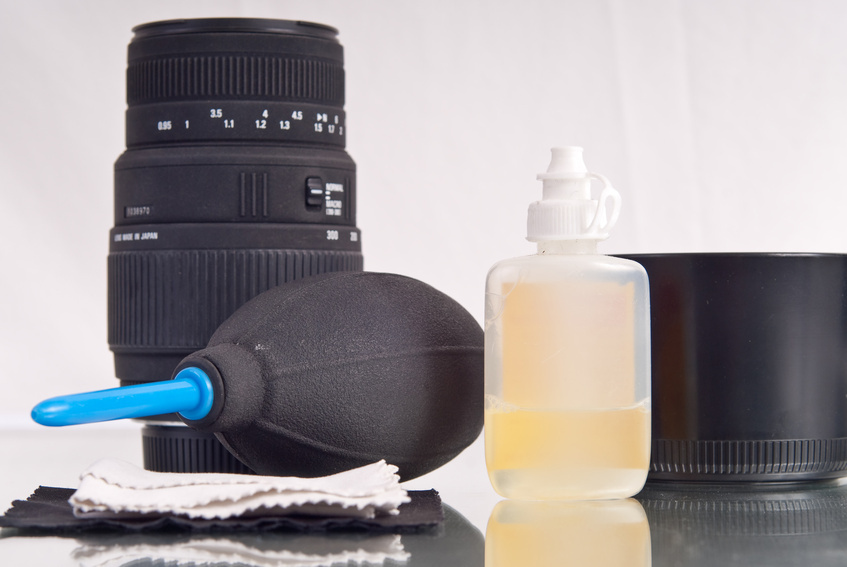 Canon 5D lenses need cleaning fairly regularly, as marks and dirt on the lens or between the lenses detracts from image quality, leaving dark spots and smears. While you should not clean them daily, do so whenever you notice any dirt or marks. First, use an air blower to get rid of any loose debris, which may cause scratches. Then, take a lint-free tissue or microfibre cloth and apply a few drops of lens cleaning fluid and wipe the lens in a circular motion.
Storing Your Canon 5D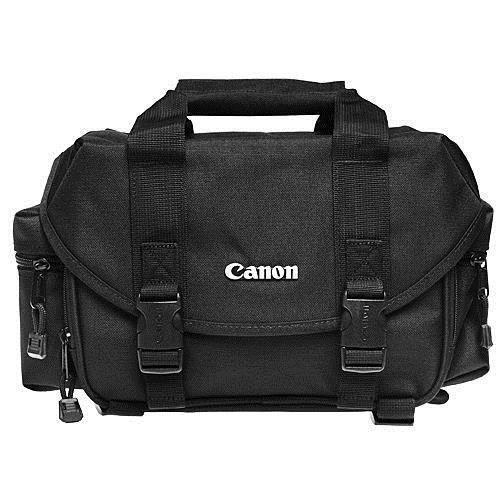 Choose a camera bag that accommodates your Canon 5D and has enough space for spare battery packs, lenses, memory cards, and any other desired equipment. Although this product from Canon is very robust, it still requires waterproof, padded, protective storage. Place several silica gel sachets in the bottom of the bag for extra safeguarding against moisture. Silica gel draws in moisture, thereby significantly reducing the risk of moisture damage to the camera. Moreover, keep a spare lens cap over the lens mount when in storage and when a lens is not attached to the body, as this prevents particles from entering the camera body. Make sure all the lenses are firmly capped too, as this protects them from dirt and debris, which may cause scratches.