A wristwatch is a precision instrument, and it requires occasional maintenance in order to tell time accurately. Maintenance frequency depends on how often the watch is used and on the overall conditions that surround it. A Rado mechanism is estimated to need some care approximately every five years. Professionals offer maintenance services, but it is a simple enough procedure that buyers can perform within the home with a couple of tools.
Simple Outer Maintenance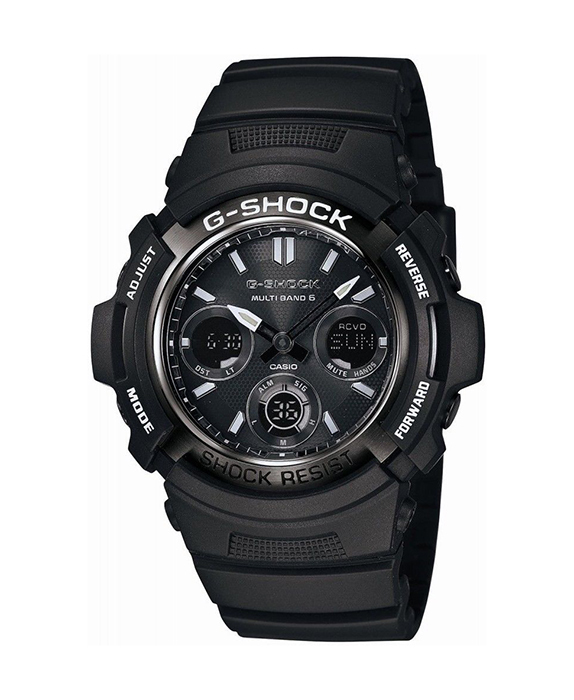 Maintenance on the outside mostly includes cleaning and polishing. The maintenance techniques vary depending on the watch type and the material of the strap. Use a set of polishing cloths for a metal watch with a metal strap, such as the Rado Manhattan. These sets of abrasive cloths usually contain pieces with different grades of fineness for different materials. You can even clean ceramic models, such as the Rado Sintra, with polishing cloths. Moreover, water, soap and a soft toothbrush can do a lot in terms of cleaning and maintenance of a steel watch, such as the Rado Diastar. However, leather straps do not agree well with water. Treat them with leather oils and waterproofing products to prolong their life.
Replacing the Battery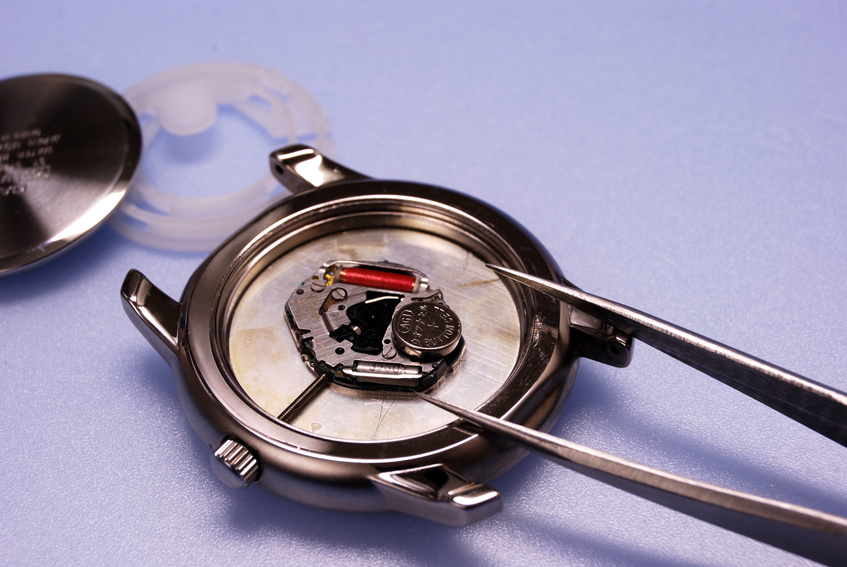 Battery replacement is more common than any other maintenance procedure. That is why, in every watch design, the battery is the most accessible part. To replace one in a Rado watch, start by opening the back with a case blade. The manufacturer recommends replacing the gasket as well, so consider purchasing a compatible replacement prior to opening the watch. When the back is open, the battery should be clearly visible and secured under a metal strap. Loosen but do not fully unscrew the strap and slide the battery out of its housing. The watch battery should be a 1.5-volt silver oxide or an alkaline model. The small numbers on the battery can help you determine the proper replacement. Use tweezers to handle the replacement and repeat the procedure in reverse to close up the Rado wristwatch.
Replacing the Crown and the Gasket
Rado recommends that users replace the gasket and the crown every five years to maintain the water resistance of their wristwatches, such as the Rado Jubile and Ceramica. Both offer up to 30 meters of water resistance. Use the model number to locate an appropriate replacement gasket and crown prior to disassembly. To replace these parts, a user only needs to open the back of the watch. The gasket comes off easily, and replacing it is quite simple, but the crown can be a bit tricky. Follow the direction where the crown stem leads, and locate the piece of metal holding it in place. Loosen the screws with a tiny screwdriver and slide the crown out. Lock the new crown in place and snap the back shut.