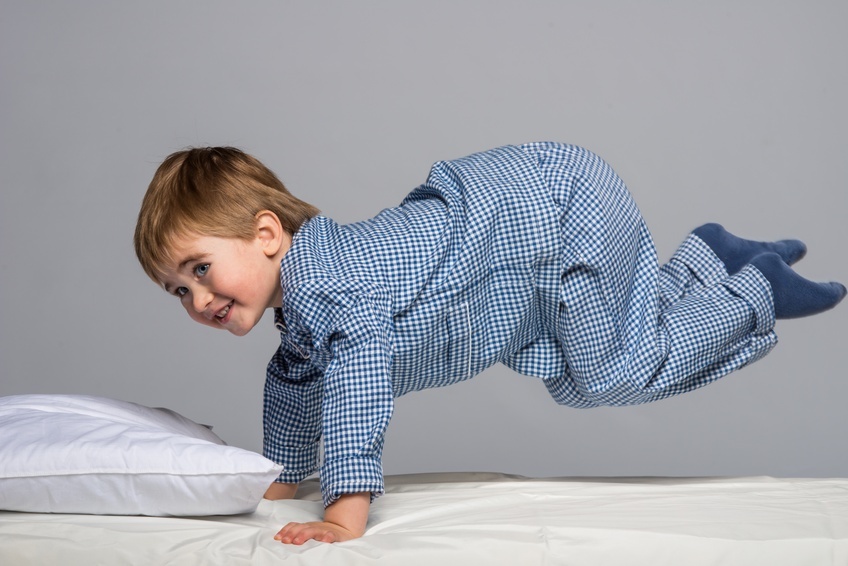 Pyjamas are a comfy option for bedtime, and an essential for staying warm in cooler weather. It is hard to make a set of boy's pyjamas last when the little ones are so active and growing so fast. However, parents can take a few steps to help make their boy's pyjamas last through the years.

Follow Instructions for Washing Pyjamas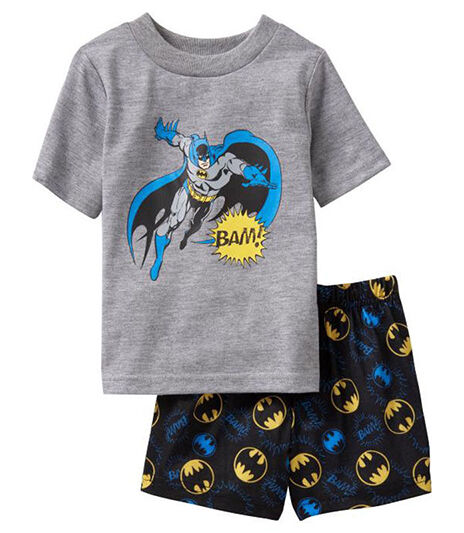 Much of the wear on clothing comes from repeated washing in water that is too hot, and from using too many chemicals. Preserve the fabric of pyjamas by following the instructions from the labels and take care to use a gentle washing powder. If the fabric is cotton or flannel wash it in warm water on a gentle cycle. For knits, wash them on a cold or warm gentle cycle. Pre-treat any stains with a spot remover or roll-on stick. Turn the pyjamas inside out before washing.
Dry Boy's Pyjamas at Right Temperature
After washing pyjamas, the next potential hazard is the dryer. A dryer can shrink fabric at excessive temperatures, and the tumbler can wear out or even tear material. Always inspect the interior of a dryer for loose change, pens, safety pins and the like that can damage clothing. Tumble dry plain cotton, some knits, and flannel fabric on low heat according to the label instructions. Otherwise, lay knit pyjamas out flat to dry on a clean towel or a sweater drying rack in a shaded, well-ventilated area.
Order Boy's Pyjamas in a Larger Size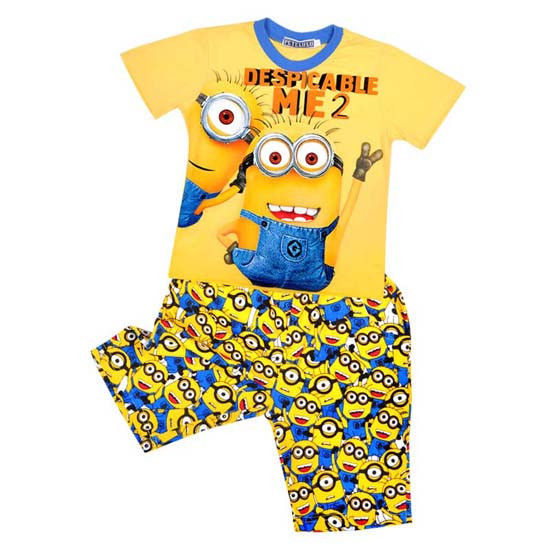 Boys grow up fast, which means your little ones grow out of their clothing on a monthly basis. Consider buying him pyjamas in a larger size, so you do not have to buy a new set of pyjamas a couple of months later. Plus, you can save money on gently used boy's pyjamas and make your savings last a little longer too. The added length in legs and sleeves also helps when hemming frayed edges.
Stay on Top of Mending
Over time, you might start to notice some wear and tear on pyjamas tops and bottoms. Make do and mend the tiny tears, rips, and seam splits before they become a big problem. Fraying hems are turned under slightly and sewn, especially if the sleeves and legs are slightly long. Split seams can be resewn right on top of the old seam. A piece of iron on mending tape can secure the tears in place while you stitch the edges together. A supply of loose buttons provides replacements for those that pop off. With these mending tricks you can extend the life of your boy's pyjamas for years.