c

Homemade christening, or baptism, invitations are a cost-effective solution to purchasing shop-bought cards. They also prove a great way to add a personal touch to your child's welcome into the Christian faith. The right invitation not only discloses pertinent information regarding the event but also conveys the style and tone of this celebratory day.
Materials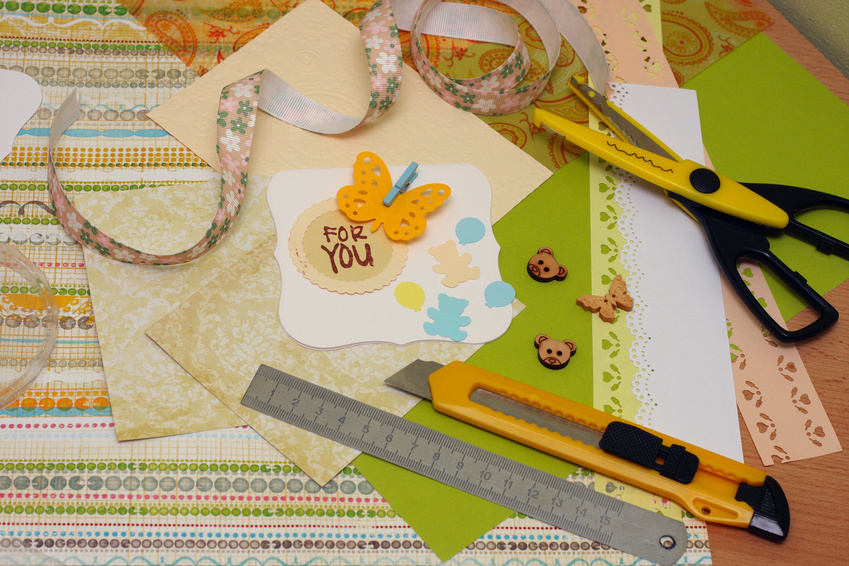 To make homemade christening invitations, you need good card stock. This thick paper holds up better than regular copy paper. You should also invest in christening embellishments and markers or other writing implements, such as calligraphy pens. Alternatively, a computer program can aid in card creation.
Pertinent Information
Determine the information you want to include on the invitation, including the celebrant's name and the date, time, and place of the event as well as and any special instructions. Include RSVP contact information along with any plans for a reception. Consider putting a small map or driving directions inside the envelope prior to mailing the invitations.
Computer Generated vs Handmade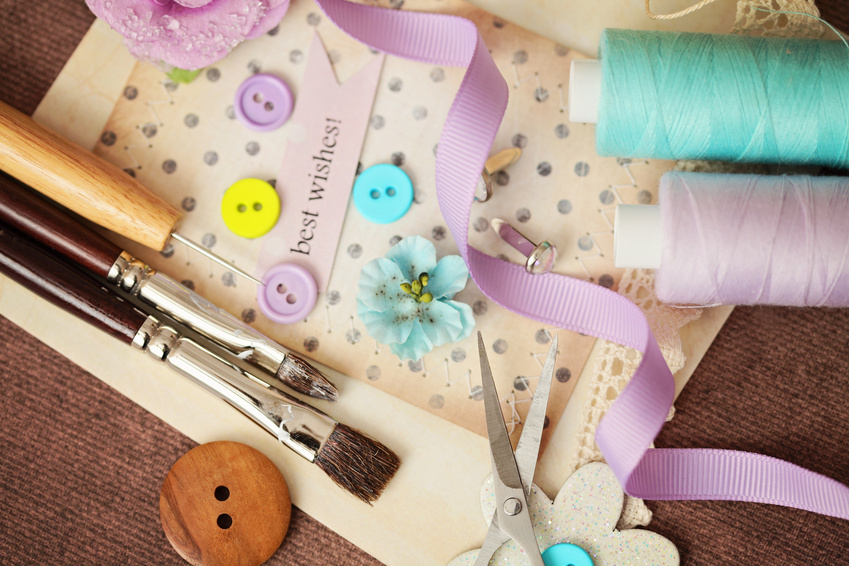 Decide if you want to make handmade christening invitations or personalised invitations printed from the computer. A wide variety of computer programs can help users make personalised homemade invitations. Ensure you have the necessary ink, paper, and printer capabilities to print the computer-generated christening cards.
Design and Layout
Christening invitations may be a single page or fold into a card. Additionally, decide between a vertical or landscape view. While size and shape are ultimately a matter of personal preference, the chosen dimensions should stay within the constraints of the envelope size. Moreover, it is important to choose stationery and envelopes that convey the style and tone of the christening. The colour of the invitation as well as the font, or style of writing, should further set the formality of event. Think about choosing white paper stalk and calligraphy. Conversely, consider purchasing a christening invitation kit that includes all necessary components, including
, to help you create and enhance the perfect card.
Decoration Options
Add christening decorations to the invitation, such as sheer paper, lace, stencils, small scrapbook pieces, or classy religious-themed stickers, such as crosses, Bibles, or lambs. A favourite Bible verse or short poem can also add a nice touch to the card's design. If the christening is for a baby, you can also use teddy bears, baby footprints, baby prams, or baby bottles to decorate. Alternatively, think about using a picture of the celebrant as a christening card topper.