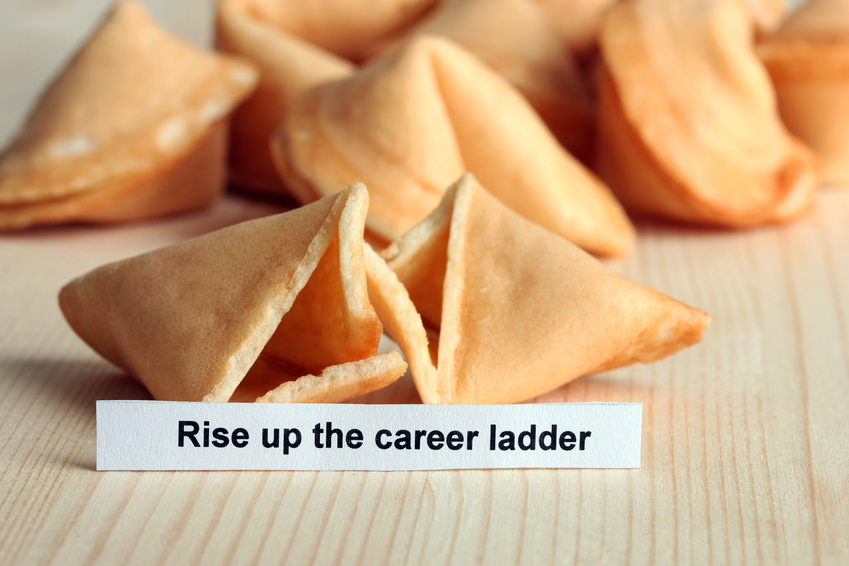 Fortune cookies can entertain and amuse you and your loved ones. There are a lot of recipes online that make baking fortune cookies seem like an easy process, even though these cookies are actually pretty complicated. What you are trying to create is a hard, hollow shell which contains a piece of paper that must not make any contact with the shell whatsoever.
Preparing the Fortunes and Heating the Oven
First thing you need to do when making homemade fortune cookies is measure the strips. These paper strips need to be about 7.6 centimetres long and about 1.25 centimetres wide. Either write the messages clearly by hand or choose a readable font such as Arial 8pt. Once you have written the fortunes you need to cut the strips out with the scissors or a sharp knife. Check your recipe to determine how many fortunes you need. After creating your fortunes, preheat the oven to a 150 degrees C.
Making the Batter

Following the specific direction in your recipe, sift the dry ingredients into a container and add the water and egg whites until you end up with a smooth batter. That batter should be thick but still run off a ladle. You then need to add that batter onto the baking tray and gently use the back of the spoon to form a circle of batter approximately 9 cm in diameter. Keep in mind that the batter should be as round and even as possible. Also, considering the fact that you need to work pretty fast once they are baked, it is wise to do only three per tray.
Baking the Fortune Cookies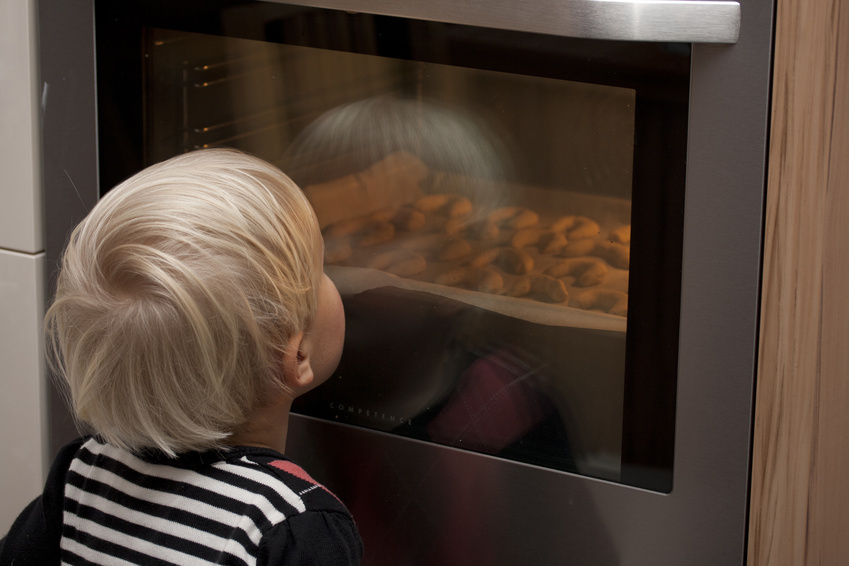 Bake the batter for about 15 minutes until the outer 1.27 centimetres of the cookie turns golden brown and is easily removable from the cookie tray with a spatula . Prepare the second tray while the first one is baking. Use the spatula to remove the cookie and flip it over in your hand. Place the fortune in the middle of the circle. In order to form the fortune cookie shape, fold the cookie in a half and pull the edges downward over the handle of a wooden spoon, the rim of a glass, or the edge of a muffin tin. After shaping the cookie, place it in a muffin tin to cool off while preserving its shape. Repeat the same procedure with the other cookies. You can eat them immediately once they are cooled, but for a crispy, original fortune cookie taste, leave them to cool for a few hours.Once they are all baked and cool, serve them to your family and friends as a desert and enjoy the amusement they provide. You can store any remaining cookies in a biscuit tin for later.