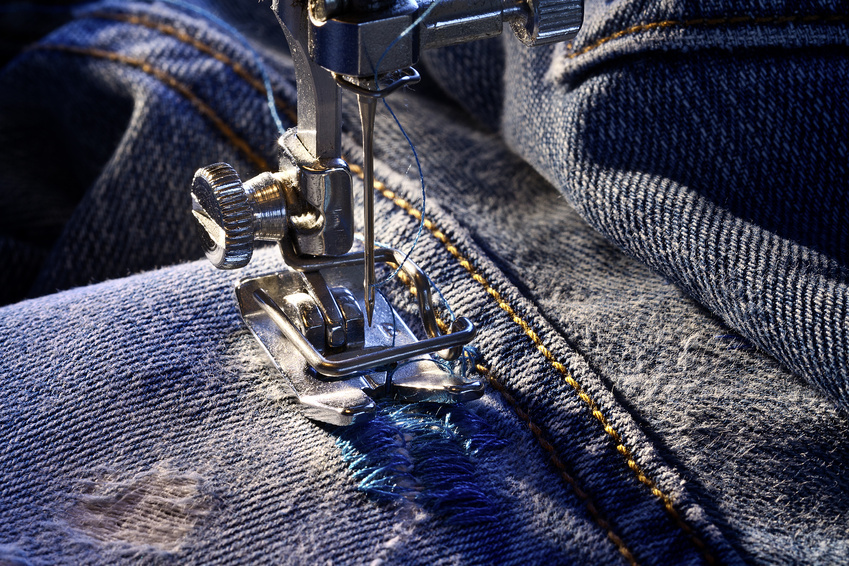 With today's prices, it is important to get the most from every stitch of clothing. However, that does not mean people have to walk around in rags. A few simple tips and some mending can make old clothes look brand new.

Mending Old Clothes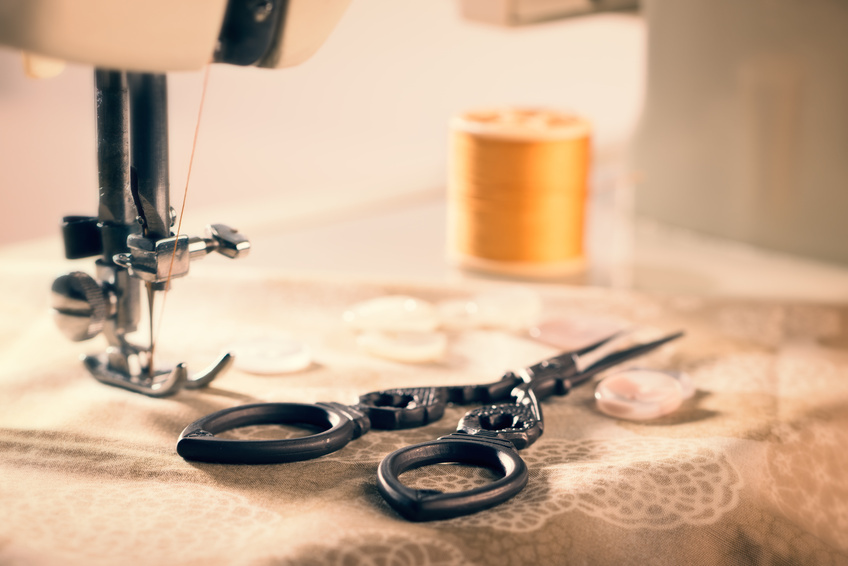 Keep items looking well maintained and attractive by learning a few mending basics. It is easy to keep a small sewing kit with thread, fabric tape, and extra buttons on hand. Sew up tears and split seams by hand. Turn up and stitch fraying cuffs to make them look new again. Tack on replacement buttons where the previous ones fell off. Mending preserves not only the look, but also the integrity of clothing.
Tailoring Old Clothes

Those with sewing skills can even tailor the look of clothes to make an entirely new item. Tailoring is also helpful for letting out or taking in old trousers and tops when necessary. Simple alterations can do a lot to revive clothes. Remove and replace old buttons with a different style to change the look of a top. Turn long sleeve shirts into short sleeve, or even sleeveless shirts. Do the same for trousers by turning them into shorts. Adding a line of ribbon or lace to trousers and shirts provide a fun, feminine touch and may help cover any seams from alterations.
Dyes and New Colours for Old Clothing
When clothing, such as jeans and favourite tee shirts have faded, give them new life by dying them. Fabric dyes for use in the washing machine or a tub of hot water are an inexpensive method of making old clothes look brand new again. Select the closest colour of dye to the original colour of the fabric, or select an entirely different colour for a more dramatic change. Most dyes work in a washer. Just set the washing machine to a hot water cycle, wait for it to fill up and pour in the dye. After the product has mixed in the water, add in the clothing. Run the clothing through a second "clean" cycle to remove any excess dyes.

Pair Old Clothing with a New Style
Mixing and matching vintage clothing with contemporary pieces is a good way to keep them looking new. Vintage band tee shirts are popular and most people have a few old ones stashed away in the attic. Pair tees with a fitted jacket and new or old denim jeans for everyday casual wear. In fact, a funky tailored vintage jacket also looks great with denim jeans. As long as the old clothing fits well and is well maintained it slips easily into any modern day wardrobe.