A cherished number plate is a great way to show your personality and customise your vehicle, but you must ensure that the number plate is legal. You can buy cherished number plates from many DVLA registered number plate suppliers on eBay. Before installing the number plate on your car, you have to take the following steps to make sure that you can drive with your custom licence plate.
Ensure the Cherished Number Plate Font Is Legal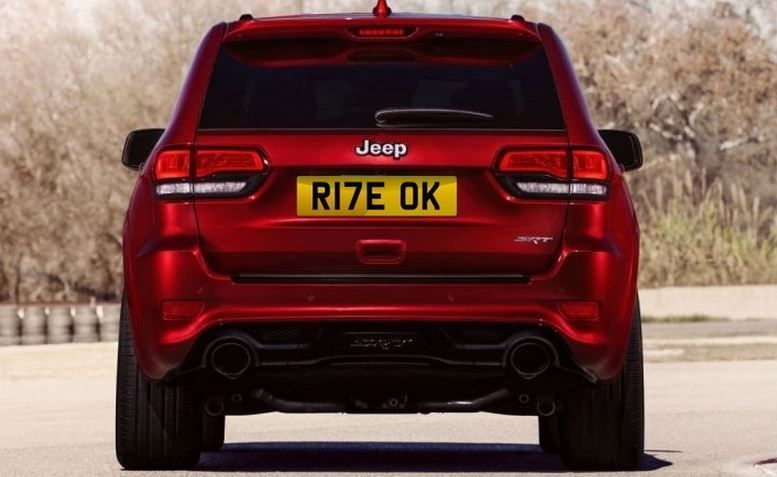 The DVLA (Drivers and Vehicle Licensing Agency) requires all legal number plates to use Charles Wright font. This does not apply to old and second-hand number plates, but all new ones must use this font. If you have a new private plate with a different font, then you may not be able to register it.
Register the Cherished Number Plate at the DVLA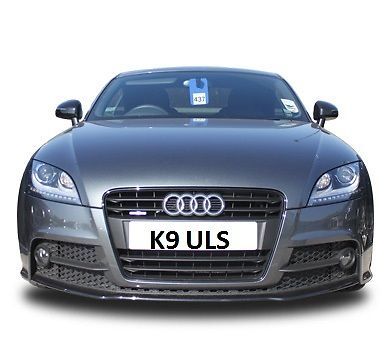 Legalise your cherished number plate by registering it at the DVLA. The DVLA sells custom and personalised number and letter configurations, although they reserve the right to refuse yours based on content or the letters and numbers included. There are four types of accepted registrations for vanity number plates including the current style with two letters followed by two numbers and three letters. Prefix plates feature the age identifier at the beginning of the number. Suffix plates feature three letters, two or three numbers, and one or two letters. Finally, dateless plates feature a random combination of up to four numbers followed by up to three letters. If someone else is already using your preferred cherished number, then you will have to choose something else. Registering your cherished number requires you to assign the registration number to a vehicle, and purchase a certificate for a yearly fee. If you choose not to renew or pay for the certificate, then your vanity plate is not legal.
Alert Your Car Insurance Provider
You must alert your insurance provider when you change your number plate to a customised plate. The cherished number assigned to your vehicle must be on the insurance in order for you to legally drive with the number and still have insurance.
Get Cherished Number Plate Certifications
When you purchase a personalised number plate from a private dealer, it should come with one of two types of certification. The first is a V750 certificate and the second is a V778 certificate. These certificates ensure that the personalised plate is legal, not already in use, and entitle you to use the plate number. You may have to update your certification to add your name after the purchase if this is not included in the vanity plate purchase.