Nothing says comfort like a pair of good fitting denim shorts. They are easy to run up on the sewing machine, so you can be sure they fit you perfectly. Whether you prefer heavy weight denim, stretch denim, or stone washed denim, hand crafted shorts are fun to wear and easy to make with a few tools.
Supplies for Sewing Your Own Denim Shorts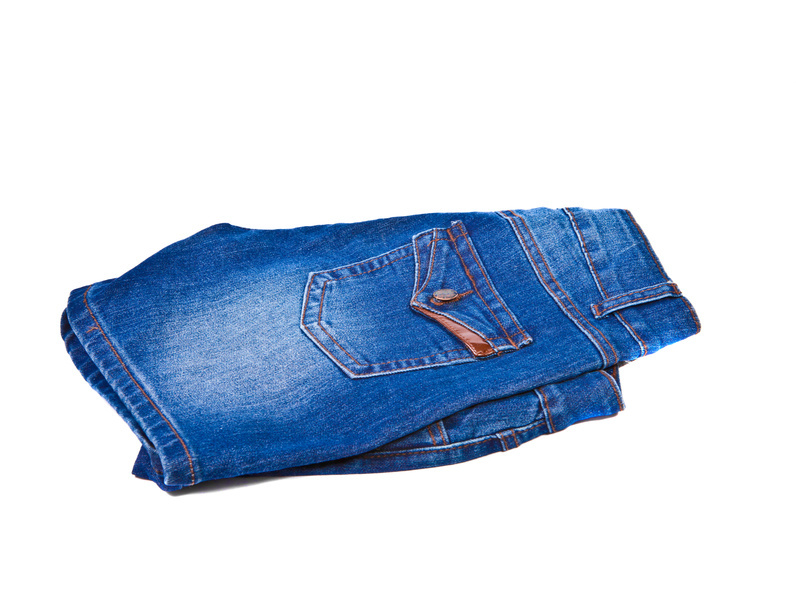 To make a new pair of denim shorts, you need a few tools and materials. You should start by looking at various patterns to help you decide how you would like your shorts to look. Once you have settled on a style, purchase a sewing pattern in your proper size that is suitable for denim fabric. If you do not have a sewing machine, you need to buy or borrow one. Depending on the pattern, you also need a proper sized zipper, sewing thread, a measuring tape, straight pins, buttons, fabric, scissors, a seam ripper, and pocket material.
Preparing the Fabric and Materials

Before you begin sewing, or even take the pattern out of the envelope, you need to prepare for the project. The first step is to wash and dry both the denim you plan to use and the pocket fabric. Wash the pocket fabric separately from the denim so it does not pick up any bleeding colour from the denim fabric. Set the sewing machine up in an out-of-the-way place, preferably on a table or desk, and line your notions up beside the machine. Fill the bobbin with thread and thread the machine. Be sure to set up your iron and ironing board as well.
Reading and Understanding the Pattern
Take the pattern and instructions out of the envelope and read all the instructions before beginning the process. This is also a good time to separate the pattern pieces you need from those you do not need for your project. Warm your iron up to a low setting and iron all the pattern pieces you need, and then heat up the iron to a cotton setting and iron the fabric. Next, following the pattern instructions, line the pattern pieces up on the fabric and pin them together. Check this step carefully before you cut the fabric. Cut the fabric slowly to avoid stretching it, and lay each pattern piece aside before continuing on to the next piece.
Sewing and Finishing Your Denim Shorts
Stack the pattern pieces in the order required by the pattern and begin to sew them together carefully following the instructions from the pattern. Be sure to iron all pieces and the seams as you finish them to ensure you finish with a professional looking pair of denim shorts. When you finish constructing the shorts, check carefully for pins and hanging threads. Clip the threads and wash the shorts before wearing them.