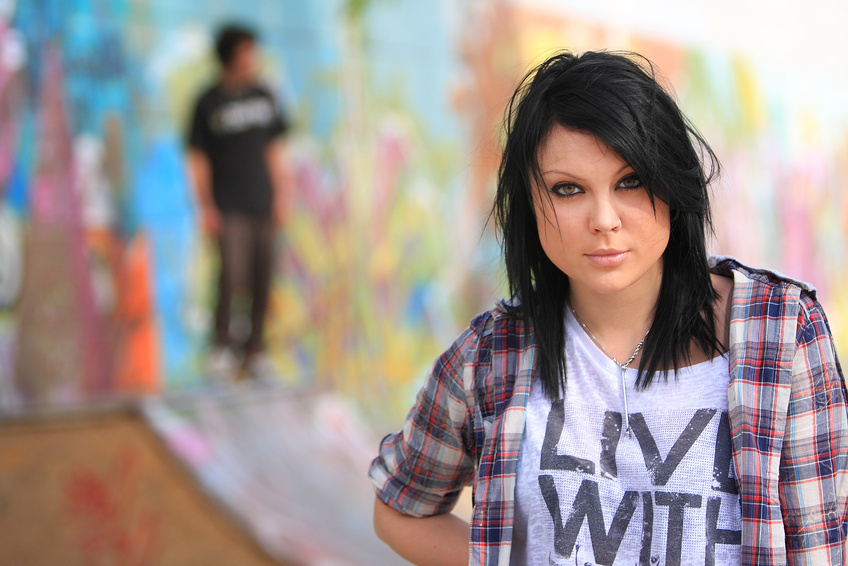 Making your own party T-shirt is a fun and easy way to make an authentic fashion statement at a casual gathering of friends and relatives. Personalised T-shirts make inexpensive party favours for both adults and children, who will especially treasure the gift if you let them participate in the design process. To create your own party T-shirt, follow a few simple steps.
Plan Your Party T-Shirt Design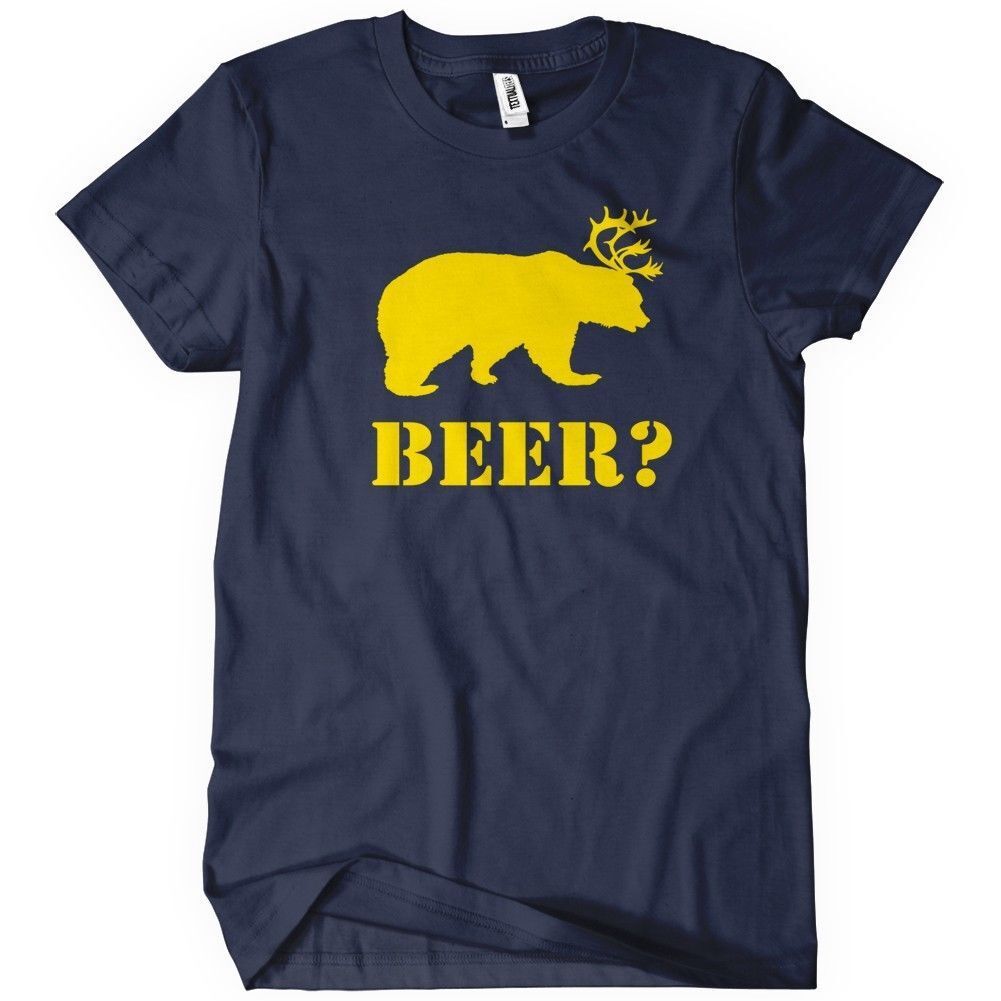 Start the creative process by figuring out what type of party you plan to attend or throw. If you are planning a birthday party for a group of children, choose a colourful design or a theme that is familiar to the little partygoers. To advertise your business or music band at an adult party, consider designing your party T-shirt in a way that emphasises your logo in a clear and visible manner. Remember that the simpler the design, the easier it is to create the T-shirt, so stick to some basic colour patterns and a clear composition.
Pick a Colour for Your Party T-Shirt

When choosing the colour scheme for your shirt, keep the tone of the party foremost in your mind. It is important to know the fundamentals of matching and coordinating colours, remembering which shades complement one another. For example, you can complement red with green, blue with orange, and yellow with purple. Parties are usually happy occasions, and you can match the mood of the event by picking cheerful colours and playful patterns.
Sketch Your Party T-Shirt Design
Before actually applying an image to fabric, it is wise to first sketch your idea on a piece of paper. Try out several designs and colour combinations, or ask friends and family to give you their ideas and opinions. Make a few versions of the design before you settle on a final one, because once you print it on the T-shirt, it may be impossible to remove it without damaging the fabric.
Print Your T-Shirt Design
There are several relatively easy and inexpensive methods to print your design onto fabric. To screen print your T-shirts at home, consider buying a kit that includes ink and a pre-made printing screen. You can also make your own screen using some mesh and a canvas stretcher frame. Another low-budget option is to turn your design into a digital image using Photoshop or a similar program, and then iron the printed design onto the T-shirt. This option is especially convenient because it allows you to make numerous quick corrections on the computer screen before you print the final design. Both options work well for just a few party T-shirts, but if you are planning a major party and need to make shirts on a larger scale, consider letting a printing professional turn your sketch into a finished product.