Printed girls' T-shirts are a great way to personalise a girls' wardrobe, but making them can be a challenge. Depending on the number of shirts you need, on the printing method you prefer, and on your skill level when it comes to T-shirt print design, you have a number of options available. Take the time to learn how to make printed girls' T-shirts if you want to create unique clothing with custom prints and designs.
Creating a Design for the Printed Girls' T-Shirts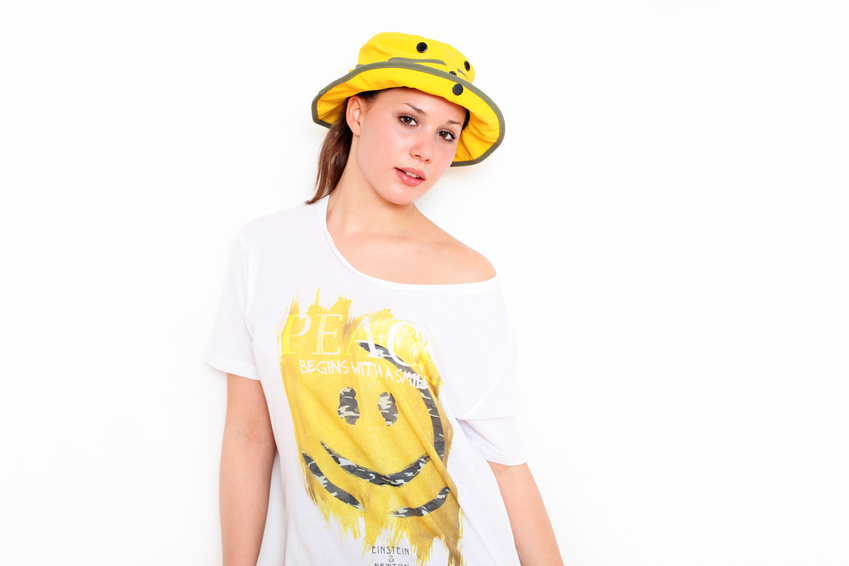 The first step to printing T-shirts is creating a design. While you may want to buy vectors or use a photo, you can also use a variety of software to create unique logos, designs, and slogans to print. Consider what kind of text or graphic should appear on the T-shirt, and then find a program that allows you to design it. Photoshop and Adobe Illustrator are two programs that are popular for this purpose.
Choosing a Print Method
There are different ways to print a T-shirt, although 'printing' usually refers to screen-printing. Classic screen-printing is a common method of printing T-shirts and a good option if you are on a budget. Vinyl printing usually requires a hot press and a vinyl cutter. Other methods include iron-on designs and hand-printing.
Buying a Screen Printer for Girls' T-Shirts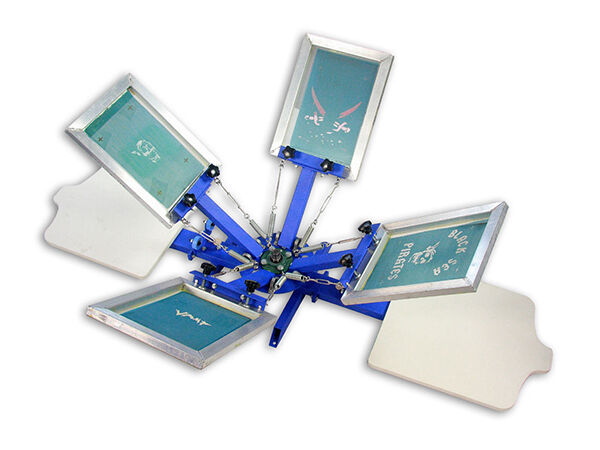 Get a screen-printing machine if you plan to make many screen-printed T-shirts. Screen printers feature machines that fill ink into specific patterns, so that you get a quality screen-print without having to worry about hand-printing. Screen printers do vary in type and design, but you can purchase one affordably, and then make girls' T-shirts whenever you want. Screen printers are a type of stencils for shirts, and many require a certain amount of manual labour to print.
Hand-Printing Girls' T-Shirts
A simple way to print one or two girls' T-shirts is to hand-print them. Hand-printing requires ink, a fill blade, and a mesh substrate or frame. Other necessary supplies include a plain T-shirt, a design, and a block or work surface. Cut the design out onto a thick piece of paper or cardboard and attach it to the printing mesh. This forms the mesh stencil. Then, firmly anchor the T-shirt to a block. Consider putting a piece of plastic between the front and the back of the shirt to prevent the ink from bleeding through to the back. Force the ink through the mesh with the fill blade, wait for it to dry, and you have successfully printed your own T-shirt.