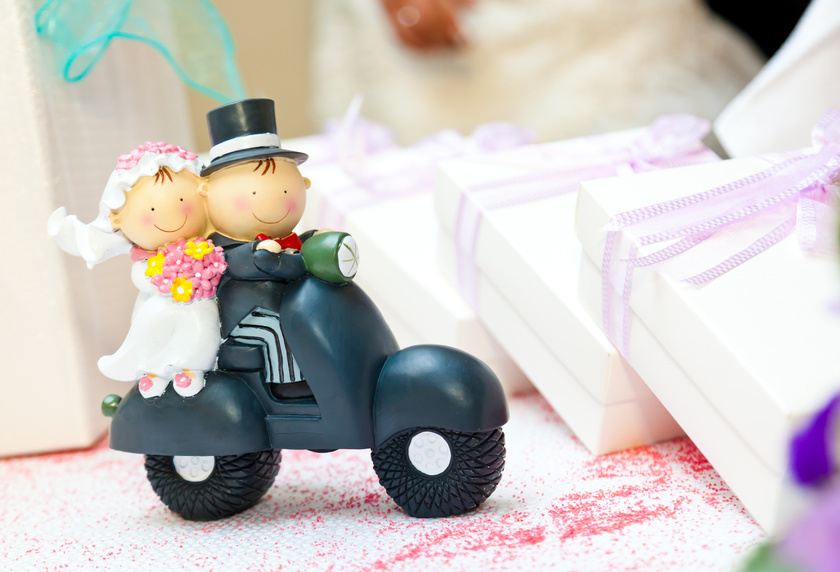 For those who invest in the pans, tools, and skills to construct a wedding cake making a sheet cake for a child's birthday may seem like child's play. However, the decision for what to put on top of a birthday cake is a critical one that makes or breaks a child's special day. Fortunately, making a child's cake topper is not a difficult part of wedding planning.
Fondant Fun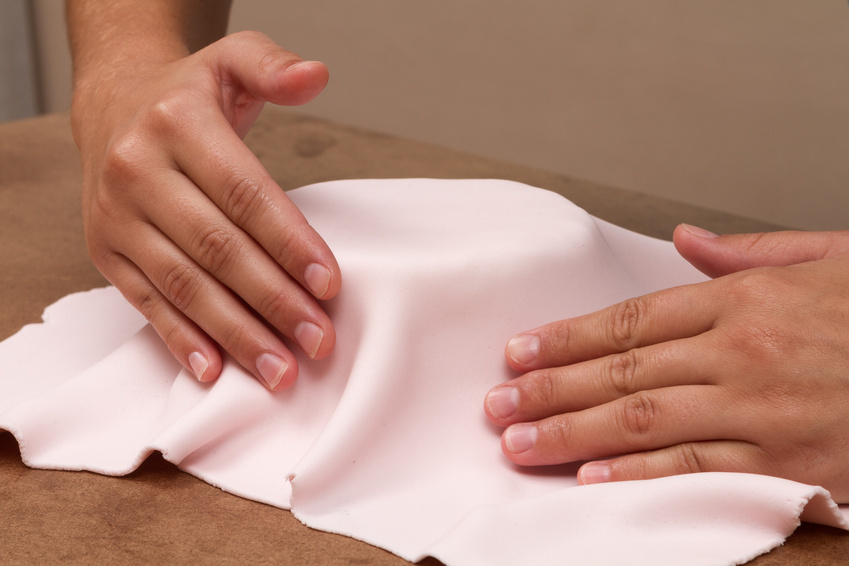 Fondant icing may remind you of edible play clay, but it tastes great and helps cooks make some beautiful creations. With ready to roll fondant icing, the icing is ready to use right out of the package. To make a topper with fondant, the cook forms it like clay to make cute teddy bears, chubby dinosaurs, and plenty of other fun animals and designs. Creating a fish is simple with a texture tool to outline scales and fins, and icing pens are perfect for adding details. Edible glitter adds beautiful effects to the finished creation.
Traditional Barbie Cake Topper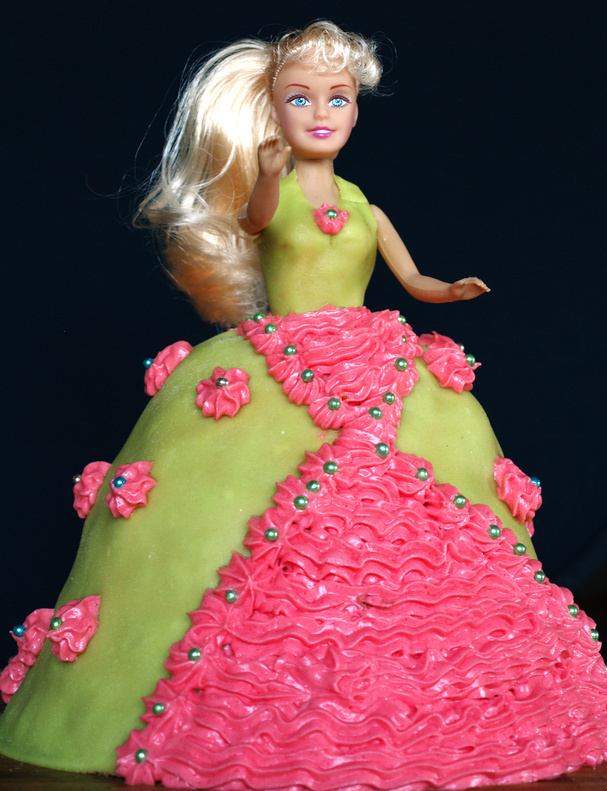 Since the dawn of Barbie, she has graced the tops of many birthday cakes. Some cakes build an edible ballgown around a real Barbie, while others simply feature edible decorations of Barbie on top. One simple approach is to bake a cake in a ring pan for the bottom tier and then use an oven-safe mixing bowl for the second tier. The best 'topper' for this cake is a real Barbie. A cook inserts Barbie into the middle of the cake in a standing position and then decorates the cake to look like a ballgown's skirt.
Toys on Top
Small plastic toys that fit the particular themes children love also make great cake toppers. For example, a small plastic train could wind around the cake. A little girl might like a pony or unicorn galloping across her cake, and a great many children love to see herds of dinosaurs stampeding across the icing.
Candy Explosion Cake Topper
No child ever has enough sweets, especially at a birthday party. To simulate a candy explosion, cooks gather a colourful assortment of sweets that are soft enough to pierce. This might include raspberry jellies, gummy bears, fizzy peaches, rainbow strips, and jelly beans. Bright candy straws and lollipops are also fun as separate accessories. Cooks then use wood skewers cut to different lengths with kitchen shears to skewer the various candies and then stick the skewers into the cakes. To further the 'explosion' theme, they can place curls or spikes of foil on the ends of the skewers.
Names and Numbers
Cooks can create individual letters and numbers in fondant so the birthday child's name 'floats' above the cake. Fondant letter cutters make this simple, and the cutters also come in plenty of other fun designs. As an alternative, numerous accessories are available to help cooks write names, numbers, and fun messages in other types of icing.