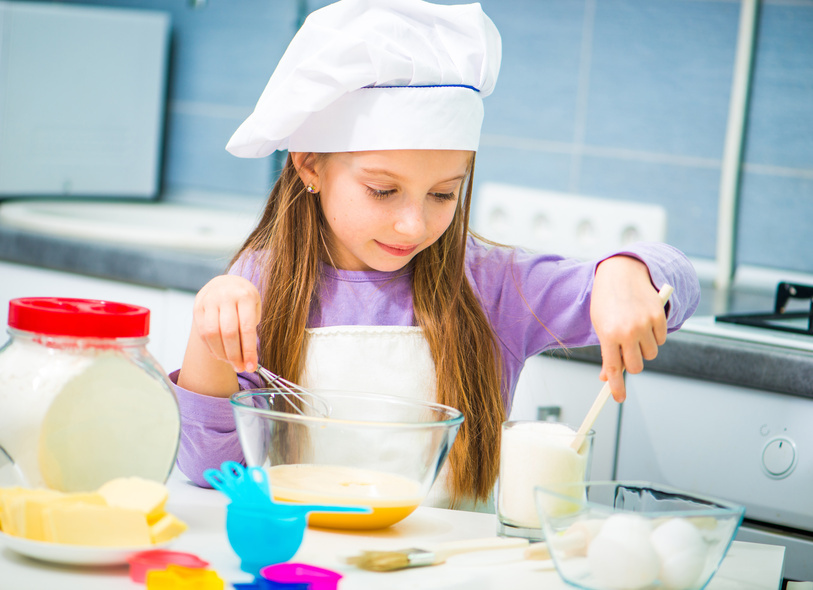 When it comes to making cookies, cute designs turn plain biscuits into magical treats. Many cookie cutter shapes are available, but sometimes you may want something completely original. If you cannot find the ideal biscuit moulds, try creating some homemade versions. Creating the perfect shape takes a little practice, but it is possible with everyday items, including a few craft tools.
Sketch the Cookie Cutter Design
Before creating the cookie cutter mould, it is necessary to sketch the design. Using A4 paper and a good pencil, draw a couple of versions of the design so you can decide which one looks best after moulding the cookie cutter shape around it. Make the outline as clear as possible for the later steps or retrace the outline using a dark pen to make it very visible.
Gather the Homemade Cookie Cutter Supplies

To make a homemade cookie cutter, you need a metal ruler, a disposable aluminium foil tray, scissors, safety gloves, a permanent marker, and a sharp craft knife. The gloves are particularly important, as aluminium is sharp when cut and poses a safety risk. With that in mind, it is a good idea to use crafting or gardening gloves.
Cut Out a 4-inch Template from the Aluminium Tray
Mark out a 4-inch wide section on the aluminium tray using a black marker pen. This section needs to extend from one end to the other. After drawing the lines, use the ruler to measure 2 inches on either side of the area and draw two more lines. Take the craft knife and cut down the outer lines, making sure not to deviate. After doing this, fold the line one-inch inwards to create a smooth edge and then do it again. Repeat on the opposite side. Doing this should result in a smooth edge on both sides. Keep folding until there is just a single strip that is around 1 to 1.5 inches wide.
Moulding the Cookie Cutter
Moulding the cookie cutter sometimes takes a lot of practice. Take the folded aluminium, place it against the sketch, and begin shaping it into the design. When making curves, it is sometimes helpful to mould the aluminium around something round, such as a wooden rolling pin. After forming the shape, cut the aluminium and leave 1 inch of excess for folding. Fold it over carefully and use super glue to attach it. To keep the pieces in place for setting, try using clothes pegs. Leave the new cookie cutter to dry overnight for a sturdy hold and then use it to make cookies.