Making an embroidered iron-on patch requires some equipment, including an embroidery machine, laptop, and a bit of software. However, once you have the equipment, anyone can design and create an iron-on patch with some creativity and a little patience. Because of the equipment involved, children need to be supervised.
Gather the Things You Need to Make an Iron-on Patch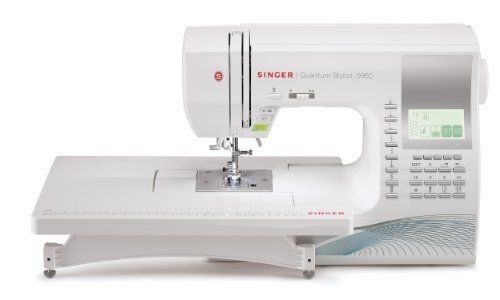 If you are starting from scratch, you will need an embroidery machine, machine embroidery hoops and embroidery software. You also need a vector graphics editing package, a design, and a USB device to transfer files to your embroidery machine. These items are solely for designing and applying the patch design. Embroidery can be overwhelming at first, so buy and gather your supplies over the course of a couple weeks to months.
Choose and Design the Iron-on Patch
The next step is to create a vector drawing of the patch, and then save it in a format that works with your embroidery software. If you don't know how to make a vector drawing, look for an online tutorial that uses your version of vector software. You can make any design into a vector drawing, from your favourite cartoons to a unique drawing scetched by someone you know.
Prepare Your Embroidery Machine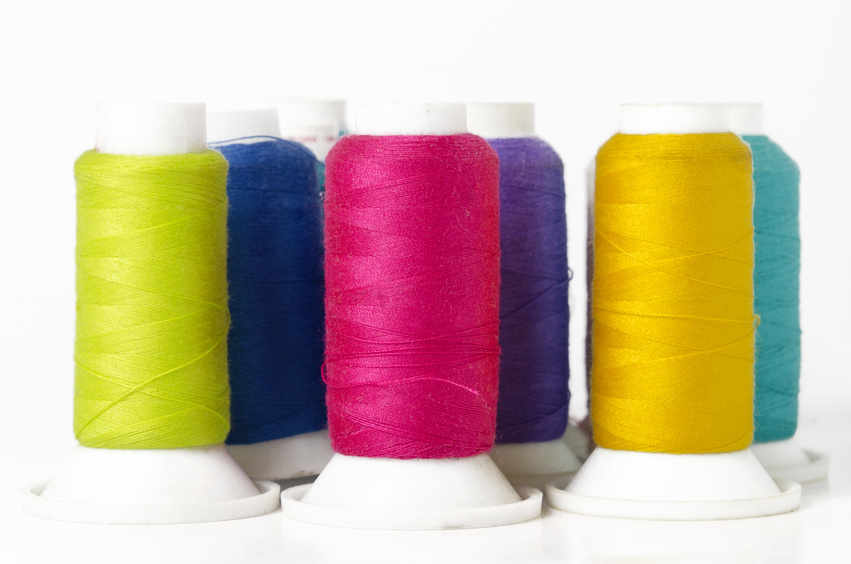 Once you are satisfied with the vector drawing, open it with the embroidery software and make any necessary edits. Next, export the files to a USB device and connect it to your embroidery machine. To create the patch, you need additional supplies including a fabric stabiliser, scissors, and an iron-on backing. Of course you can't embroider without also having machine embroidery thread in the right colours and a bobbin. Follow the machine's manual to set it all up properly.
Process Your Iron-on Patch
When the embroidery machine finishes sewing the design, remove it from the machine and cut away any excess fabric, being careful to leave a bit of trim. Now is the time to apply the iron-on backing. The backing should come with instructions on proper use, but in general, you simply place the patch between two pieces of parchment paper and then iron it on on a low setting.
Use a Hot Knife on Your New Iron-on Patch
Ideally there would still be some excess trim around the patch. To remove this and finish your project, use a hot knife to carefully cut the edges, melting and sealing the threads as you work. Simply cutting the edges gives a jagged appearance and does not secure the threads, a cut patch will begin to unravel after a while. Let the iron-on patch cool and then iron it onto your favourite jacket or item of clothing.