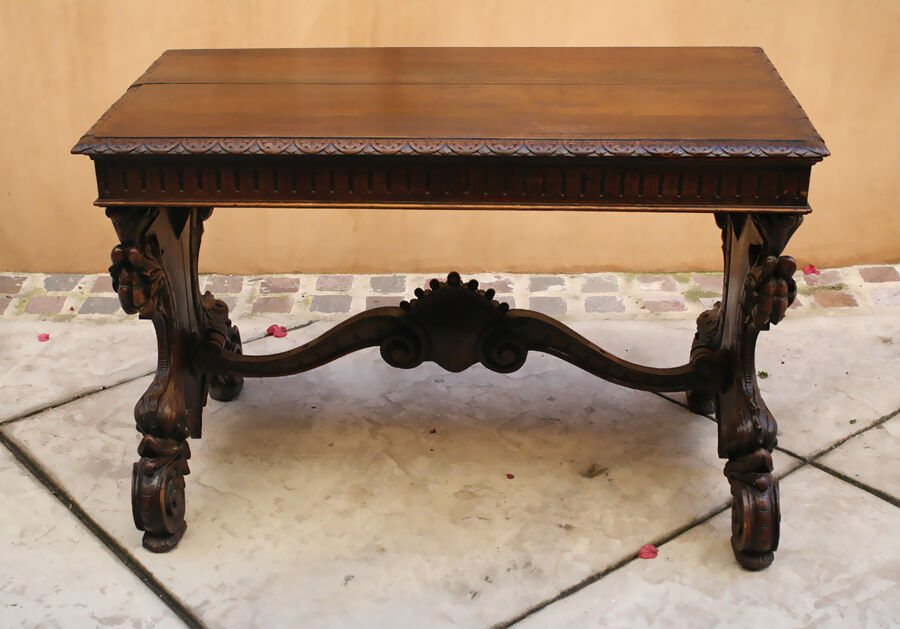 Oak tables are popular because of their durability and versatility. There are many types of oak tables available, including side and oak dining tables. When oak becomes worn, it can be restored to restored to look as good as new. Learning how to clean, repair, refinish, and polish an oak table is a great way to restore old or antique furniture.
Cleaning an Oak Table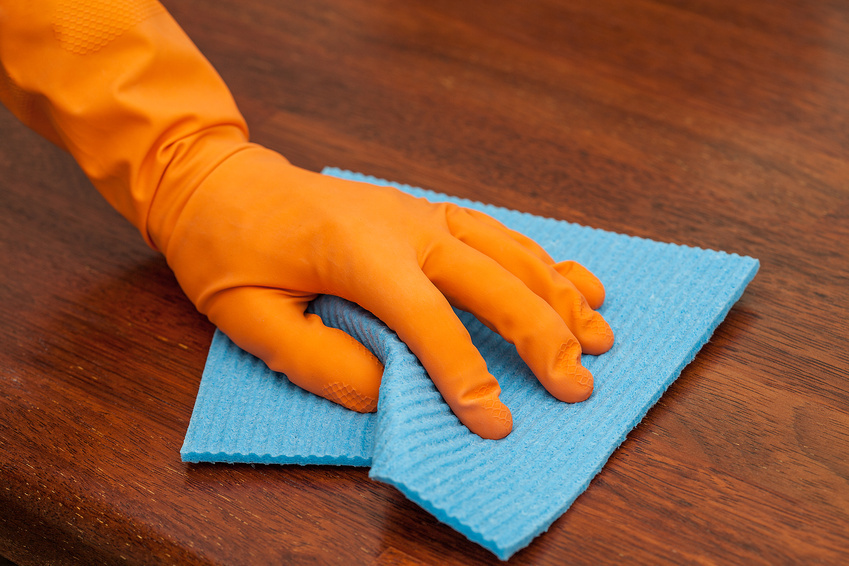 The easiest way to make an oak table look new is to clean it. The best way to clean oak without damaging the surface is to use a mild liquid soap and warm water. Use a soft sponge or cleaning cloth and remove any dust and dirt from the table. Rinse away any remaining soap and pat the table dry with a soft towel.
Repairing an Oak Table
Ensure that all of the legs of the oak table are attached firmly. If any of the legs are loose, tighten the screws. If the table has missing screws or brackets, replace them. To repair minor dents, apply a small amount of water and allow it to soak into the wood. This causes the wood to expand to fill out the dent. However, do not let water sit on any areas that are not dented.
Refinishing an Oak Table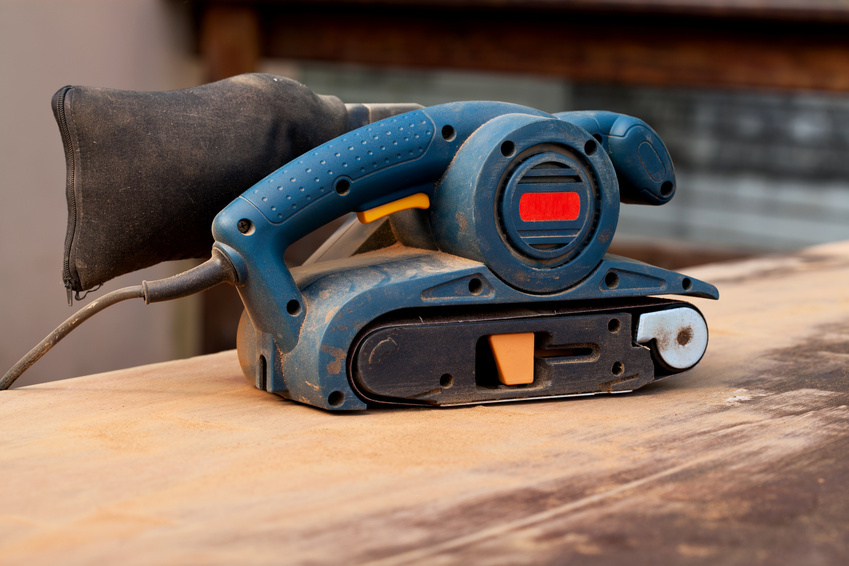 The first step when refinishing an oak table is to remove the old finish. To do this you need to apply a layer of stain and varnish stripper to the table. It is a good idea to do this task outside or in a well ventilated area because most stain and varnish strippers contain toxic chemicals. Once the layer has set, use coarse sandpaper on the oak furniture to remove any remaining finish. Then, use fine sandpaper to smooth the surface. Place a dust sheet under the table before applying wood stain to prevent it from damaging any other surfaces. Apply a coat of varnish or wood stain to the table. Allow the stain to dry completely and apply a second coat if necessary.
Polishing an Oak Table
Select a furniture polish for wood and apply it liberally, rubbing it into the grain with a soft cloth. Wood absorbs some types of furniture polish, but others have to dry before the surface can be buffed.