Paisley patterns have enjoyed popularity in designer clothing for many years. The Persian-inspired design features an intricate motif in the shape of a droplet. It consists of interlaced patterns and comes in various colours and sizes. Sometimes paisley patterns are difficult to match, and it is easy to overwhelm an outfit with excessive patterns.
Combine Small Print with Large Print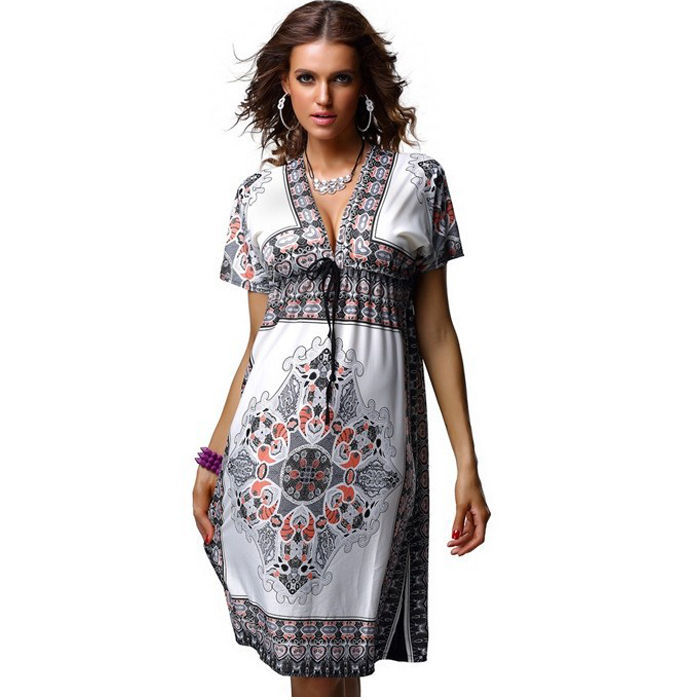 Various patterns feature the motif in different sizes, and it is possible to balance the look by wearing a large paisley print with another print that features hundreds of tiny paisleys. The larger and smaller paisleys work together to balance the outfit without overwhelming. Too many large paisleys together are overbearing, while too many small and intricate patterns are too 'busy' and confusing. This technique works best with a few solid colours mixed in, as well.
Accessorise with Paisley Patterns
One way to beautifully combine paisley patterns for a formal event is to wear a paisley shirt with a matching paisley accessory. For example, a man could wear a button-up shirt with an intricate paisley design and pair it with a tie featuring a large paisley pattern. Women have even more options in the form of scarves, purses, shoes, and other paisley accessories. The patterns should feature similar colours that complement each other.
Combine Paisley Patterns with Other Patterns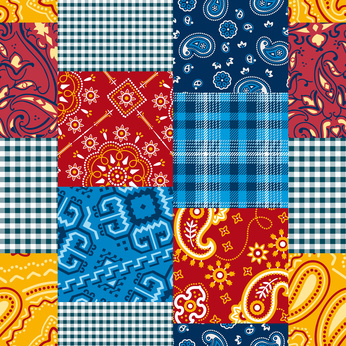 In some cases, wearers may prefer to wear eye-catching paisley patterns with subtle patterns that enhance the paisley. A lightly chequered button-up shirt looks great with a brightly coloured paisley tie as long as the two patterns have complementary colours. The same is true for ladies with paisley tops and striped handbags.
Break Up the Pattern
Wearing solid colours in between bold patterns to separate them prevents the patterns from clashing. For example, if a woman's top has a blue and burgundy paisley pattern and her skirt has a burgundy and grey paisley pattern, then she could wrap a blue scarf around her waist to separate the patterns and accent them at the same time.