The primary reason smartphone users prefer Bluetooth headphones is the ability to carry on a conversation or listening to downloaded music hands free. Without cumbersome headphone wires, listening is much easier not to mention safer, especially when walking on bustling city footpaths. Users can follow a few simple procedures to pair their Bluetooth headphones with their smartphones.
Enable Bluetooth Capabilities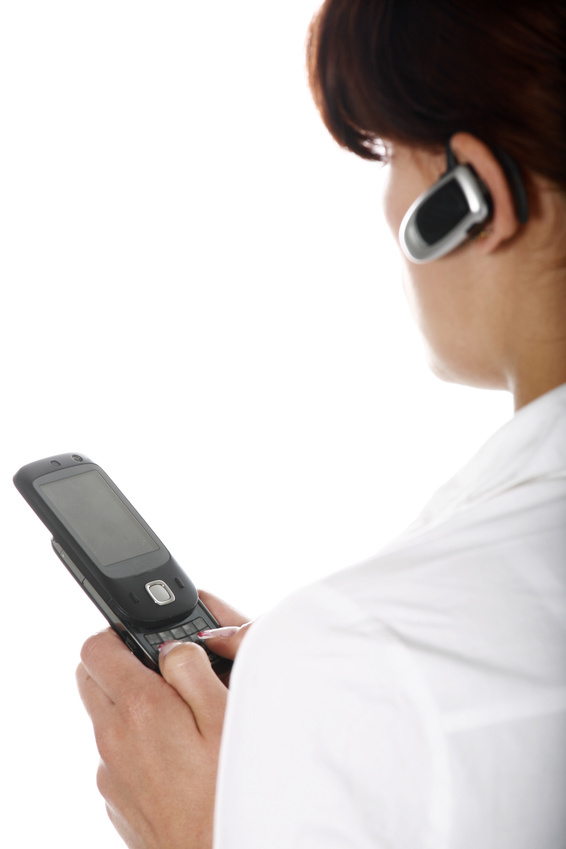 Most smartphones, such as the iPhone, allow users to turn on the Bluetooth user function in the settings menu. Bluetooth users typically access the smartphone's setting menu and then scroll down to the Bluetooth option usually located in the general settings menu option. Simply swipe the On icon to enable Bluetooth. Forgetting to enable Bluetooth functions can lead to an inoperable headset that requires help from customer support.
Set Bluetooth Headset to Pairing Mode
Bluetooth users can press a button to turn on the headphone. Some models require users to press a button and then hold down the Talk button for a designated amount of time. Bluetooth owners who have used the headset before, but want to pair it with a new smartphone, need to turn on the pairing mode manually. Jawbone Prime requires users to hold the Talk and NoiseAssassin button down simultaneously for about four seconds. BlueAnt Q1 utilises voice commands to activate the pairing mode.As Bluetooth stereo headphones activate differently, users need to refer to the owner's manual to verify pairing activation.
Discover

After reaching pairing mode, the Bluetooth headset needs to be 'discovered' by the smartphone. Discovery is confirmation that the smartphone recognises the Bluetooth headset for pairing. Smartphone users should see the name of the headset in the Bluetooth settings screen under the list of accessible electronic devices. Lightly tap the name of the Bluetooth headset on the screen and the smartphone should connect to the headset immediately. Some Bluetooth headsets require a PIN submission which the manufacturer provides in the owner's manual. After entering the PIN, the Bluetooth headset and smartphone should pair automatically.
Variations
There are usually no big differences between how manufacturers' devices pair, although some iPhone models require additional pairing steps with Sony or Motorola headpieces. Smartphone and Bluetooth modes should not differ from device to device unless the model has only been available a short time. When in doubt, you should closely follow the instructions printed in the owner's manual.