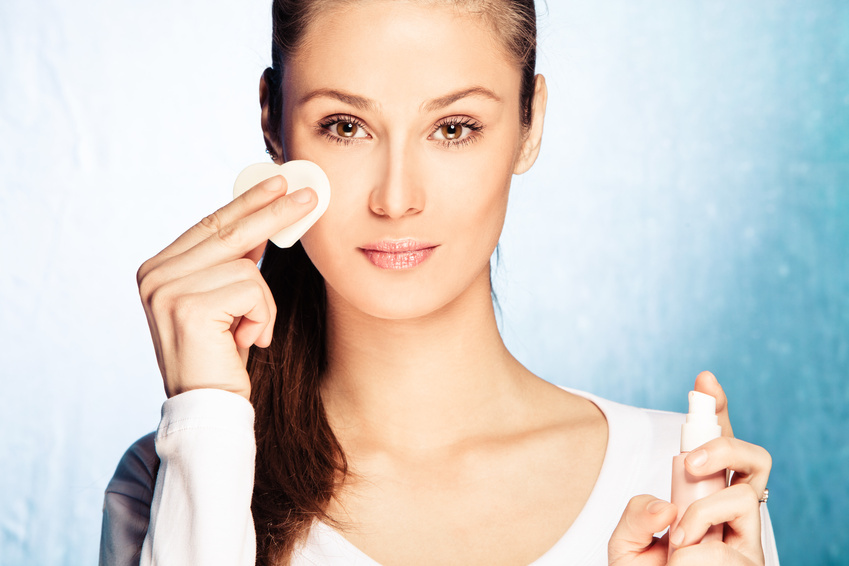 Everyone wants to look their best, and for many, that includes using foundation with its confusing selection of colours. In addition, knowing which foundation to use for your skin type, applying the foundation correctly, and finishing the look are the keys to flawless looking skin. However, finding the perfect Elizabeth Arden foundation is easy once you know what you need.
Choosing and Applying the Correct Shade
To test a shade, swipe a bit of it along your jawline and rub it in thoroughly. The correct hue should disappear on your skin. When in doubt, it is better to select a shade that is slightly darker rather than lighter. Lighter shades make the skin appear chalky. If you use a tinted moisturiser, rub it into the skin with your fingers. To apply liquids, mousses, and regular cream foundations use brushes. Choose flat-topped styles that have synthetic bristles. Buff in a circular motion from the centre of your face, blending outward. Powders and minerals foundations need a fluffy brush to sweep up and down the T-zone. For added coverage, select a brush with dense bristles, such as a kabuki, and swirl the powder all over. You can swipe stick foundation from the tube onto problem spots and use a makeup sponge to buff it.
Elizabeth Arden Foundation for Normal Skin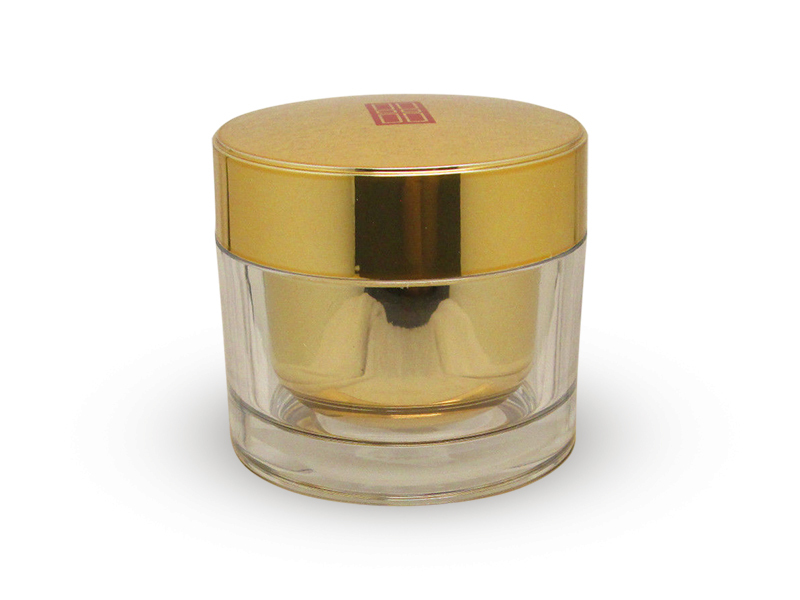 If you have low-maintenance normal skin, you can wear any foundation, including Elizabeth Arden Ceramide as well as sponge-on cream foundations. Whether your skin is Toasty Beige or of the palest hue, foundations are your friend. For a natural looking finish, go for the sheer liquids with high-reflecting particles. Be sure to blend the foundation into your skin carefully, using either a brush or a sponge, and finish with a sheer powder for the best look.
Elizabeth Arden Foundation for Dry Skin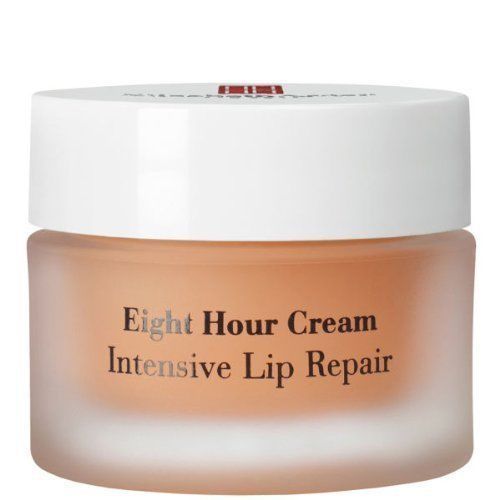 Boost hydration with Elizabeth Arden 8 Hour protectant, or add a rich anti-aging formula that includes moisturising ingredients, such as Intervene. With dry skin, it is important that all items in your makeup set include ingredients that moisturise as well as protect. Elizabeth Arden's line of cosmetics includes many choices that work well for dry skin.
Elizabeth Arden Foundation for Oily or Combination Skin
If you skin is oily or combination, especially in the T-zone, it is important to avoid foundations that contain oil. When in contact with oily skin, oil based makeup tends to get slick, causing your foundation, blush, eyeshadow, and liners to break down and slide off your skin. Look for an oil free makeup, such as Visible Difference Oil-Free, and blend the foundation carefully into your skin.
Elizabeth Arden Foundation for Sensitive Skin
With sensitive skin, mineral makeup is the best option for you, such as Elizabeth Arden Pure Finish Mineral Powder foundation. Highly pigmented mineral formulas can cover broken capillaries, discolourations, redness, and spots. If you find the loose powder too messy, a pressed version is a great alternative.