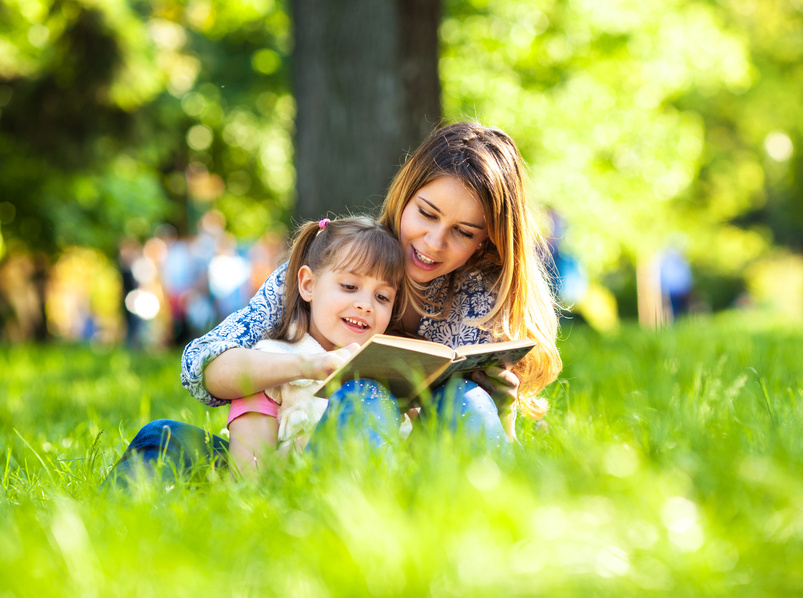 Enid Blyton was a prolific writer who produced numerous bestsellers between the 1930s and the 1960s. Readers have bought more than 600 million copies of her books, which are available in almost 90 languages. These books remain popular and include novels, short stories, and character books. Consider the types of books available, the three most popular series, and your children's ages, abilities, and preferences when choosing Enid Blyton books.
Types of Enid Blyton Books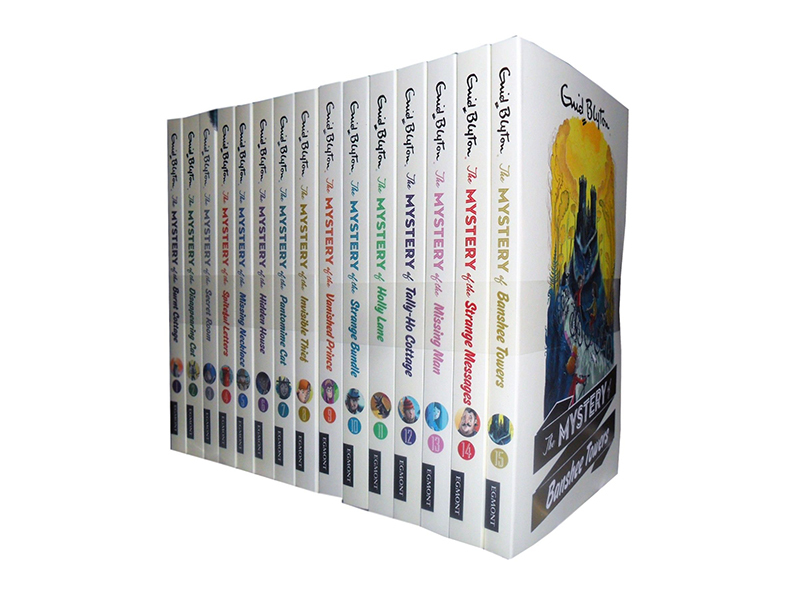 Enid Blyton wrote thousands of short stories, plays, and poems and nearly 200 novels/novelettes throughout her career. Her novels/novelettes collection includes the Adventure, Adventurous Four, Barney Mystery, Famous Five, and Secret Seven series. The series of character books, which contain one character or a set of characters, includes Noddy board books and other picture books; Brer Rabbit short stories; and Mary Mouse comic strip books. Blyton's stories appeared in numerous children's story collections and she published books that contained short stories about well-known characters such as the Famous Five.
Enid Blyton Favourites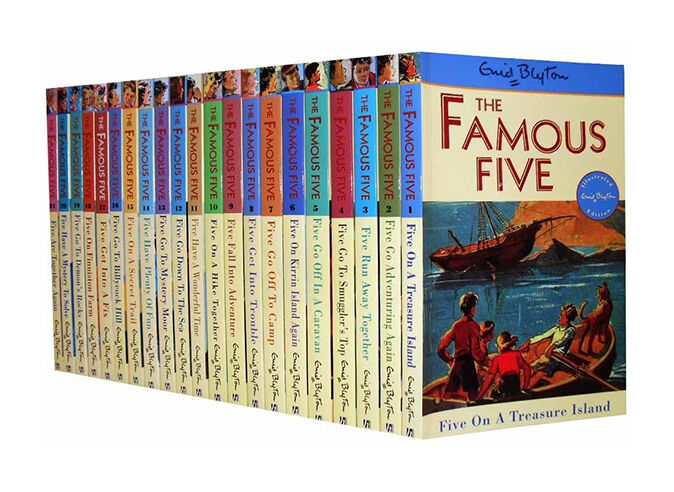 The Famous Five, the Secret Seven, and Noddy are three of Enid Blyton's best loved series. The Famous Five collection contains 21 full-length novels and numerous short stories. The first book, 'Five on a Treasure Island', appeared in 1942. The series follows the holiday adventures of Julian, Sick, Anne, George, and Timmy the dog. The Secret Seven Society solves mysteries in their local communities and young readers met them for the first time in 1949. The series contains 15 books, starting with 'The Secret Seven'. The Noddy series, featuring Noddy, Big Ears, and their Toyland friends, is ideal for younger readers. 'Noddy Goes to Toyland', published in 1949, is the first edition in the series. Since 1955, Noddy has also starred in several television series.
How to Choose Enid Blyton Books
Your children's interests and preferences are the most important factors to consider when choosing Enid Blyton books. Look for comic strip books and short stories for reluctant readers because these allow you to introduce characters from novels and longer stories. If a child enjoys a particular series in short form, it could spark an interest in the related novels. Choose books suitable for children's ages and reading abilities. Younger children enjoy board and picture books, while beginner readers appreciate easy readers and shorter stories. Ensure that the editions you choose offer print that is large enough and well-spaced for easy reading. If you are not sure which books your children may find appealing, borrow one from each series from your local library. Alternatively, opt for an Enid Blyton book or series you enjoyed as a child.