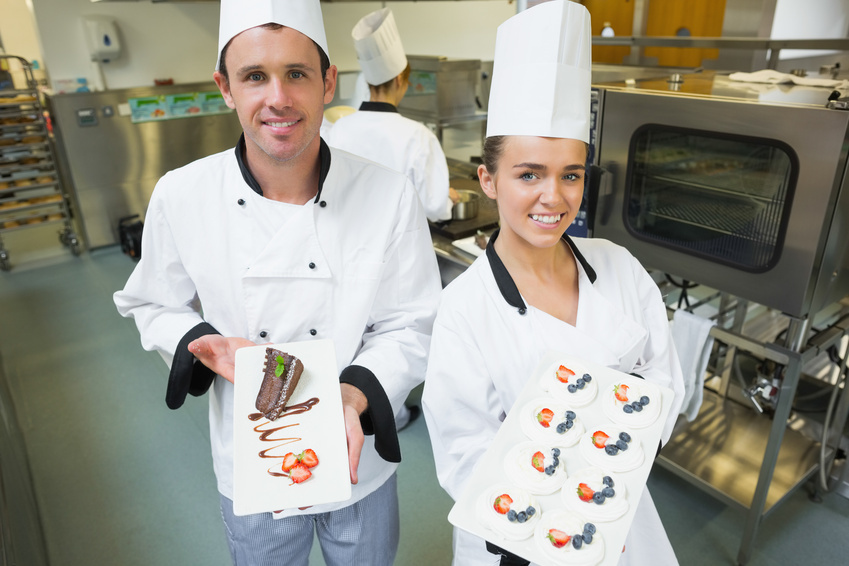 When it comes to investing in a commercial oven for your restaurant, the decisions you make influence how your kitchen operates for the foreseeable future. Modern commercial and catering ovens are fairly diverse, but it is relatively easy to narrow them down according to functions, cooking techniques, and space requirements. Choosing the right oven leads to a kitchen that runs smoothly, no matter the size of the restaurant. Popular brands like Miele are available.
Consider the Purpose of the Commercial Oven

Every restaurant has different needs, and selecting an oven according to what you need to cook is of primary importance. A basic commercial oven usually features a hob above the oven, could . These ovens meet various needs and requirements, but they may not meet the challenge of special tasks. For example, when even cooking is of utmost importance, a convection oven is necessary. Some restaurants use large steam ovens for their ability to cook items like chicken thoroughly while keeping vegetables crisp.
Weigh the Benefits of Different Oven Cooking Techniques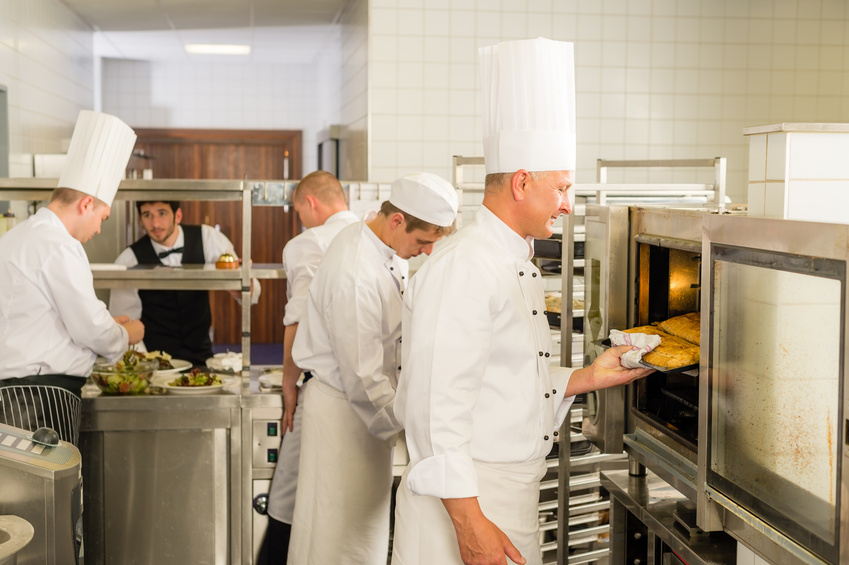 A variety of cooking techniques are available with specialist ovens, and owners must decide which techniques make sense for their kitchens. Certain restaurants benefit from conveyor pizza ovens. They are obviously necessary in Italian restaurants, but they are also useful in other types of restaurants that do a lot of toasting and cheese melting. A small pizza oven may do the trick if your restaurant offers a few pizzas, but that is not the main culinary focus. If your restaurant does not serve a lot of lean meats or vegetables, it probably does not need a full steam oven, but a combi steam oven acts as a good compromise.
Focus on the Space Available in Your Restaurant's Kitchen
Restaurant kitchens come in all shapes and sizes. Fortunately, the world of commercial ovens is diverse enough to help you find a solution that meets your space requirements. Large restaurants that deal with large order volumes benefit from hefty commercial cookers. A commercial convection oven combines the power of a microwave and a standard oven to allow you to heat food quickly in a busy restaurant. Opting for a convection oven is also a wise move when you have limited space because it allows you to diversify the dishes you serve without running a cramped kitchen. When space is an issue and you need fast cooking speeds, a pizza oven is another good alternative. It reaches high temperatures very quickly, and you can tweak your techniques to cook a variety of foods.