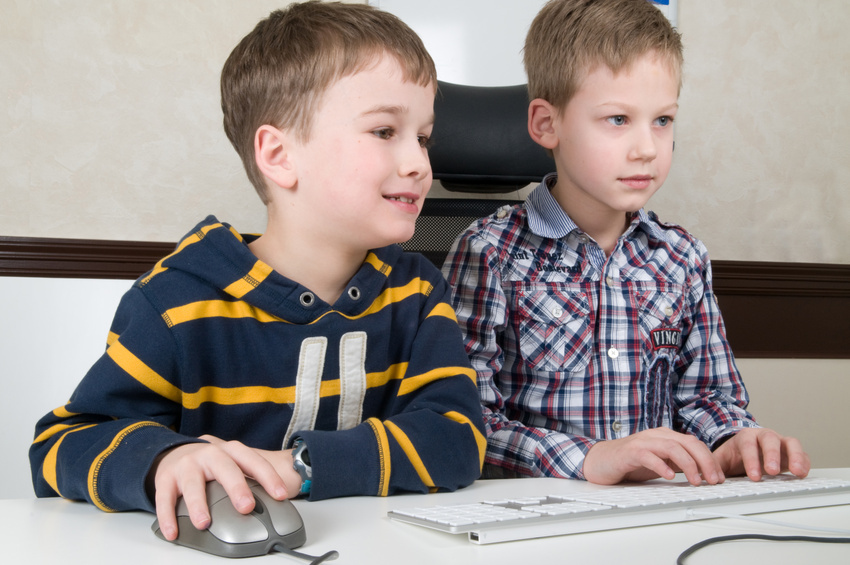 Gamers take their hobby seriously and having the right equipment for computer play makes a significant difference in the gaming experience. Many players find a standard mouse for data entry and everyday web surfing do not work well in the competitive world of gaming and choose to buy a specialty mouse to improve their play. Learn how to pick the right gaming mouse to enhance your fun and your score.
Examine How You Play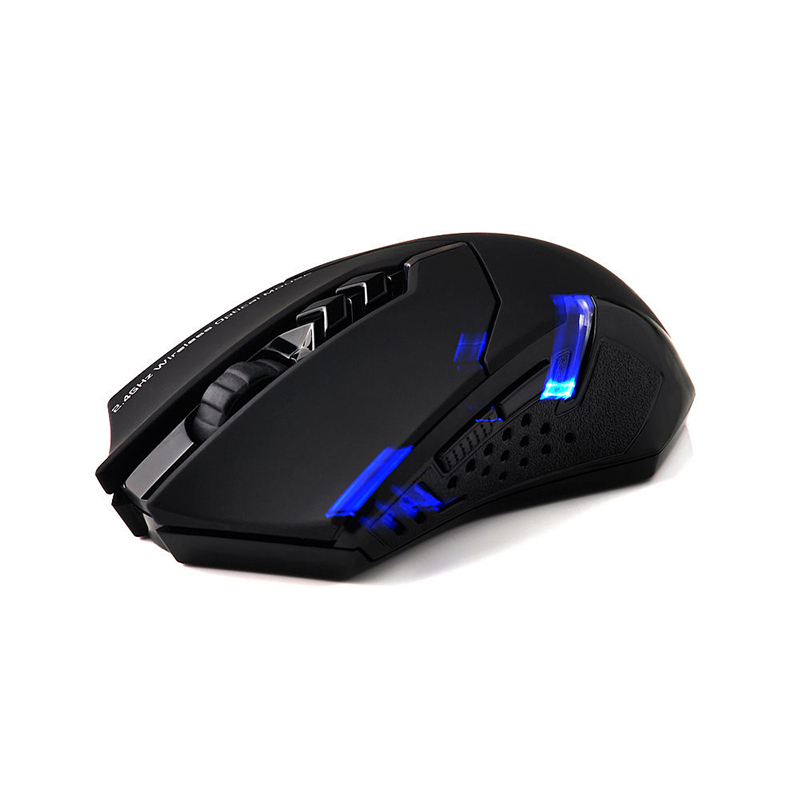 Most people do not pay particular attention to their movements during game play. They are so concentrated on the action that the little details of their own physical movements become secondary. However, the way you move plays a large role in choosing the right gaming mouse. Examine if your entire hand lays firmly on the mouse in the "palm" grip. If you do use the palm grip, consider whether your fingers arch over the mouse in a "claw" grip. Also, consider if you just use your fingertips, without your palm touching the mouse at all. Finally, examine your movements. Do you use large, sweeping movements or navigate the mouse with small actions? All of this helps determine which gaming mouse works for you. If you arch your hands over the mouse, choose one with a large arch. If you use large motions, you want a mouse with a low sensitivity. Small movements call for a mouse with high sensitivity that does not need a mouse mat.
Consider the Games You Play
If you play first-person shooter (FPS) games, you want a mouse with just two large buttons. A real time strategy game (RTS) calls for a mouse with smaller buttons that lends itself to movements that are more detailed. While most times a computer mouse come with just two buttons for right click and left click actions, games offer many more intricacies and a mouse should have more movement options, much as a video game console controller has.
Consider Comfort
If you spend hours and hours sitting over a computer strategising and competing, the last thing you need is a cramped hand. Hence, comfort is key when choosing the right mouse. The actual size of your hand makes a difference, so never choose a large mouse design that causes your hand to stretch more than it needs to. On the other hand, a small mouse in large hands causes too much finger and palm bending, which also results in discomfort.
Wired or Wireless Gaming Mouse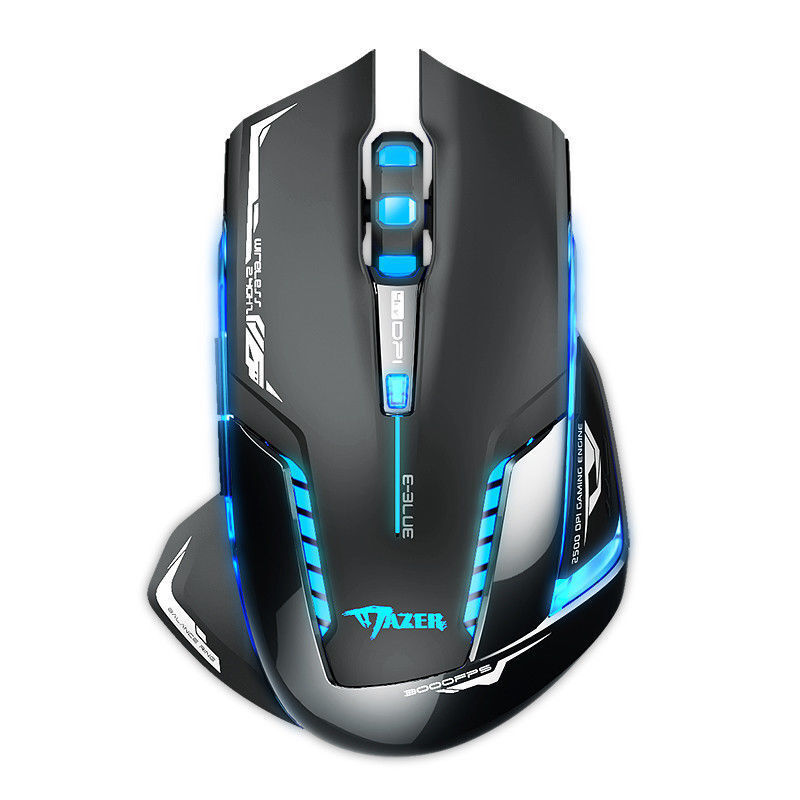 While wireless mice offer more convenience, they can interfere with other wireless devices in your home. If your router is one of your only wireless devices, this may be the right choice for you. However, note that sometimes a wireless mouse has a slight lag time. If this does not bother you, the convenience of no wires interfering with game play makes a wireless mouse the right choice.