Decleor makes high quality beauty products that are perfect gifts for the women your life. Decleor gift sets are a popular choice for birthdays, anniversaries, Mother's Day, and Christmas, as well as other special occasions. Before buying a Decleor gift set, there are a number of factors to consider, including the type of set, how many items it contains, and its packaging.
Types of Decleor Gift Sets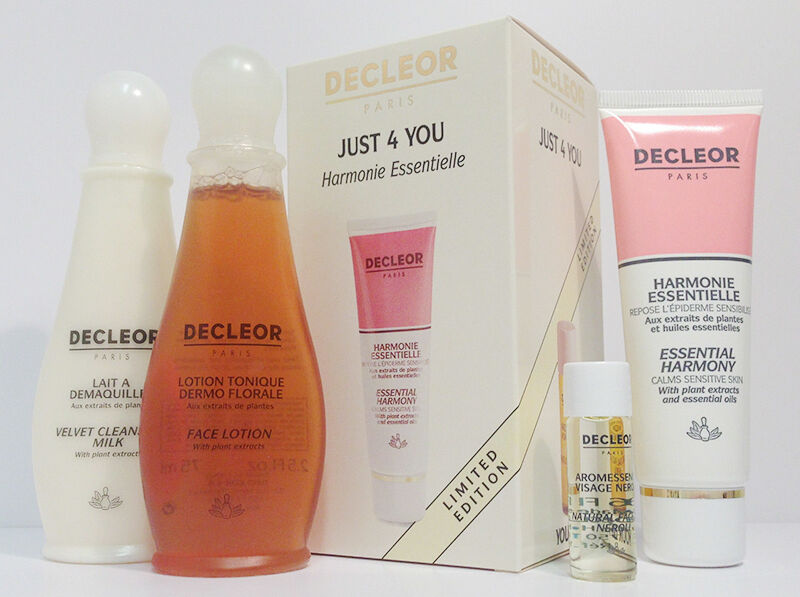 A popular choice is that of is the Decleor hydrating gift set version. It contains creams and lotions that are designed to restore moisture to the skin. The Decleor Iris aroma set contains a variety of products that have the unique Decleor scent. Decleor anti-aging sets contain creams and facial washes that prevent wrinkles and help to reduce the appearance of fine lines. These are ideal for women who want a rejuvenating treat. Decleor also offers a soothing gift set for sensitive skin and a purifying set with cleansers for oily skin and acne. Some sets contain items for the face, whereas others also have products for the body.
Sizes of Decleor Gift Sets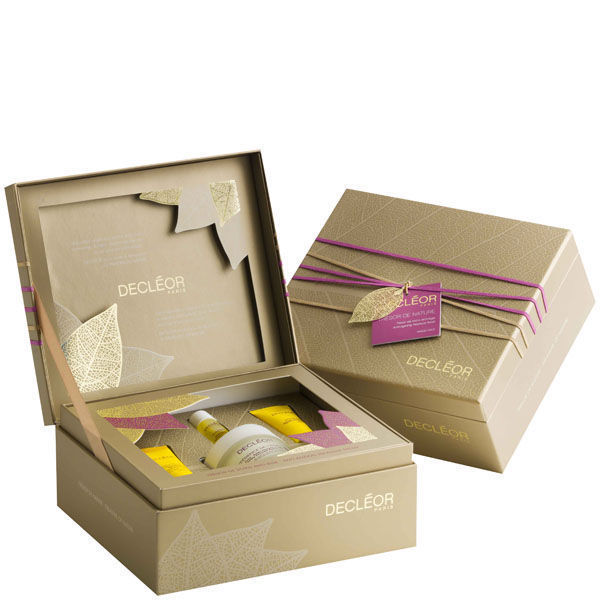 Decleor gift sets are available with a varying number of products in several sizes. Some sets contain many small sample sized bottles, whereas others have two large bottles. Sets can be extensive, with many types of products in large quantities, which makes them more expensive. Sample size sets are ideal if you do not know exactly which products the women in your life would like to use. However, larger bottle sizes are a better choice for those who want to see noticeable skincare results.
Packaging for Decleor Gift Sets
Some Decleor sets come in simple cardboard boxes with a plastic viewing window that allows the recipient to see what is inside. These boxes display the products in a pleasing way, but they are not practical for long-term storage. There are Decleor gift sets that come in clear vinyl bags with a zip fastening, which is a more durable choice and useful for storing the beauty products. You can also find sets in decorative bags that feature the Decleor logo. These bags look good enough to be reused as a travel bag.