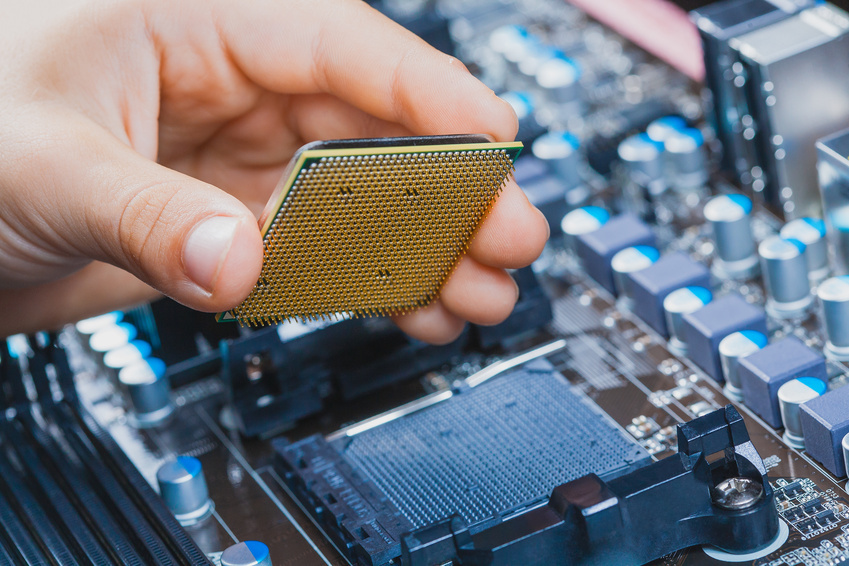 The processor is the most important part of a computer because it is vital for the functioning of the computer. While Core 2 Duo processors are retired, they are often available new and second hand. Before replacing the processor in your computer, learn how to choose the right one for your PC.
Checking the Make and Model of the Core 2 Duo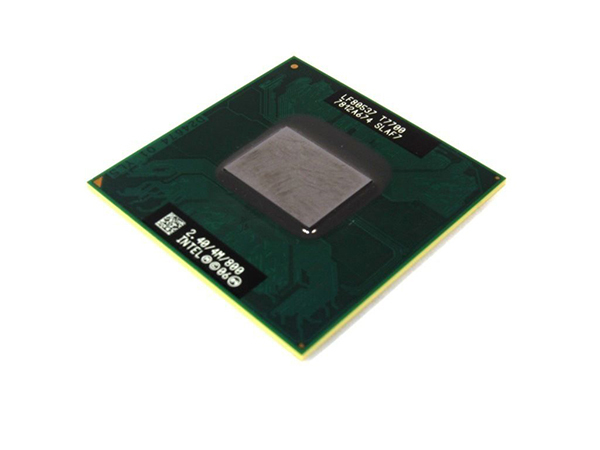 Whether you have a Windows or a Mac, it is important to check the make and model of the PC so that you can find a replacement Core 2 Duo. Usually, you can find the make and model stamped onto the bottom or the top, or in the case of Mac, under 'About This Mac' from the menu settings. This allows you to easily look up your make and model on the manufacturer's website to see what Core 2 Duo is already in the PC. This is the easiest option if you want to replace an old core with a new CPU without upgrading performance. For example, the MacBook Pro Core Duo uses a T2400 Core 2 Duo processor, which makes it easier to find a replacement.
Considering the Intel Core 2 Duo Socket
It is important to pay attention to the ports, busses, and slots on a processor card when you buy it because even the same model might feature different buses for different types of memory cards. The socket is the most important item to pay attention to because it affects what the CPU fits. Socket 775 is the most common, and is also known as Socket T or Socket LGA. Other sockets Intel uses on the Core 2 Duo include Socket M, Socket P, Micro-FCBGA 479, and Micro-FCBGA 965. The best way to select the correct socket for a PC is to check what socket is on its motherboard and buy accordingly. Usually, you can find this information by looking up the make and model of the motherboard and looking at the manufacturer's website, the owner's manual, or the technical specs. The Micro ATX Motherboard features an LGA 775 slot, meaning you can buy an Intel Core 2 Duo with the LGA 775 chip.
Upgrading an Intel Core 2 Duo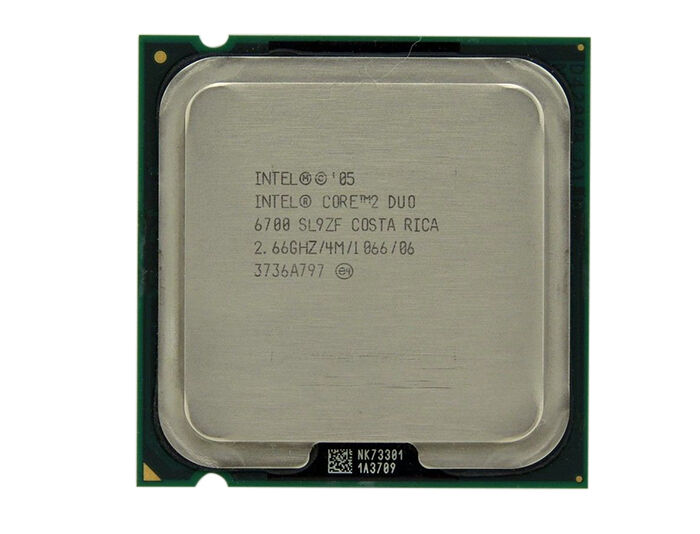 You can usually upgrade an Intel Core 2 Duo processor to another processor as long as your motherboard is compatible with the new one, and has a compatible slot. Find out what motherboard you are using and then check the slots and find a compatible upgrade. However, upgrading a CPU might not affect the performance of the computer if the motherboard, the RAM, and the graphics card are already lower end.