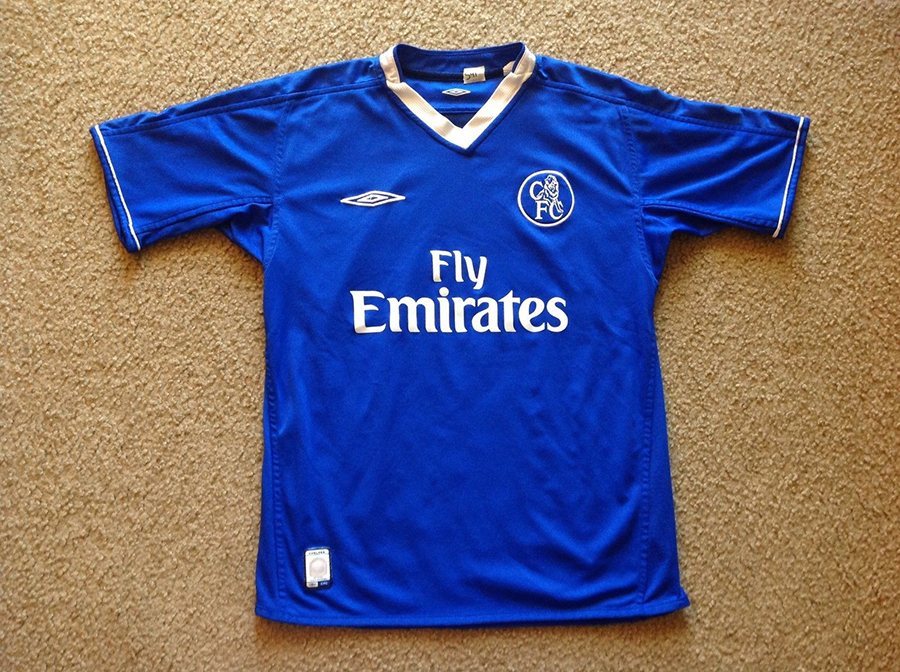 Chelsea football fans can show pride for their favourite team by donning one of the many jerseys. People wear them to the games, on leisure days, and while watching games on the television when they cannot make it to the stadium. Choosing the right jersey is a matter of suiting personal tastes, as well as finding the right size. Learn how to pick the right men's Chelsea football jersey to add to your collection.
The Forever Blue Jersey
Chelsea football jersey colours change. Through the years, supporters have seen red, green, and yellow jerseys in different shades and styles as well as different kits for both home and away games. In 2014, blue was the home colour of choice for Chelsea football. Samsung, whose logo was across the front of the jersey, sponsored the team. The blue home shirt comes with a two-tone striped design manufactured by Adidas, whose logo is also on the front of the shirt. Pick this jersey for home game fun, whether you make it to a live game or not.
Away Game Jerseys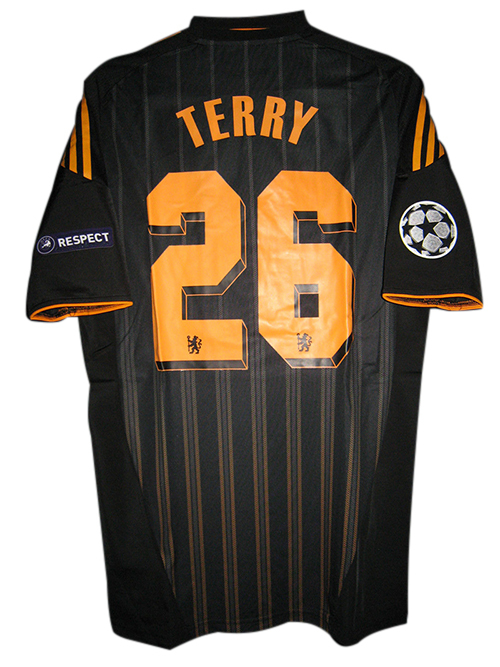 If Chelsea is playing at an away field, you can support them by wearing an away jersey. In 2014, Chelsea brought back yellow, which it wore for away in games in the 1960s and 1970s. However, this yellow was lighter than the previous incarnations of the colour. You can also wear vintage away jersey colours like white, navy blue, and red. Many away jerseys are also striped, including red and white versions and blue and white versions. In 1986, Chelsea even wore aqua for away games.
Chelsea Jersey Comfort
Of course, choose a Chelsea jersey you are comfortable wearing. When wearing an older Chelsea jersey for weekend leisure, forgo the collar that comes with player replica shirts and go with a V-neck version that keeps you cool and comfortable. During the colder months, you even have long sleeve options for keeping warm. Of course, men should find the right size that works for them, so they are not constrained by material that does not allow their skin to breathe. While oversize may offer the ultimate in comfort, chances are it will not look right. Finding that perfect fit takes work and you may need to try different sizes before choosing one. However, once you find the right fit, you know which size to purchase in the future.