Whether you love Prada, Sergio Rossi, Louboutin or Jimmy Choo, there are designer shoes to suit every occasion, style, taste, and size. Because the selection is so extensive, sometimes it is difficult to know where to start, with so many designers offering exquisite, high-quality shoes. Knowing what to look for when it comes to designer shoes ensures you get a comfortable pair that look great and flatter your feet.
Designer Shoe Style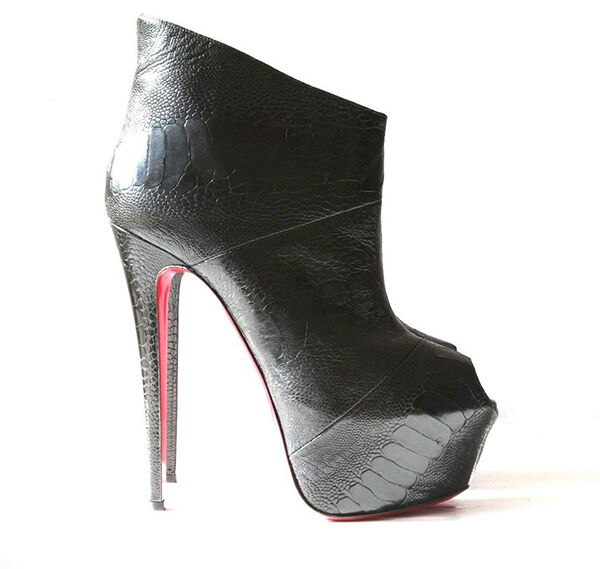 The choice of style when it comes to designer shoes is endless for women. Choose the right pair based on the occasion and how formal the shoes have to be. Additionally, consider how much walking or standing you have to do, and whether the shoes can withstand adverse weather if you plan to spend time outside. Also choose your shoe style based on the season. In warmer weather, consider strappy shoes like slingbacks, sandals, toe posts, gladiator sandals, or peep toes, while in cooler weather, keep your feet warm and covered but still looking fabulous with full-coverage shoes or ankle boots. Consider whether you want formal shoes, work shoes, or casual designer shoes. Opt for heels, flats, wedges, or platform-style designer shoes.
Designer Shoe Size and Comfort
Because designer shoes use the highest quality construction materials and exhibit superior form and craftsmanship, they tend to offer a higher degree of comfort than standard high-street fashion shoes. However, it is still crucial to get the fit right. Even if you know your shoe size, you must try the shoes on, because each pair and each designer has a slightly different cut that can impact the fit of the shoes. If you plan to wear socks or tights with your shoes, put them on when you try on the shoes. Walk around in your chosen shoes to make sure they do not pinch, chafe, or rub. Consider how comfortable the shoes feel. If they fit correctly, but are still a little uncomfortable, though you still absolutely have to have them, there are steps you can take to improve your comfort level. Use gel pads and insoles to prevent rubbing, chafing straps, and sore toes, helping hold your feet in place and reduce friction.
Authenticating Your Designer Shoes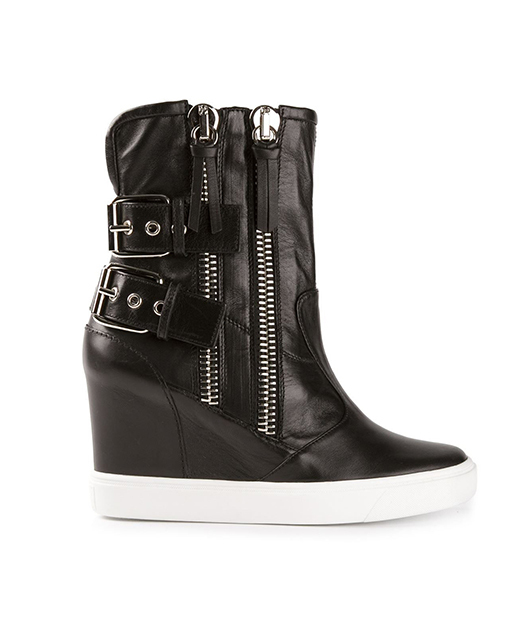 When you buy designer shoes, whichever design house you choose, you have to make sure you purchase an authentic pair so that you get the genuine, high-quality materials and the comfort you need. Pay close attention to the build quality and the stitching on your shoes. Designer shoes have neat, precise stitching, with no loose threads, and where glue is present, no signs of glue appear on the shoes. Some brands, such as Gucci, have a unique serial number stamped on the leather in the interior of the shoes.