Since you can use a reliable dishwasher almost every day for many years, carefully consider your choices to find a long-lasting automatic cleaning solution. With so many brands like Bosch, Hotpoint and Miele offering a multitude of model, learn about the different kinds of dishwashers and features in order to make an educated purchase.
Dishwasher Sensor Features
As technology progresses, people care more about saving power and water. Some dishwashers come with sensors to make the appliance more energy efficient. For example, a sensor that detects the dirtiness of the dishes can adjust the cycle time accordingly to reduce water waste. Moreover, temperature sensors make sure the water stays hot enough to clean the dishes in less time, and water sensors monitor the amount used.
Dishwasher Cycles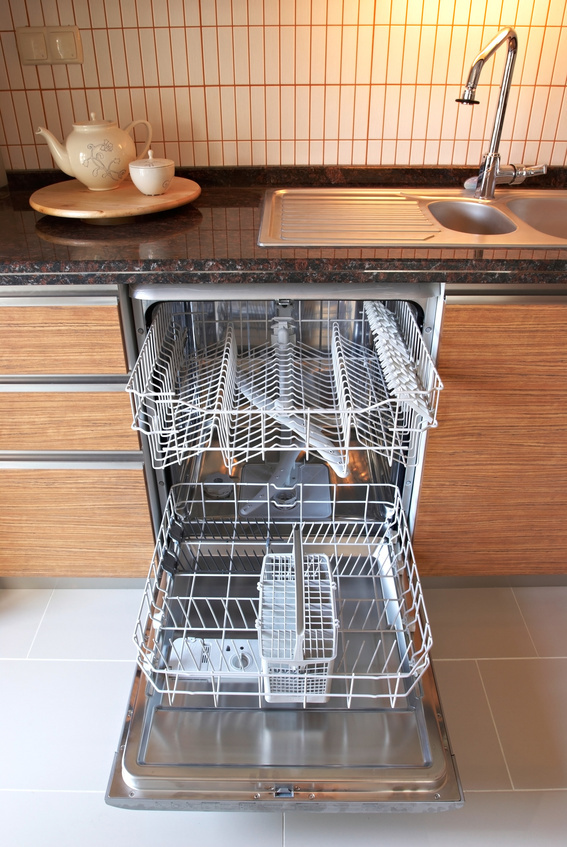 Most dishwashers come with basic cycle options. However, many modern machines give buyers more options than ever before with the ability to delay the start time for convenience, if for example, someone wants to take a hot shower or do laundry. Additionally, rinse cycles simply use water when soap is unnecessary. Choose a shorter cycle time for dishes that are not very dirty or even select a gentle cycle for more fragile dishes. Some appliances even have a sanitise cycle to kill almost all bacteria, which is idea for dishes that touched raw meat and baby products.
Integrated Dishwashers
Most people are familiar with the integrated dishwashers that fit into a space underneath the countertop. They feature a single, large compartment and a door that pulls outward. They work great for large families who consistently have a lot of dishes to clean. Those with fewer dishes to wash can opt for a slimline dishwasher, which are thinner than traditional models, for a space-saving solution. However, compact dishwashers save the most space.
Table-top Dishwashers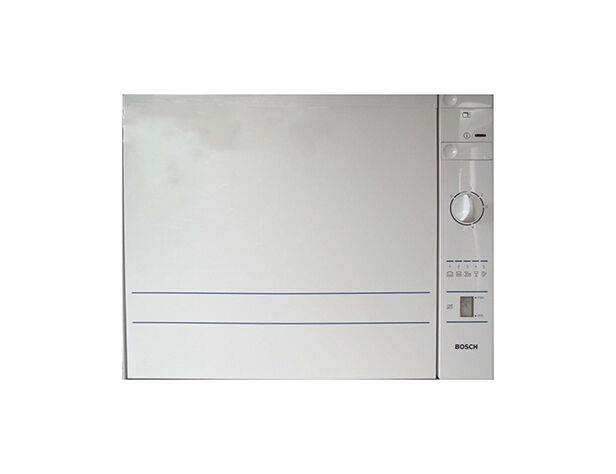 Not all kitchens are set up for an integrated dishwasher, and the available space may only allow for a portable dishwasher. In these cases, table-top dishwashers can save the day. They are smaller than any other kind, but the size may not be a concern for those who do not need to wash many dishes.
Dishwasher Drawers
Even large families do not have full loads to run every single time, which is why drawer-style dishwashers have been introduced. The appliance is still integrated under the counter, but two pull-out drawers rather than a single compartment give you the ability to run one small load or two loads at the same time.