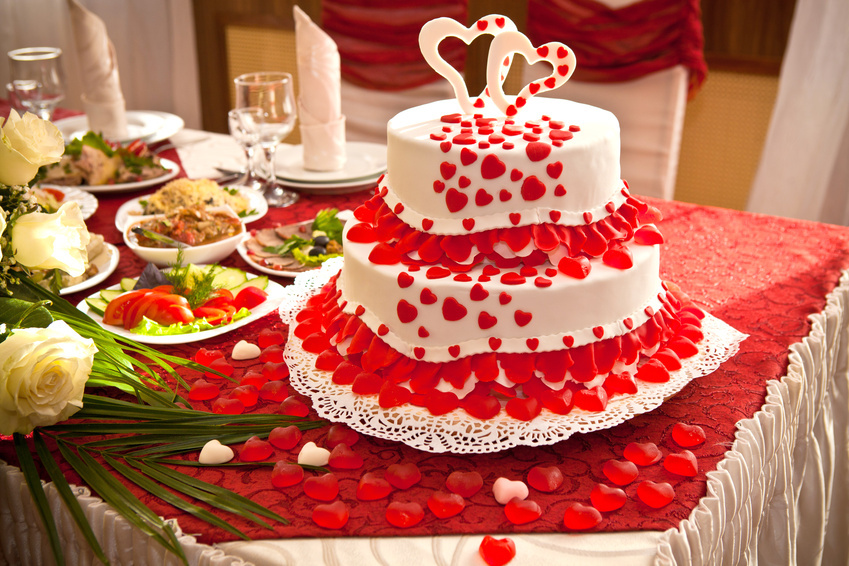 After admiring the handiwork of a cake decorator, many delve into goodness when edible cake decorations embellish desserts. Know your guests and what appeals to them before deciding on which decorations to purchase and add to birthday, anniversary, wedding, or other special event cakes.
Mix and Match

So everyone has an interest in the decorations suitable for eating, stock up on an assortment of edible glitter, edible flowers, edible diamonds and a mixture of edible cake toppers. Partygoers have fun seeing the variety of decorations from which to choose, until finding the one that is the most appetising. Cake toppers include animals such as tigers, elephants, monkeys, or lions. An impressive way to celebrate a special event for an individual to purchase a personalised photo of the person printed on rice paper that covers the top of the cake. Younger children like recognisable cake toppers such as Spider-Man, Doc McStuffins, and Disney favourites.
Choose a Theme

Make special events fun by purchasing lip smacking edible birthday cake decorations or edible wedding cake decorations. The decorations look so real and fanciful you may have to convince guests that the trimmings are edible. Print a special happy birthday message for everyone to enjoy before they consume the sweet substance. Get mouths watering for more when you bring out white wedding petals with pearl centres, sugar paste blossoms, or petunia flowers with shimmering centres. Large roses look like you just picked them, and edible butterflies seem like they just arrived from migrating to light on top of the cake.
Select Decorations Appropriate for Children or Adults
As long as you do not have skittish guests who are not reluctant to munch on, for instance, edible dog cake decorations, your party is off to a roaring start. An edible black Labrador cake topper may make some children shy away, so try to stay with purchasing smaller items such as dog images printed on rice paper which fit on top of cupcakes. The children can take them with them and eat the cupcakes and decorations on their own time. Adults enjoy eating edible lace cake decorations to peel off the cake a section at the time and pop into their mouths for sugary treats. Tempt them with sugar roses for delectable, tasty snacks. Check all the ingredients in case you know of someone who is prone to food allergies.