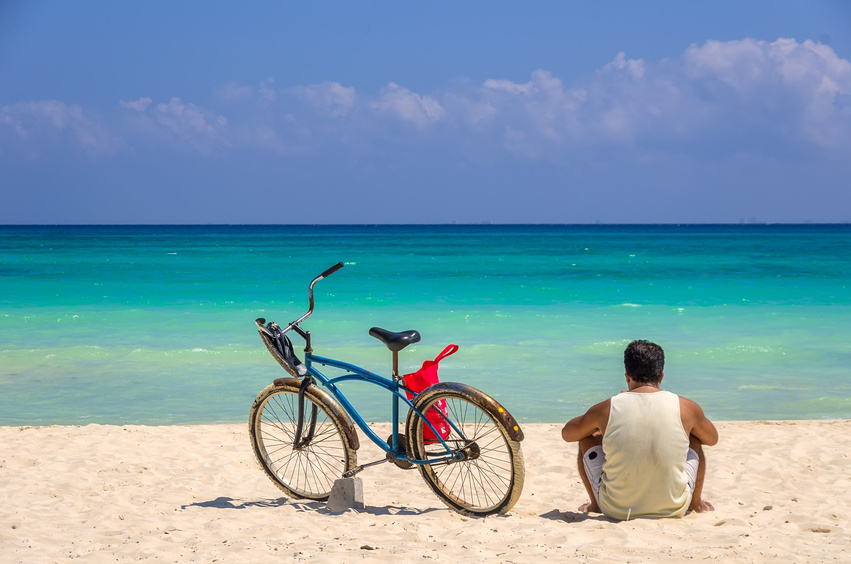 When riding a bicycle, you spend a lot of time sitting on the saddle. The type of saddle and its features can largely determine how comfortable you feel throughout the ride and how you feel hours afterwards, as the wrong saddle may leave you quite sore. Learn about the different types of bike saddles to find the one that best suits your needs.
Bike Saddle Types

The main bike saddle types are racing, comfort, and cruiser saddles. The design of racing saddles allows for full movement and prevents chafing. These long and narrow saddles help you to shift forward and transfer your weight more onto the hands and feet and less on the seat. Comfort saddles are typically wide and padded, allowing you to pedal easily. These saddles are good for long rides as they absorb some of the vibrations and shocks from country roads. Cruiser saddles also provide lots of cushioning and support you on both sides. These saddles are wide and support your weight, as you tend to sit upright a great deal of the time when cruising with a bicycle. Banana saddles are common on cruisers
Saddles for Each Riding Style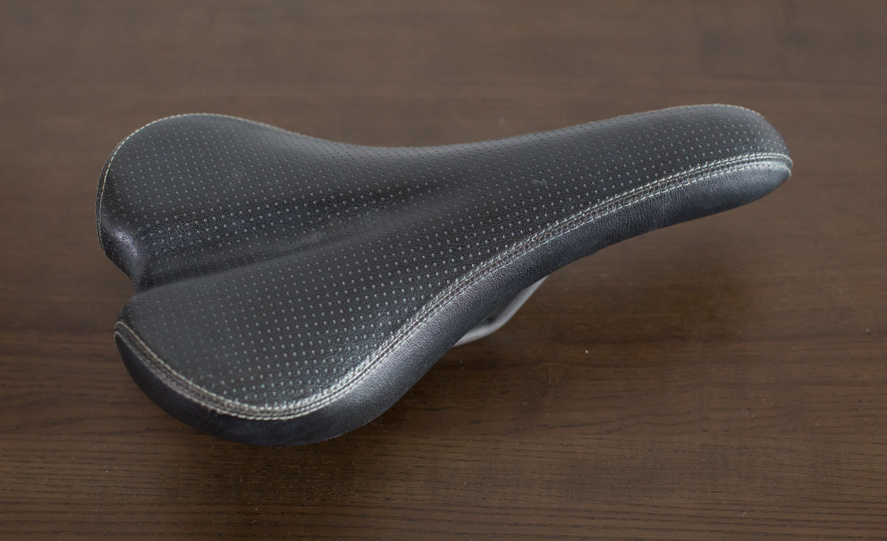 Each saddle type works for a certain riding style. If you sit upright when pedalling a commuter, urban, or cruiser bike and mainly go for short rides, opt for a wide cushioning saddle that has a short nose and springs. If you spend a lot of time on the road racing with your bike, go for a performance saddle: long, narrow, and with minimal padding, as this one keeps only minimum of your weight on your seat when you lean forward. A mountain-specific saddle that provides padding for your bones has a streamlined shape and a durable cover and is best for mountain trails where you have to alternate your position. Long-distance riding requires either a performance saddle or an all-leather saddle that moulds to your weight and shape after you have ridden it for some time.
Gender-Specific Bike Saddles
Male and female anatomies are different and in order to achieve the maximum comfort, you should opt for a gender-specific saddle. Women have wider hips and wider ischial bones and they weigh less than men do. Women typically require wider saddles, while men are better off with narrower models. You may also want to try saddles with a slit in the centre. These saddles put less pressure on your pelvic area and make long rides more enjoyable. These are for both men and women.